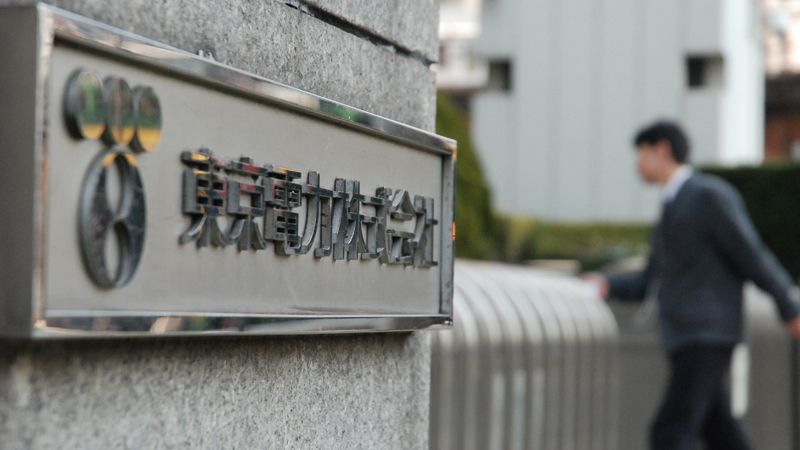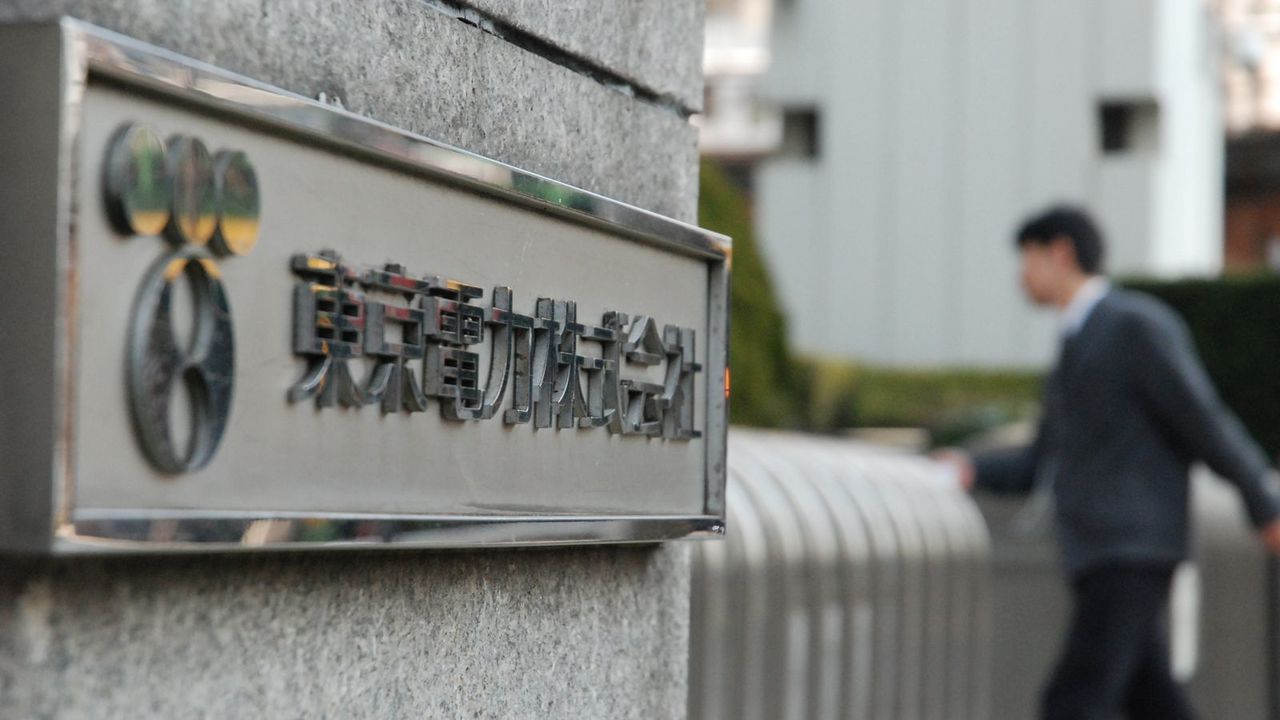 TOKYO (Reuters) - Japan's power utilities will lose their monopoly over electricity on Friday in an unprecedented shakeup that could give a much needed jolt to Japan's long stagnant economy.
Already, a price war has broken out among many of the more than 260 companies that will be allowed to sell electricity in Japan's $70 billion retail market.
From April 1, Japanese consumers will be able to buy electricity from suppliers ranging from telecoms conglomerate Softbank and trading firm Marubeni to travel agency H.I.S. and a Hokkaido-based supermarket co-operative that has branched out into solar parks.
They and others like Japan's biggest city gas operator, Tokyo Gas, are packaging other services, offering loyalty programmes and even employing, in the case of Marubeni, the magic of Studio Ghibli, the Japanese animation powerhouse that won an Oscar for "Spirited Away."
The new entrants are betting they can make money in a low-margin business by undercutting the monopolies brought low financially by the Fukushima disaster and saddled with a high-cost business model after decades of guaranteed profits.
The government is hoping increased competition in the final remaining restricted part of the electricity market will boost efficiency and innovation and cut prices that are among the highest in the world.
But the new entrants are competing for space in a market in long-term decline as the population falls and consumers from factories to households look to trim power use.
What is more likely to happen is regional monopolies would merge and relatively few of the newcomers would survive the coming battle for market share, according to industry officials and specialists, analysts and others contacted by Reuters for this article.
Atomic power?
The regulatory overhaul will only add to the state of flux in the energy sector since the Fukushima nuclear disaster on March 11, 2011 shut down Japan's 54 nuclear plants. Only two of the remaining 42 usable units are operating. The disaster led to rolling blackouts in parts of the country and helped build public support for the liberalization.
The overhaul leaves the question of atomic power hanging. Major utilities, which still control power distribution grids, are reserving some of that capacity for nuclear, according to a Reuters survey of the utilities.
Japan has seen explosive growth in renewable energy, particularly solar, since preferential rates were introduced in 2012. By last summer, solar contributed to 10 percent of peak power demand from almost nothing before 2012.
Wind power could get a boost as well from the regulatory overhaul. Local and foreign companies are stepping up investment with the government maintaining high guaranteed rates for this energy source but cutting those for solar.
Japan's record use of coal is likely to keep rising, as companies such as Nippon Paper and trading house Mitsubishi Corp plan to build 43 new coal-fired units.
Liquefied natural gas will remain a key contributor to electricity production in the world's biggest consumer of the fuel.
Tepco seen losing
Tokyo Electric Power, owner of the wrecked Fukushima nuclear plant and the largest of the regional monopolies, is likely to be the biggest loser in the overhaul. Tokyo Gas and JX Holdings are among those targeting Tepco's 29 million customers.
Six other regional utilities have announced plans to sell electricity to Tepco customers in the Tokyo area, because geographic boundaries among operators will be eliminated.
Anticipating competition, Tepco has dropped prices for some customers and targeted other regions in Japan. It is changing its logo and tying up with billionaire Masayoshi Son's Softbank Corp to package mobile phone and electricity supplies.
The second-biggest operator, Kansai Electric Power, is in a more precarious position as the utility most reliant on nuclear power before Fukushima. None of its plants have reopened, after a court order earlier in March kept two reactors at its Takahama plant shuttered.
"Because of the injunction on Takahama nuclear plant, we were forced to scrap plans to lower fees and we compare very unfavourably in price competition with others," said Kansai Electric chief Makoto Yagi, when asked about the overhaul at a recent press conference.
Because the utilities still control the grids, they can charge high fees for access to them from newcomers to the industry. Plans to separate the transmission and generation business at the existing monopolies won't be implemented until 2020.
All the players will be competing in a stagnant market. The industry ministry forecasts annual power demand to rise less than 0.1% to 981 billion kilowatt-hours by 2030 from 969.4 billion kWh in the year through March 2015 - and that is based on an optimistic assumption of 1.7% annual economic growth.
Confusion over profusion
Meanwhile, Japan's airwaves have been bombarded with the profusion of new entrants advertising various plans and packages to supply power.
Tokyo Gas and Japan's biggest refiner JX Holdings, which markets oil products under the Eneos brand, are offering discounts of around 10%.
"Given so many options, I still don't know which service works the best for our family," said Shinei Sato, a 70-year-old musician who lives in Tokyo with his wife and son. He says he is leaning toward choosing Tokyo Gas, as "we use gas anyway and it is a brand we can trust."
Companies such as railway operator Tokyu Corp and Mitsubishi, which is joining forces with Japan's second-biggest convenience store chain operator Lawson, are linking power sales to Internet and cable TV services or offering point programs and even free recipes services popular among cooking-buffs in Japan.
Marubeni is tying up with online retailer giant Rakuten and aims to win a 5 percent market share by 2020. It is offering a menu of services under which part of consumers' bills pays to support Ghibli's museum and its effort to preserve nature.
A survey late last year by advertising agency Dentsu showed 80 percent of users will consider a switch to new suppliers, with price their top priority when making a selection.
(Reporting by Yuka Obayashi and Osamu Tsukimori; Additional reporting and writing by Aaron Sheldrick; Editing by Bill Tarrant)