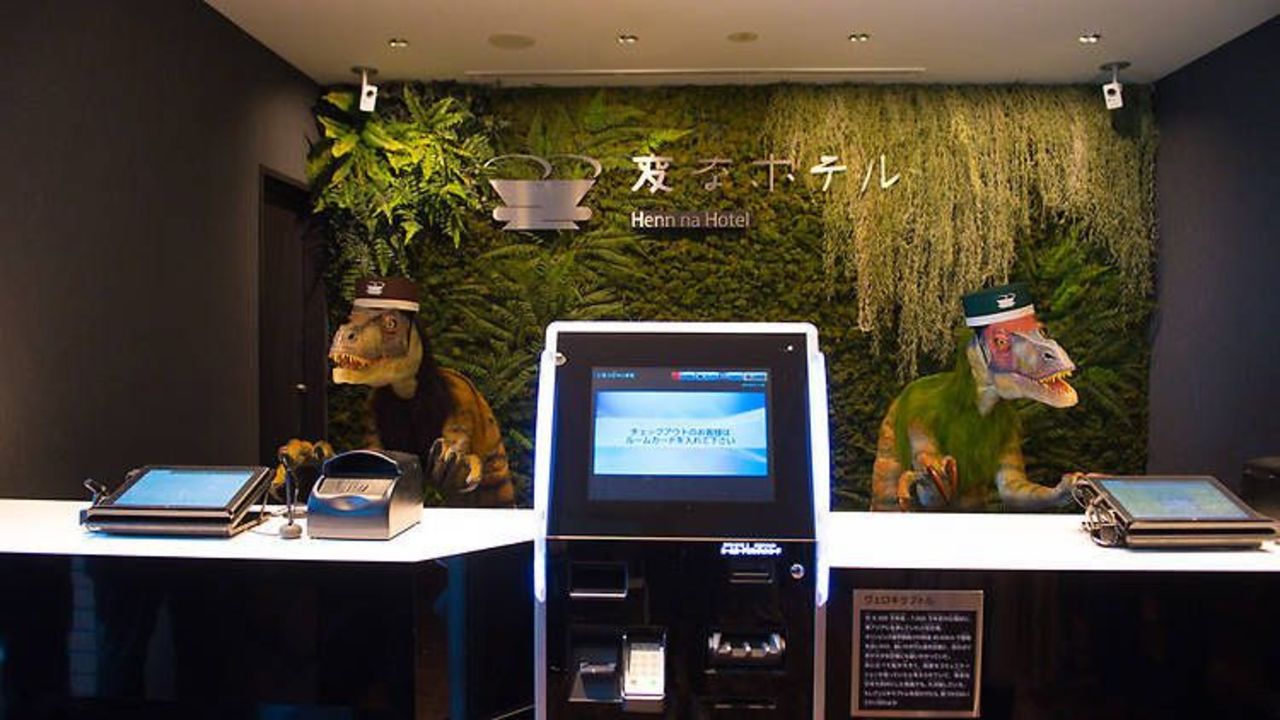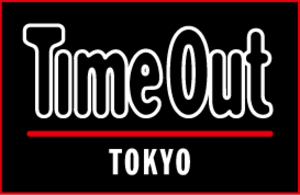 From Aqua City Odaiba Tourist Information Centre's Chihira Junco to Softbank's Pepper, androids and other robots are de rigueur at reception desks across Tokyo these days. But as you might have expected from a hotel that bills itself as 'strange' (hen), Henn Na Hotel Maihama Tokyo Bay, opened last week in Chiba not far from Tokyo Disneyland, manages to take things to a whole new level in the mecha department.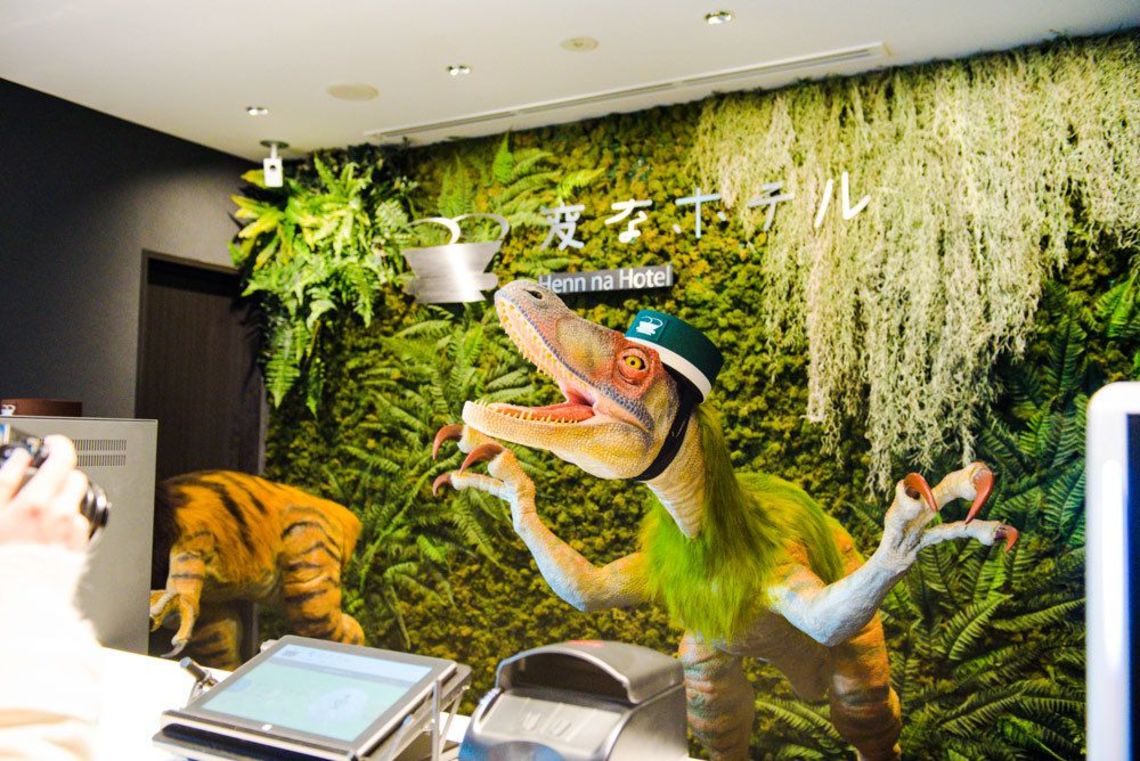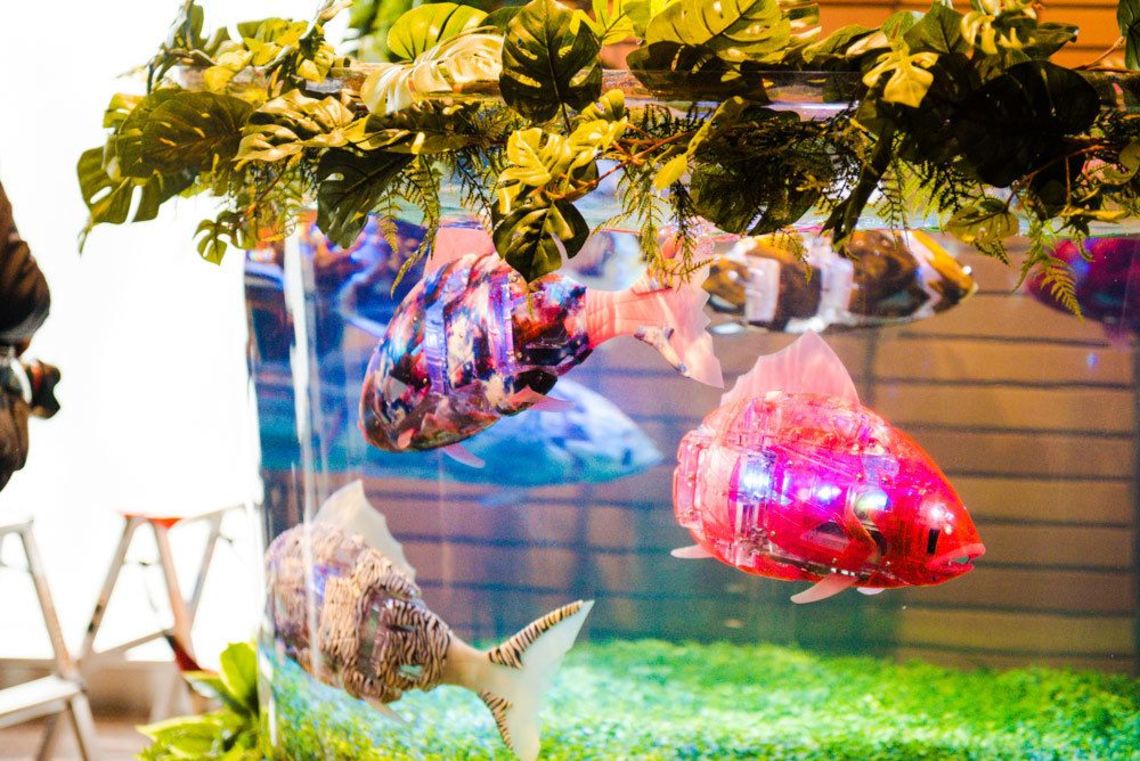 Before this inaugural capital-region outpost, there was the original Henn na Hotel, opened back in summer 2015 inside Nagasaki's equally weird Huis ten Bosch theme park. It quickly made international waves as 'the world's first hotel staffed by robots', even earning a slot in the Guinness Book of World Records.
In Maihama, you'll be greeted by nine different types of magnificent machines, with a total of 140 robots (and seven humans ready to intervene in case the bots decide to take over the world) on call to serve guests.
Upon arrival, the first specimen you'll meet is the ever-so-kind and very competent velociraptor concierge, who speaks Japanese, English, Mandarin and Korean. Check-in is through a tablet placed in front of the dino bellboy. And once you're all set, make sure to explore the lobby, which houses a giant T-Rex model as well as an aquarium filled with 'Airo' – robotic carp for you to fish for.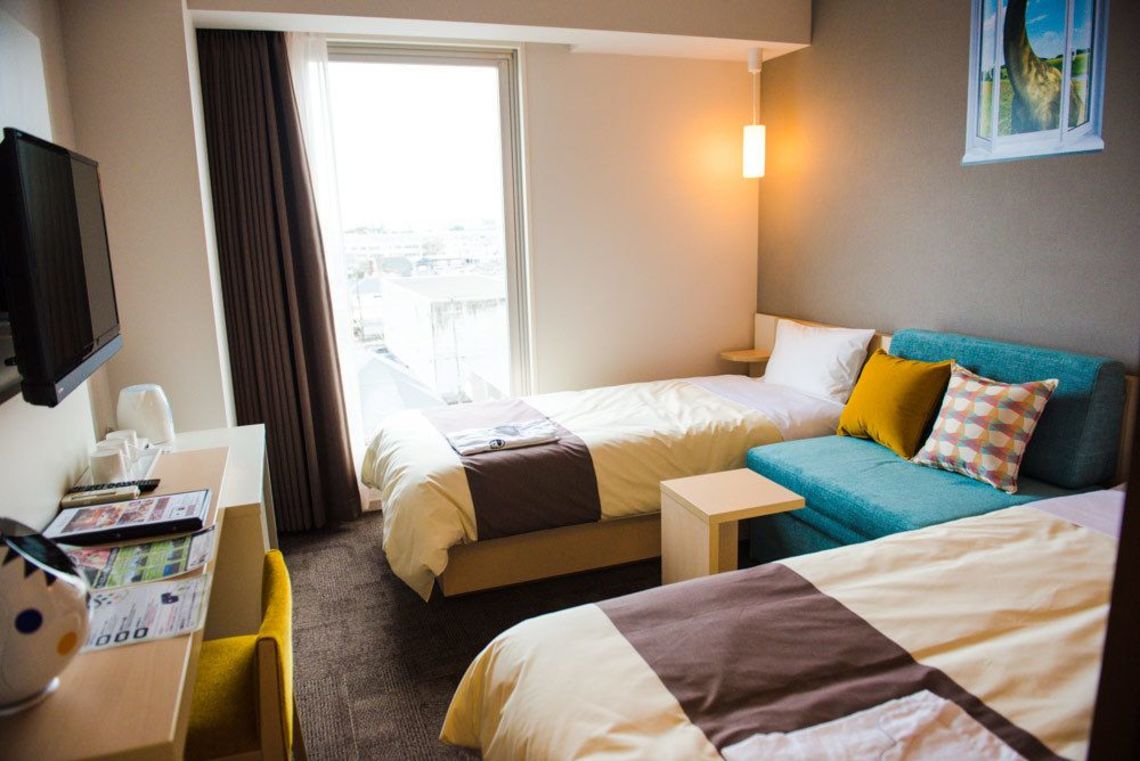 Pledging to 'keep on changing', Henn na Hotel emphasise that their robots are set to be optimised for efficiency and productivity, in addition to being 'updated' every year. The forces behind the hotel are even planning to add some robot karaoke and a robot bar at some point in the future. We sure like the sound of that, and gladly welcome our new raptor robot overlords.
See full details for Henn na Hotel Maihama Tokyo Bay here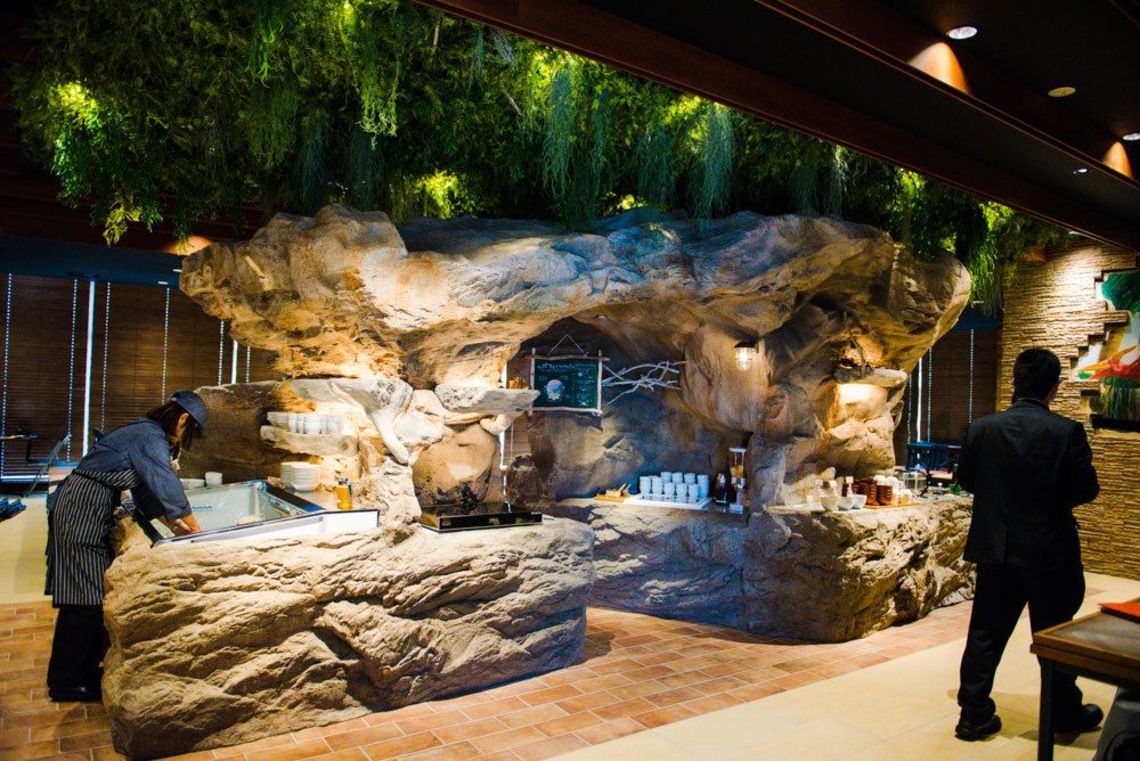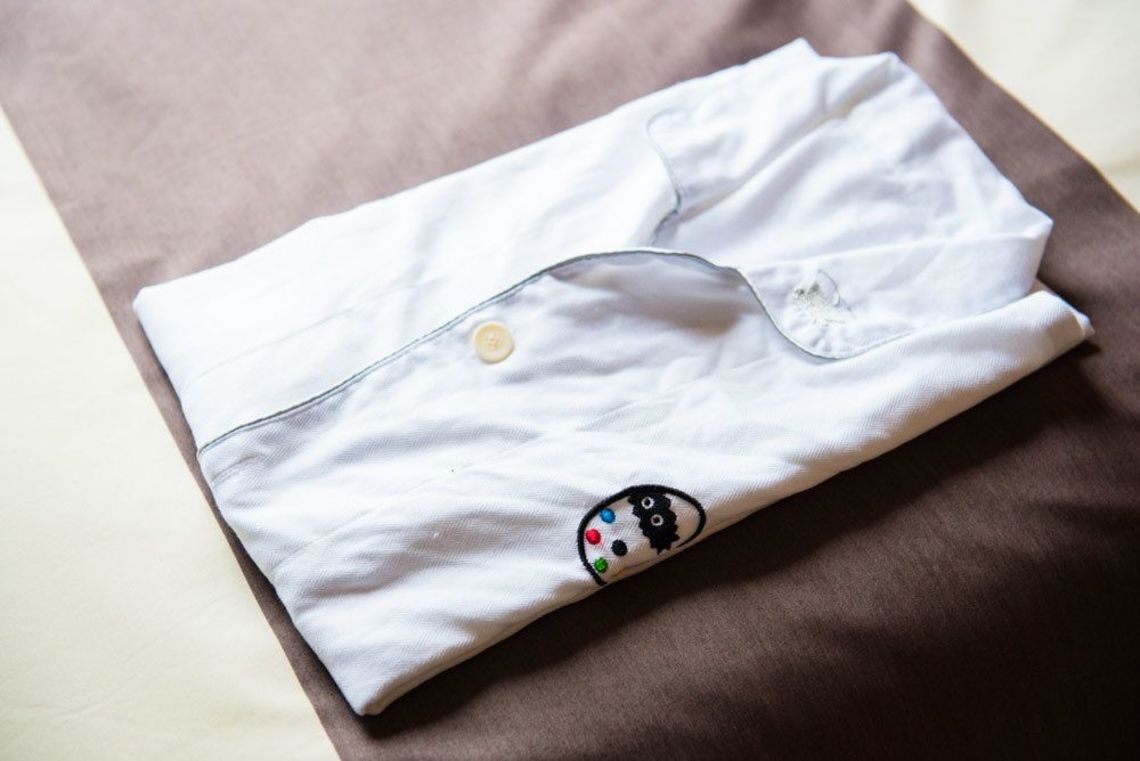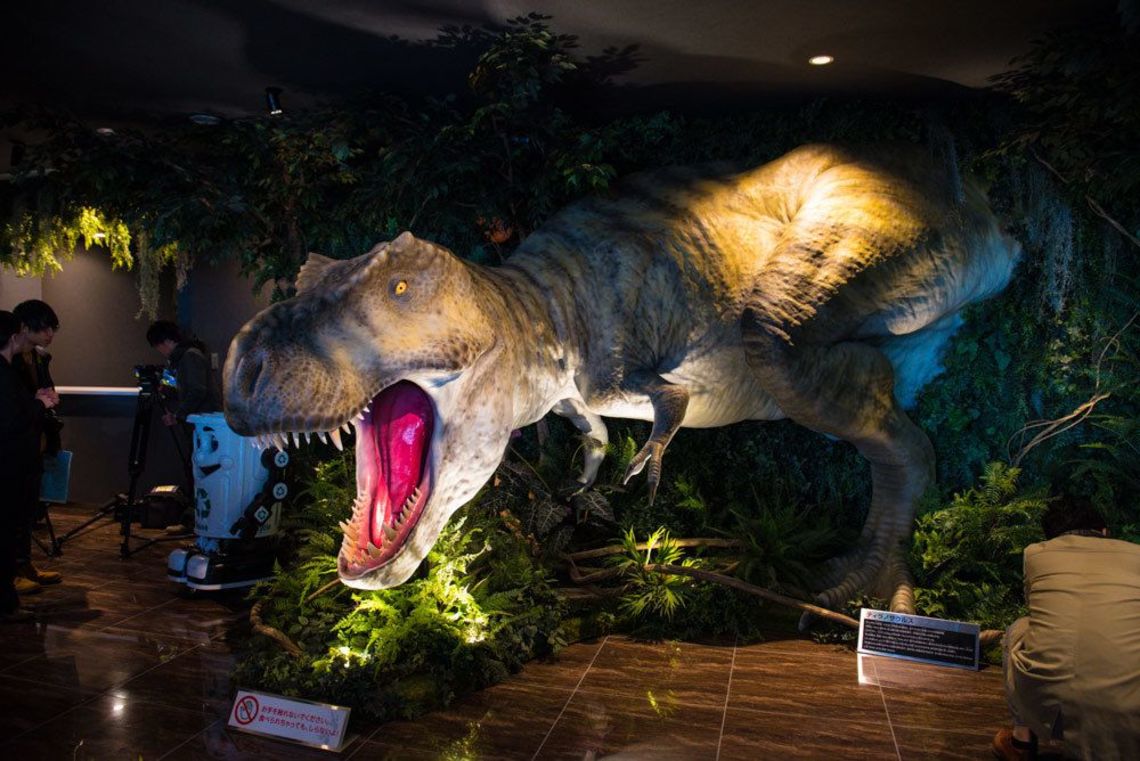 (Written by Mari Hiratsuka/Time Out Tokyo)

Related article from Time Out Tokyo
Hot new openings in Tokyo this March
Cherry blossoms in Tokyo
Ancien and The Magic Tablet