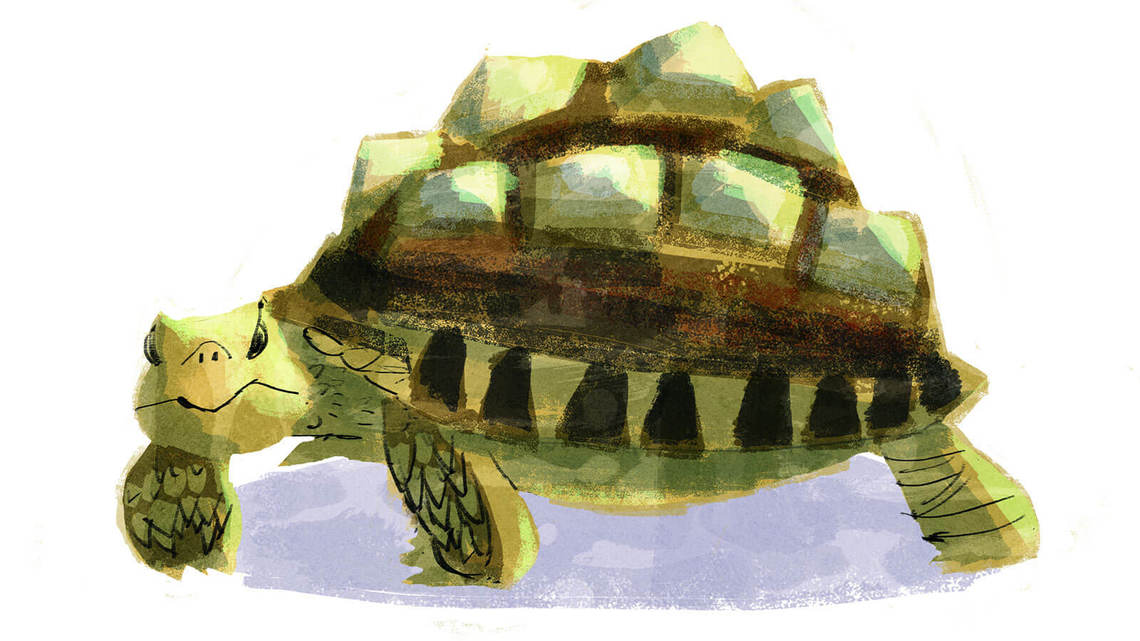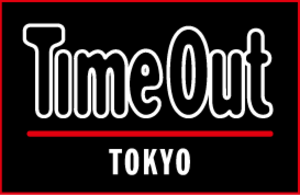 Tokyo is a wonderful city to live in but it can be tough for pet owners. Occasionally it feels like there's barely enough room for humans, and finding places to live where pets are allowed can be problematic. But despite all the kawaii in popular culture, for some there's no substitute for a real-life furry clump of cuteness in their home, and not having enough room to swing a cat doesn't stop Tokyoites from idolising their pets...
1. PUPS WEAR DESIGNER CLOTHES
What could be better than chasing your own tail? Chasing your own tail in a designer bone-motif gilet, a diamanté-trimmed collar and a pair of fierce doggie aviators, of course – the very pinnacle of canine élan. They don't often express it, but deep down every dog wants to be fabulous. And if you've ever walked down the streets of Ginza, you'll already be familiar with the ultimate accessory: the dog-stroller, in which owners parade their pets in cushioned splendour. Walkies is so last season.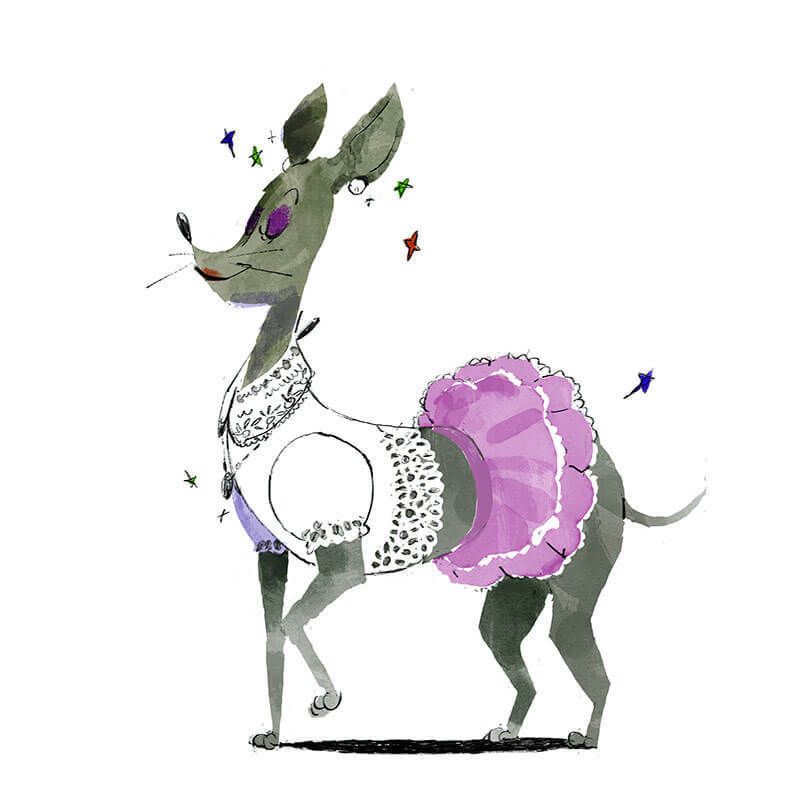 2. PETS ARE CARRIED AROUND INSIDE HANDBAGS
So the lease on your apartment doesn't allow pets. But 'pet' is such an outmoded and condescending term – and the tenancy contract doesn't specifically refer to 'non-human dependent companions', so technically you're in the clear. But to be on the safe side, it's still a good idea to keep it on the down low from your landlady: invest in a supply of fragrant air-fresheners; obtain a spacious handbag with air-holes; and train your quadrupedal flatmate to respect local noise ordinances – as well as the human method of marking one's territory (by paying the rent on time, rather than the other thing).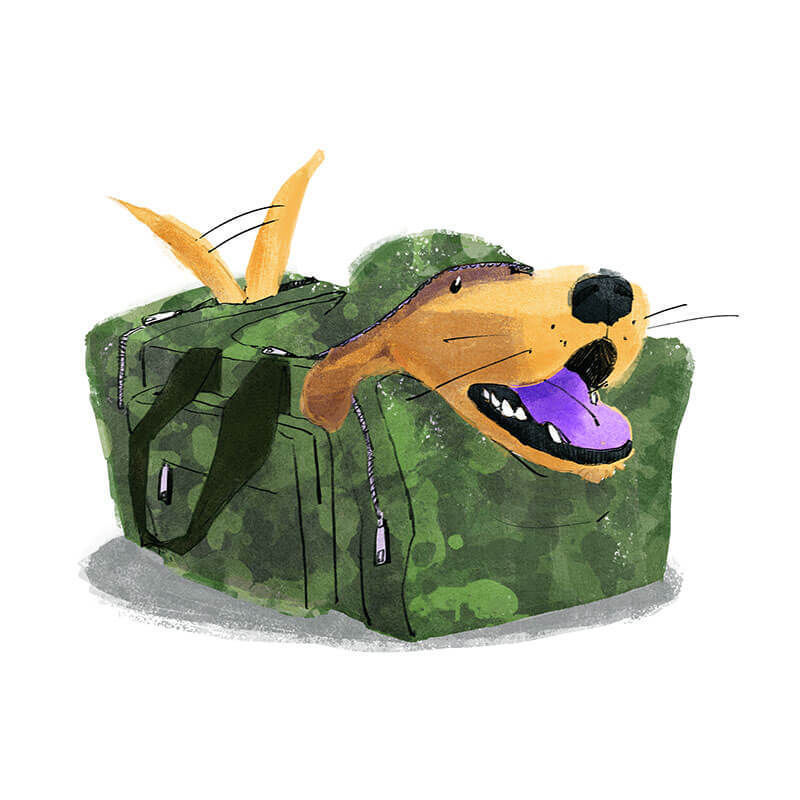 3. INSECTS ARE COVETED COMPANIONS
With Pokémon Go leading smartphone users through all the nooks and crannies of Tokyo, perhaps it's a good time to consider starting a collection of some of the most time-honoured pets for Japanese children: insects. No, really. Kids in this country catch butterflies, bell crickets and other bugs in the summer and autumn and then keep them as pets. And of course, just because you're an adult doesn't mean you're not allowed to join in the fun. In fact, rhinoceros-beetle collecting is so popular in some areas of Japan that fighting competitions are arranged – with a tidy profit for the champion's owner!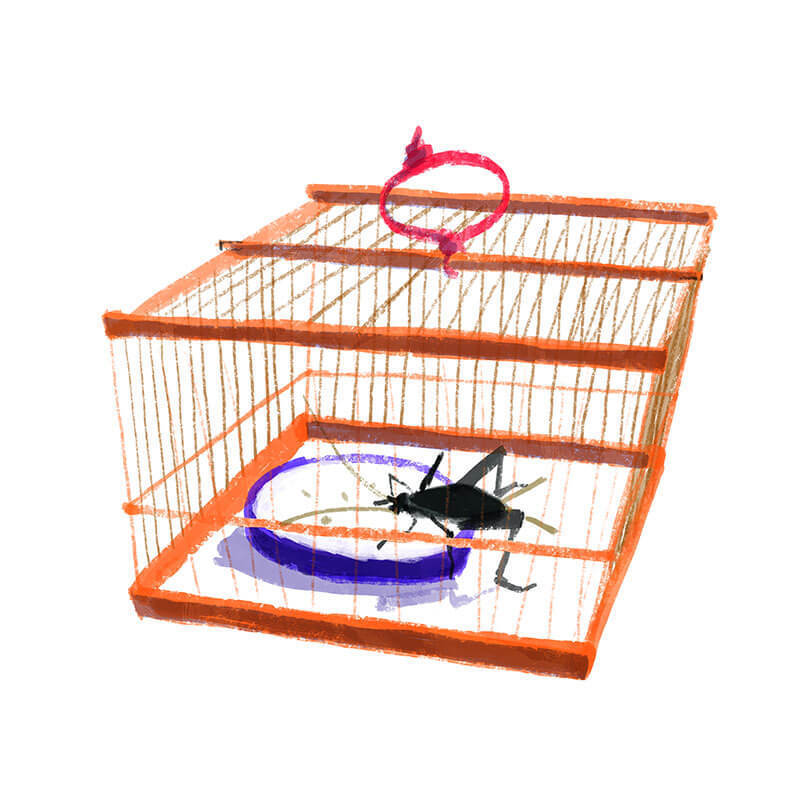 4. GIANT TORTOISES ARE TAKEN FOR WALKS
Donkeys, rabbits and giant tortoises have all been spotted being taken for walks on the streets of Tokyo. Pet stores often trade in exotic animals – bear in mind that 'exotic' here includes the humble hedgehog – but you might want to avoid these spots as some have been known to sell endangered species, or those unsuited to being kept in domestic environments. Instead just marvel at the menagerie on the streets, and visit a dog or cat shelter for your own pet requirements. The animal-rescue network Animal Refuge Kansai (ARK) is a good place to start.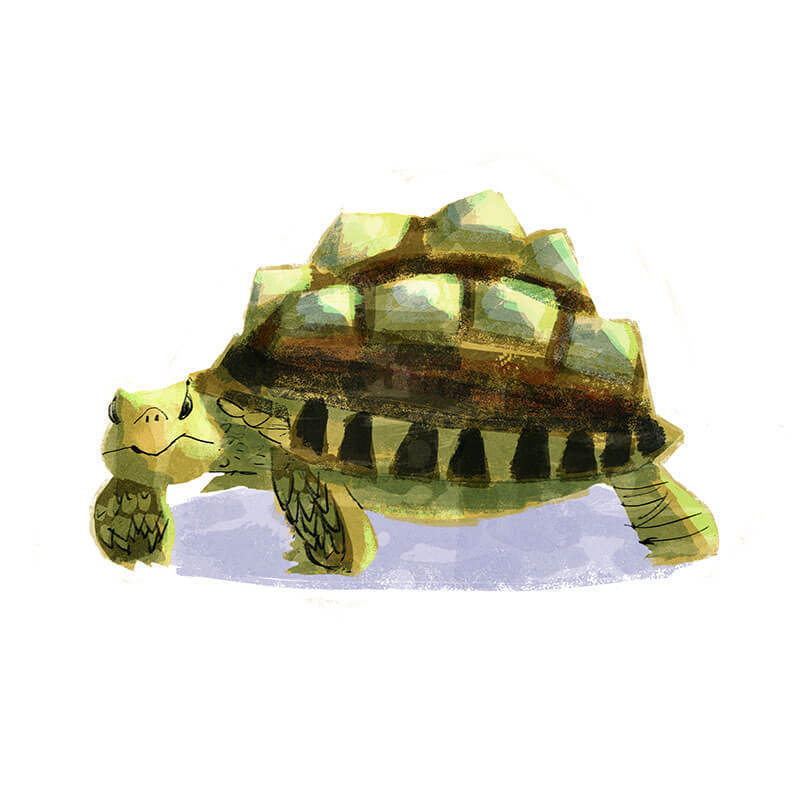 5. TOKYO HAS A PLETHORA OF ANIMAL CAFÉS
If, like many Tokyoites, you can't find enough spare hours, money or space to take on a pet full-time, you can always pop in to one of the city's abundant animal cafés. Here you can get your fix of furry cuddles free from responsibility and commitment – and there's a lot on the menu. In addition to its legendary cat cafés, Tokyo boasts establishments where you can pay by the hour to pet dogs, owls, snakes, rabbits and goats. Not all at the same time, though. That would be barking.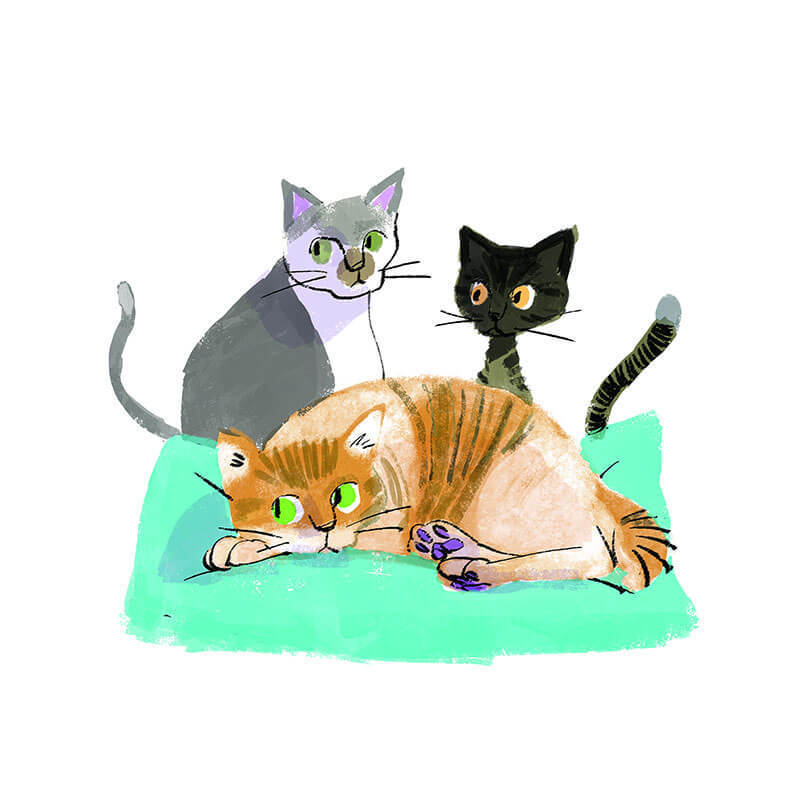 (Written by Benjamin Boas, illustrations by Kento Iida)
Related articles from Time Out Tokyo
Tokyo's best otaku bars

Halloween in Tokyo
Where to admire the autumn leaves in Tokyo