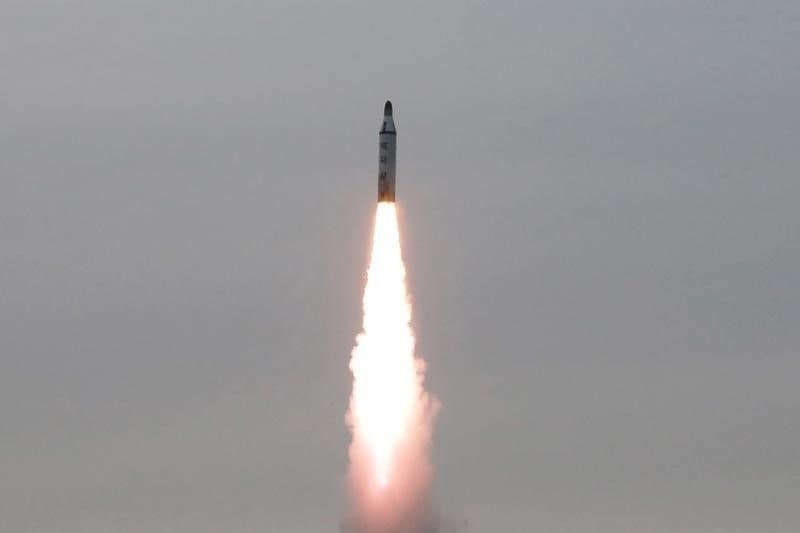 WASHINGTON (Reuters) - Missiles from North Korea's two latest missile launches flew over the Sea of Japan where they both fell, according to initial information, a Pentagon spokesman said on Tuesday.
Both missiles were believed to be Musudan intermediate range ballistic missiles and launched from Wonsan on the eastern coast, Commander Gary Ross said in a statement.
The statement added that the first missile launch took place at 3:56 p.m. CDT (2056 GMT) and the second one at 6:03 p.m. CDT (2303 GMT) and neither missile posed a threat to North America.
Ross said the United States strongly condemned this and other North Korean missile tests in violation of U.N. Security Council Resolutions.
U.S. State Department spokesman John Kirby condemned the launch, in a separate statement, and said the United States intended to "raise our concerns at the U.N. to bolster international resolve in holding the DPRK accountable for these provocative actions."
(Reporting by Idrees Ali; Editing by Sandra Maler; Editing by Sandra Maler)