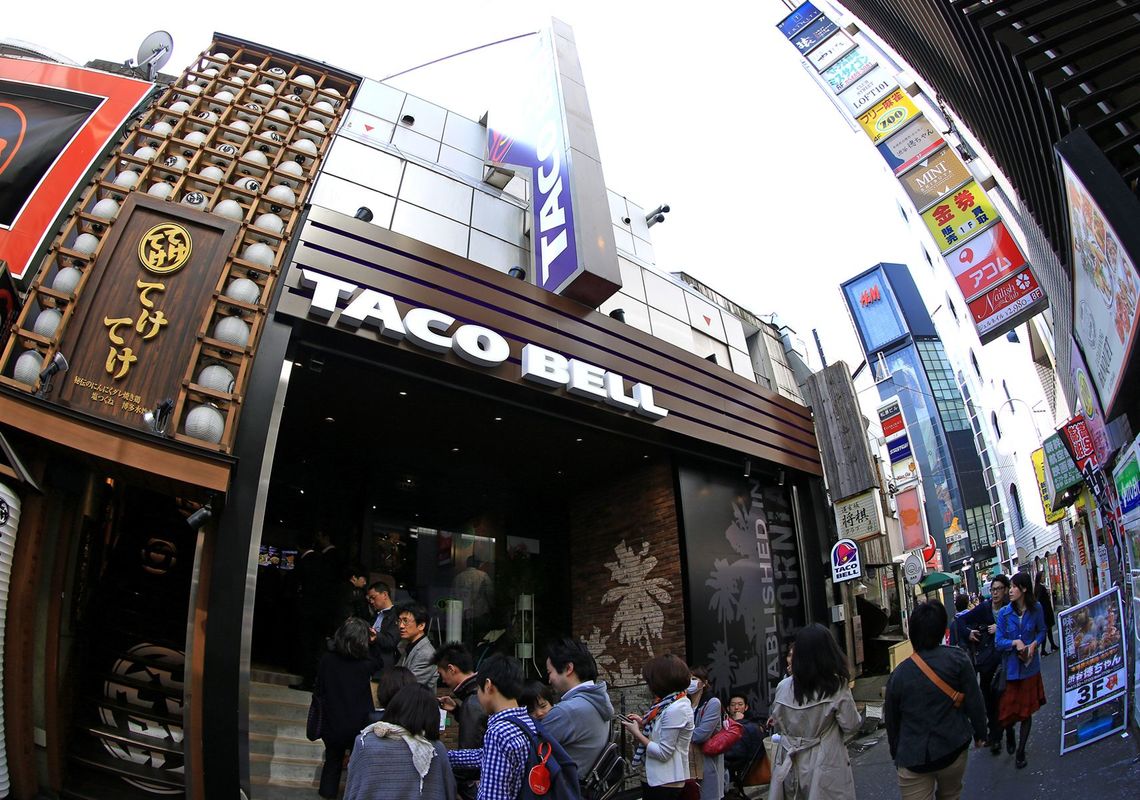 It's a rainy Sunday afternoon in a corner of Tokyo's Shibuya district. Just like always, the town is flooded with teenagers and tourists, and even this narrow backstreet right behind a huge electronics store is packed as if there's some carnival going on. On the very corner of the alley, there are dozens of people queueing up to have a taste of the born-in-America Mexican food.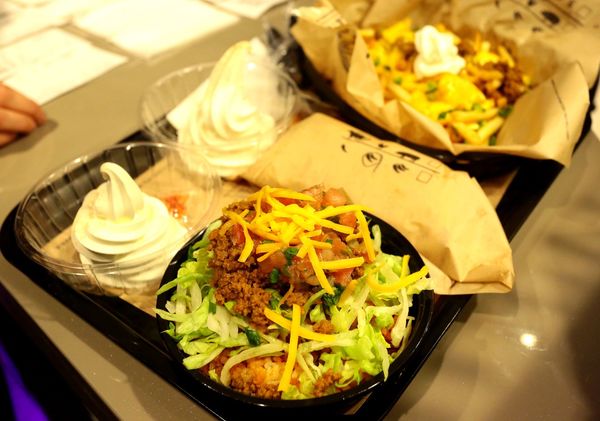 In April 2015, Taco Bell, operated by the American fast-food behemoth Yum! Brands, opened its first Japanese store.
The fast-food chain offers Mexican food at competitive prices, specializing in tacos and burritos. Headquartered in the United States, Taco Bell operates 6,500 locations worldwide.
"There are currently no Mexican fast-food chains in Japan at all. Opening locations in the Japanese market is thus a huge part of our diversification strategy," said Melissa Lora, CEO of Taco Bell International.
Carl's Jr. and Shake Shack to Follow
But Taco Bell isn't the only foreign-operated chain eyeing a foray into the Japanese market.
Carl's Jr., a hamburger chain with stores in 33 countries, is set to open its first Japanese store in Tokyo this fall. With young men as its primary target market, the company provides voluminous menus with plans to diversify its customer base by expanding into Japan.
Shake Shack, a hamburger chain famous for customers lining up for blocks outside its New York stores, also has plans to open a Tokyo store in mid-2016. The company, which prides itself on using fresh ingredients including antibiotic-free beef, currently operates 66 stores in nine countries such as Russia and Dubai.
Even though foreign food chains are rushing into Japan, the Japanese restaurant market has been in decline since 1997. Starting in the late 1990s, Japanese restaurant chains have faced increasing competition from preprepared meals sold in supermarkets and convenience stores aside from the fact the county is facing a serious population decrease.
Why then are foreign chains willing to take the risk to get into the Japanese market?
One of the major factors has been the gradual retreat of McDonald's Japan, which used to enjoy a stranglehold over the domestic fast-food market. Under former CEO Eiko Harada, the chain has closed down some of its stores in Japan; the total number of McDonald's in Japan is now 3,072, down from 3,828 in 2006.
"As McDonald's continues to lose its market share, it keeps getting easier for competitors to find good store locations," said a fast-food executive who asked not to be identified.
The Japanese market has also become much more amenable to foreign brands, thanks to the penetration of social media. Taco Bell and Carl's Jr. had come to Japan in the late 1980s, but they pulled out after only a few years, having failed to establish a foothold.
"Back then, we couldn't figure out a way to increase brand recognition, but this time, when we announced our expansion into Japan, it had major reverberations on social media. We believe now is the perfect time for us to build up a followers," said Taco Bell's Lora.
Another driving factor is the change in priorities of Japanese consumers when they choose where to eat. According to a restaurant industry survey conducted by NPD Japan, in 2013, 30% of people said "food quality/taste" is the most important factor when they eat out; the number was 27% in 2009. Meanwhile, 34% of people choose "affordability" as the most important factor; that's down from 37% in 2009.
Randy Garutti, CEO of Shake Shack, attributed his company's new strategy to this shift in Japanese consumer sensibility. "The Japanese market is clearly still getting smaller, but consumer tastes are maturing. That's why we see a condition where new brands and high-quality products can find success," Garutti said.
Burger King's second attempt
One US company, Burger King, saw this change coming long ago and managed to get the jump on its competitors. Like Taco Bell and Carl's Jr., Burger King had pulled out of the Japanese market after an unsuccessful foray in the 1980s, but in 2007, it decided to try again.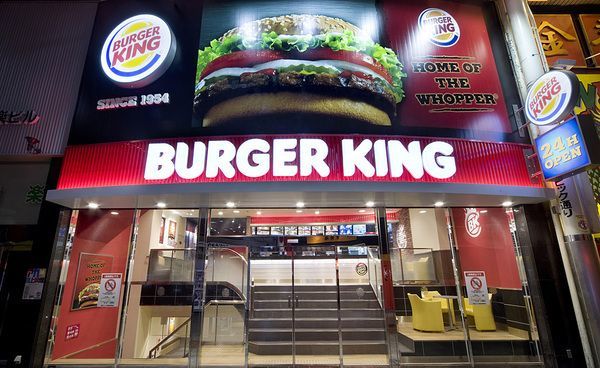 With continuous limited-time offers, all-you-can-eat campaigns, and "special sauces" developed for the Japanese palate, the burger giant quickly built a loyal clientele. Its performance so far shows a strong positive shift. Today, it operates 92 stores countrywide and has plans to add 100 more by the end of 2017.
Burger King is focused on introducing more low-priced items to continue this growth. Most of its signature burgers sell for around 500 yen, but in 2010, the company launched 100-yen menus. Then in 2011, it revised its menu again and added "value meals" for 500 yen.
"To attract repeat customers in Japan, we need to focus not just on our core products but on introducing new reasonable items," said Yasuyuki Murao, CEO of Burger King Japan. "Our strategy is to launch a wide variety of new low-priced items. This is the key to our long-term viability in Japan."
But Burger King's low-priced-item strategy is essentially an updated version of the 100-yen menu of McDonald's Japan, which was introduced under Harada.
While the strategy succeeded in increasing the total number of McDonald's customers, it also led to a decrease in average spending per customer and an increase in the total time each customer spent in the restaurant, resulting in a decline in net profitability for many locations. Some analysts cite this strategy as a secondary cause for the later demise of McDonald's Japan.