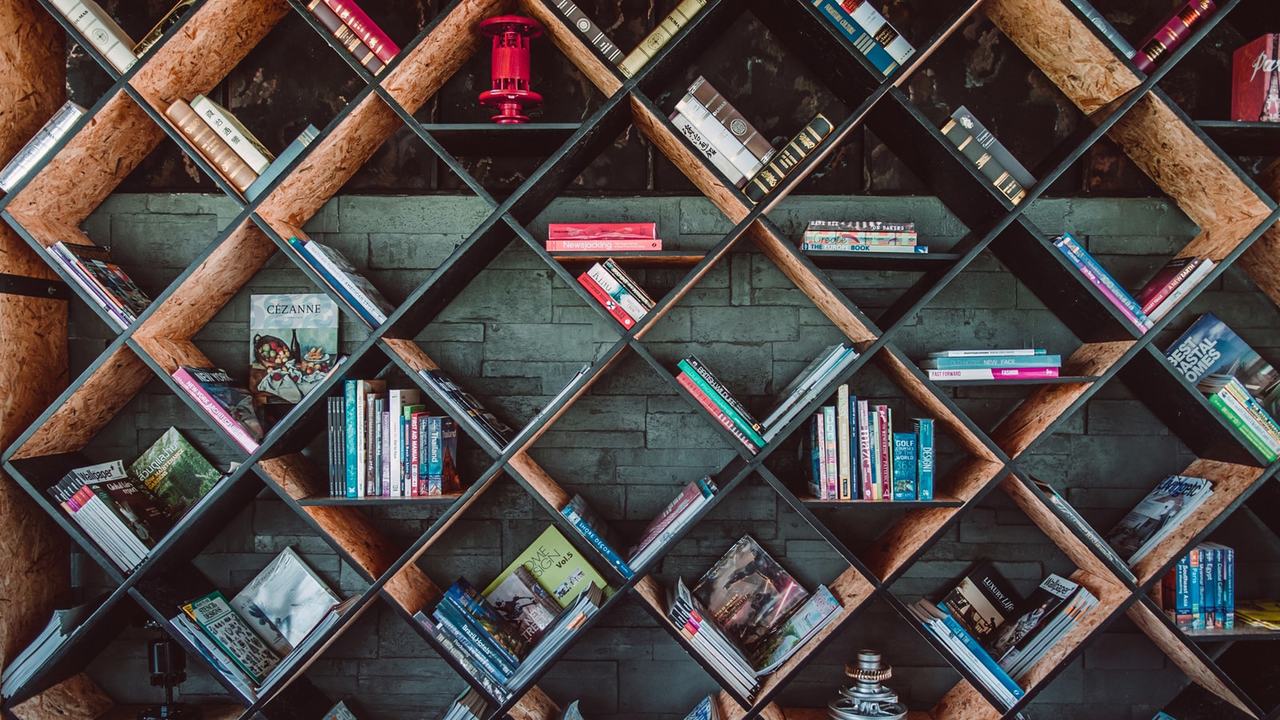 Tokyo has no shortage of bookstores; it is home to an impressive array of beautiful and quirky stores dedicated to the printed pages.
However, if you're looking for English books or other more specific reading material, you'll need to do a bit of digging. Fear not, we've done the legwork for you. So here it is – these top Tokyo bookstores should cater to all your reading needs.
The city's best bookstores
Daikanyama T-Site Tsutaya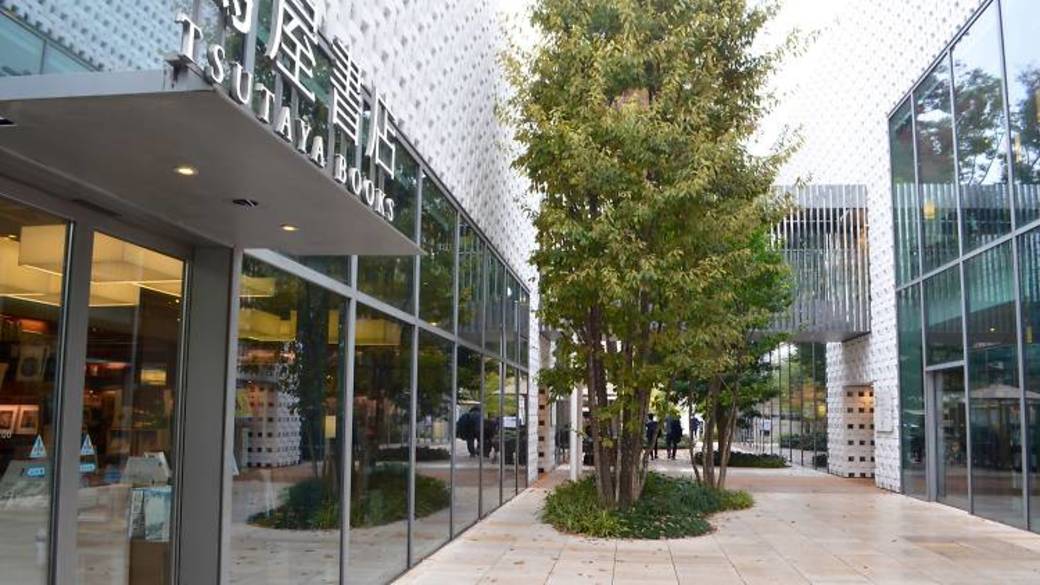 In a perfect world, all bookshops would be like this. Tokyo's Klein Dytham Architecture won an award at the World Architecture Festival for their work on Daikanyama T-Site, which is spread across three interlinked buildings adorned with lattices of interlocking Ts.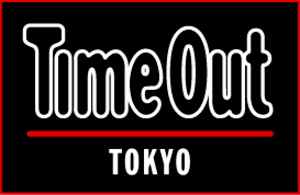 That 'T' stands for rental chain Tsutaya, whose seemingly bottomless pockets helped fund the kind of book emporium that most capital cities can only dream of. It's easy to lose hours thumbing through the selections here, which include a good range of English-language titles, art books, antique tomes and magazine back issues.
There are also music and DVD sections – Tsutaya's normal stock in trade – as well as branches of Starbucks and Family Mart, while you'll find specialist camera, bicycle and pet shops elsewhere in the complex. If you're looking to enjoy some vintage periodicals and cocktails in a sophisticated setting, meanwhile, the upstairs Anjin lounge is hard to beat.
Address: 17-5 Sarugakucho, Shibuya-ku
Opening hours: 1F 7am-2am; 2F 9am-2am
Bohemian's Guild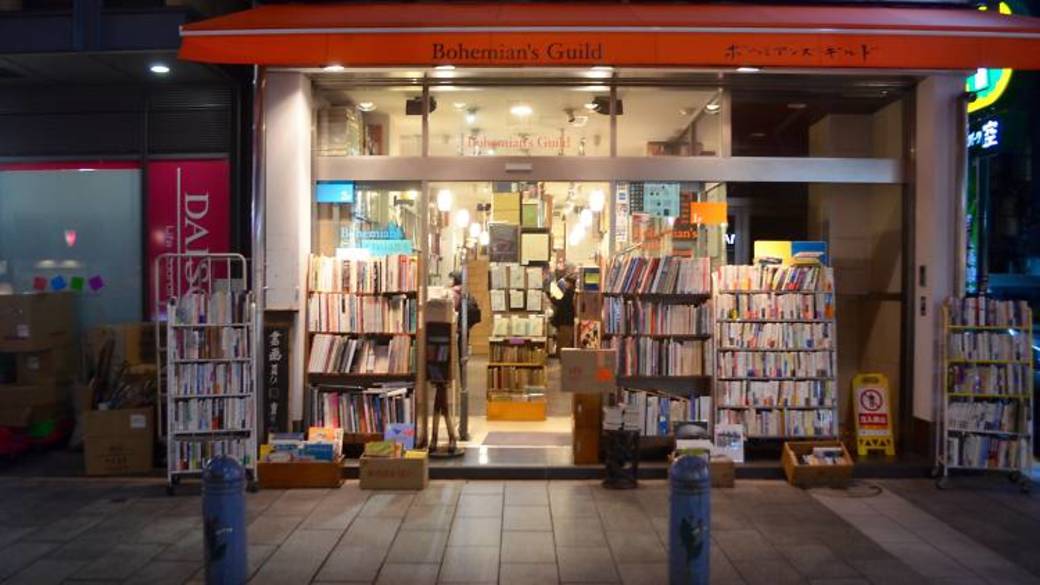 The name says it all: Bohemian's Guild is a place for those who love to surround themselves with the work of the leftfield greats. The ground floor will greet you with books on painting, photography, fashion and architecture from around the world, as well as poetry compilations, philosophy and critical theory.
Up the narrow staircase in the back is a gallery of paintings, sketches and handwritten essay drafts, as well as calligraphy by the likes of Kenzaburo Oe and other authors that penned modern classics
Address: 1-1 Kanda-Jinbocho, Chiyoda-ku
Opening hours: Mon-Sat 11am-7.30pm, Sun 11.30am-6pm
Books Kinokuniya Tokyo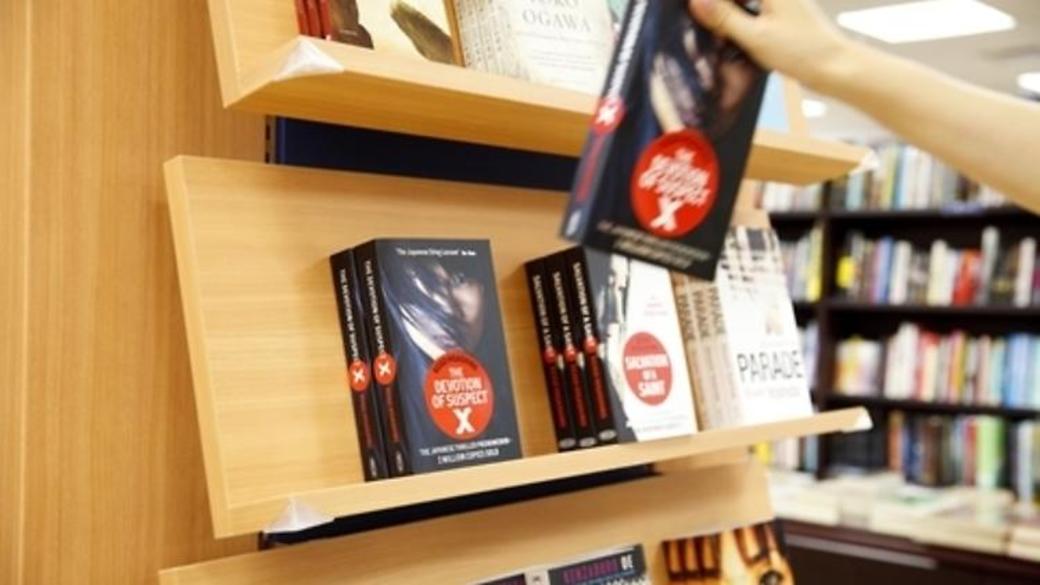 Although floors one to five were unfortunately closed in August 2016, Kinokuniya's other Shinjuku outpost is still one of the best bookstores in Tokyo for foreign-language publications. Head to the sixth floor for books, magazines and more in English, French, German, Italian, Spanish and many other languages.
Address: Takashimaya Times Square 6F, 5-24-2 Sendagaya, Shibuya-ku
Opening hours: 10am-8.30pm daily
Kitazawa Bookstore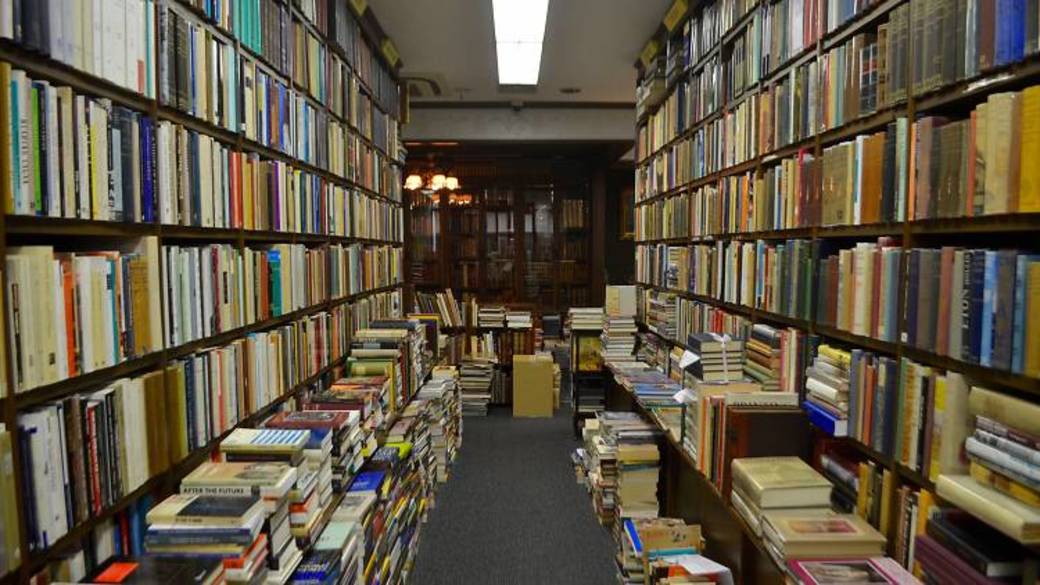 Located on the second floor, this secondhand English-language bookstore is a small piece of heaven for (academic) book-lovers. All kinds of works from old paperback novels (mainly Penguin and Pelican classics) to philosophy, religion, folklore, international relations and critical theory are on display, and at relatively reasonable prices.
Stock is often sourced from the nearby universities, but the books are generally in good condition. There's also a small selection of German and French books scattered between the packed shelves.
Kitazawa has been in business since 1902, and was once known as one of the biggest foreign-language specialist bookshops in Japan. Their glory days may have passed, with the store having shrunk considerably in the past few years (they used to occupy the first floor too; it now houses a children's book store), but it's still a great place to while away a good chunk of time browsing and feeding your inner intellectual.
Address: Kitazawa Bldg 2F, 2-5 Kanda-Jinbocho, Chiyoda-ku
Opening hours: Mon-Fri 11am-6.30pm, Sat 12noon-5.30pm / closed Sun, hols
Koganecho Art Book Bazaar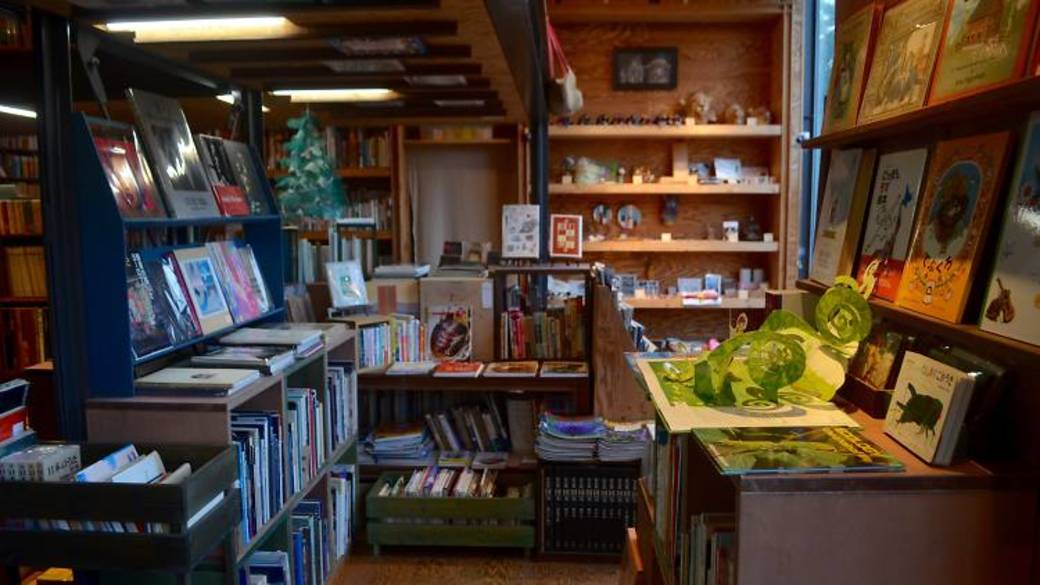 Tucked along the Koganecho Art Bazaar gallery and studio strip under the Keikyu Line train tracks in Yokohama is this homely shop that sells used books and the works of the Bazaar's artists in residence. Inside you can pour yourself a cup of coffee and browse through vintage Japanese magazines and film flyers, novels, postcards, art books and prints.
The shop also offers antique children's books, a small English section and a glimpse into Yokohama's art scene through zines and handcrafts that were likely made by the artists in the store's surrounding studio spaces. Outside are bookshelves filled with used ¥50 Japanese novels, and the rest of the Art Bazaar that spans from the store to Koganecho Station.
Address: 2-145 Hinodecho, Naka, Yokohama
Opening hours: 11am-6.30pm, closed Mon
(By Naomi Pallas)
Related articles from Time Out Tokyo