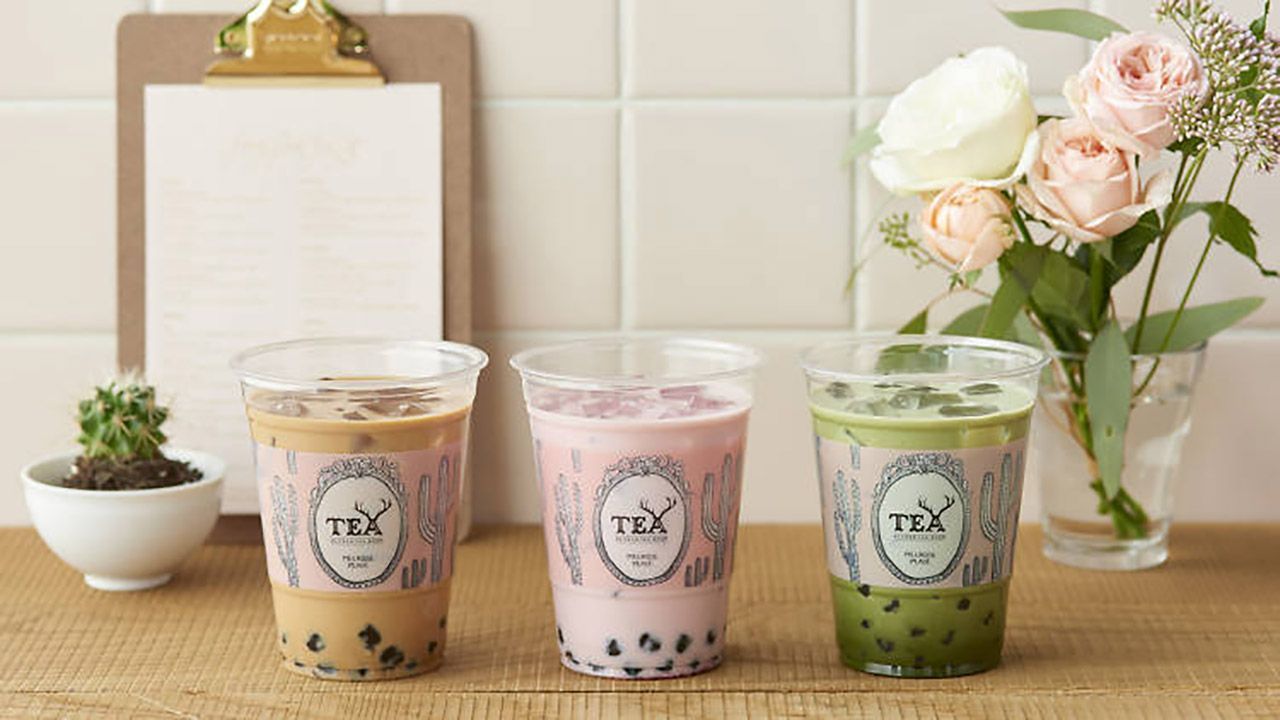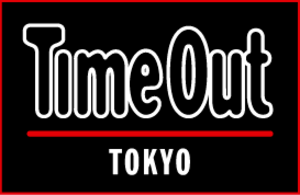 Served hot or cold, jam-packed with fillings or toppings, this crazily popular Taiwan-born drink has taken Tokyo by storm. Many of the top Taiwanese chains have been opening outposts around the city, while trendy cafés also serve up Instagram-worthy boba drinks for thirsty Tokyoites. The capital's version of bubble tea has enough flavours and variations to keep your taste buds busy, as you can enjoy your tapioca bubbles with a Japanese matcha twist or even with toppings of salty cheese. Whatever you choose to go for, here are our favourite places in the city to sip up a mean cup of bubble tea.
Satisfy your bubble tea cravings
Alfred Tea Room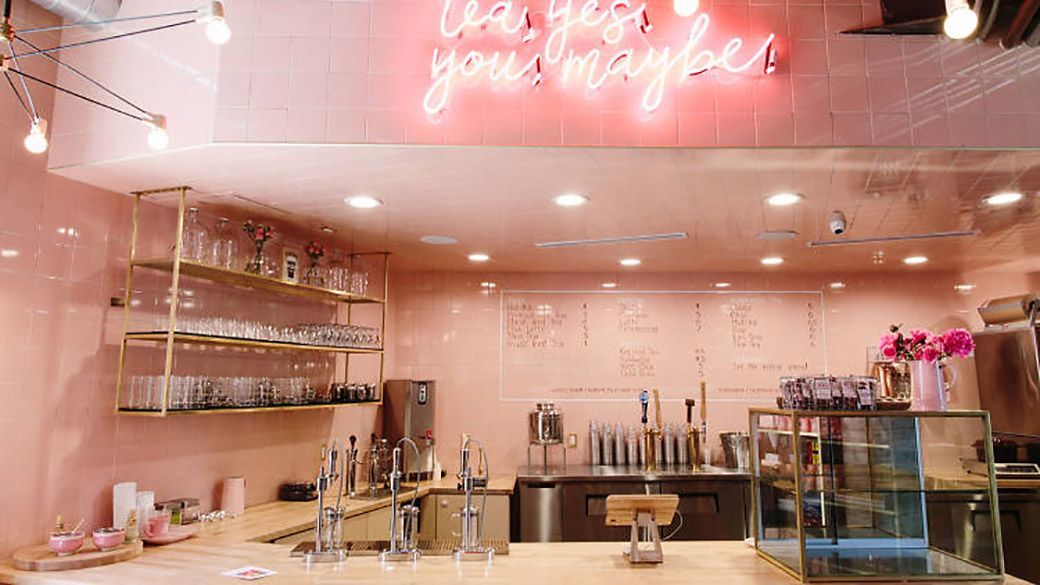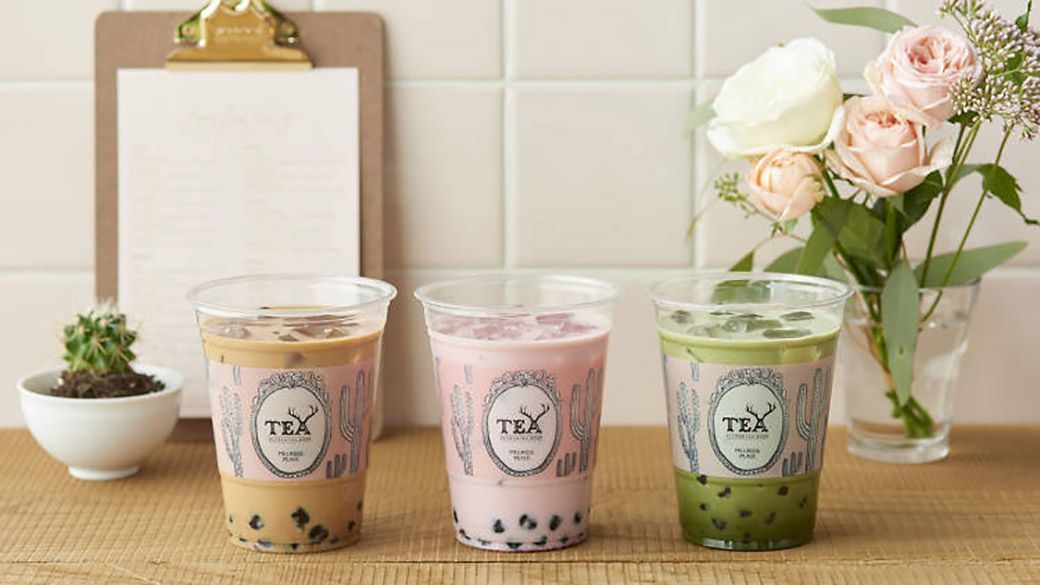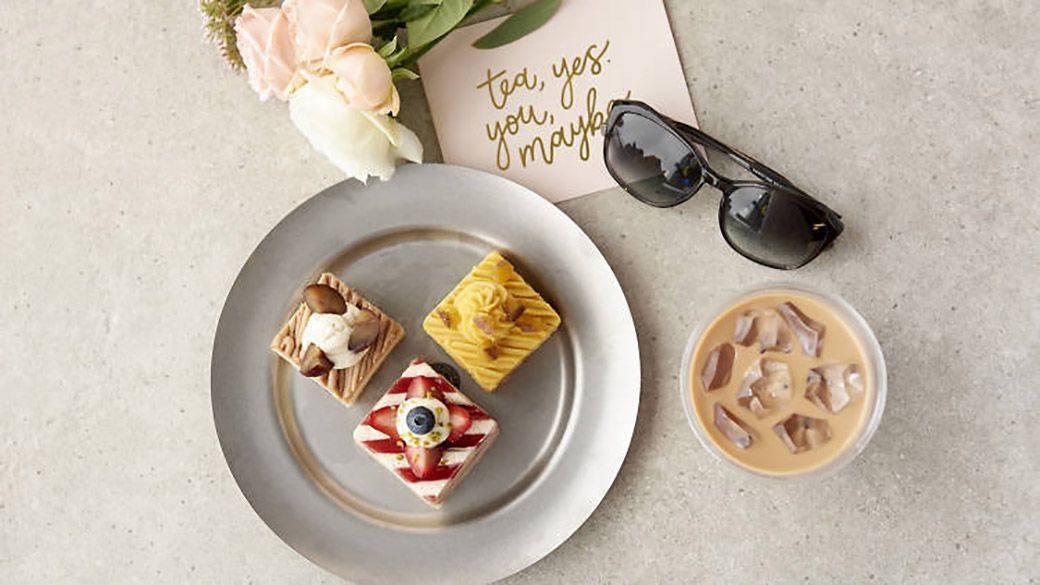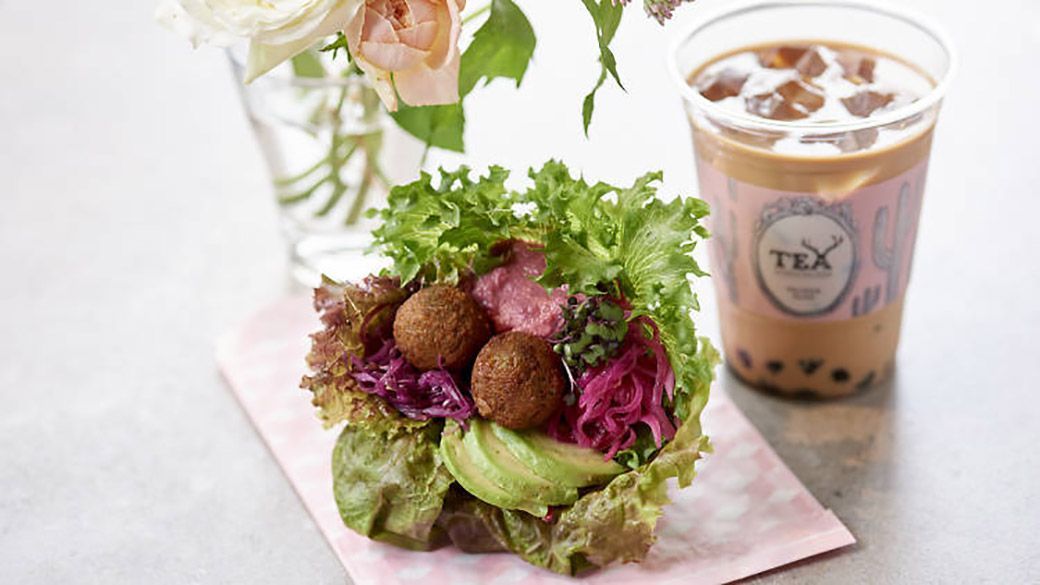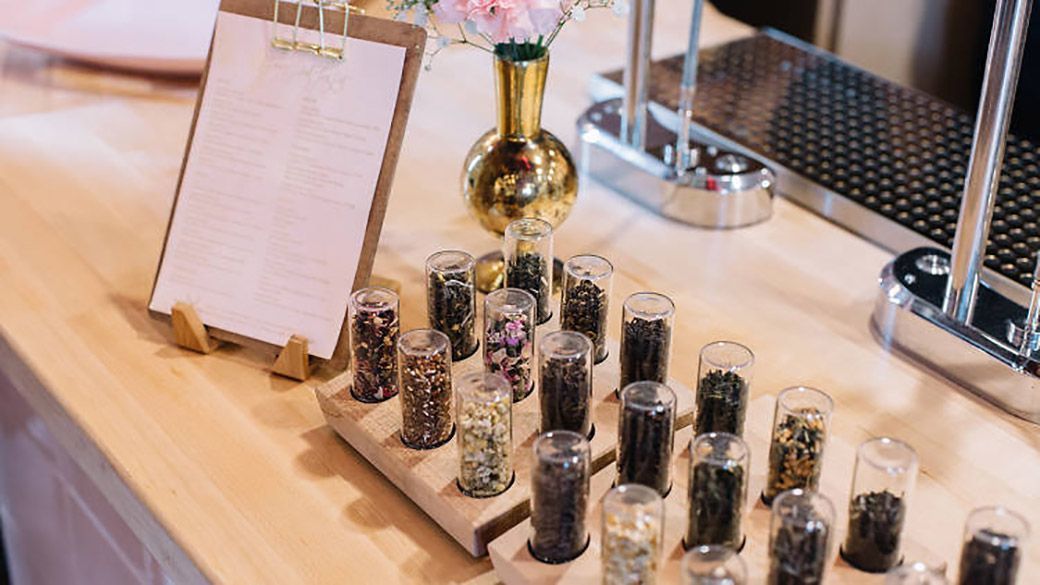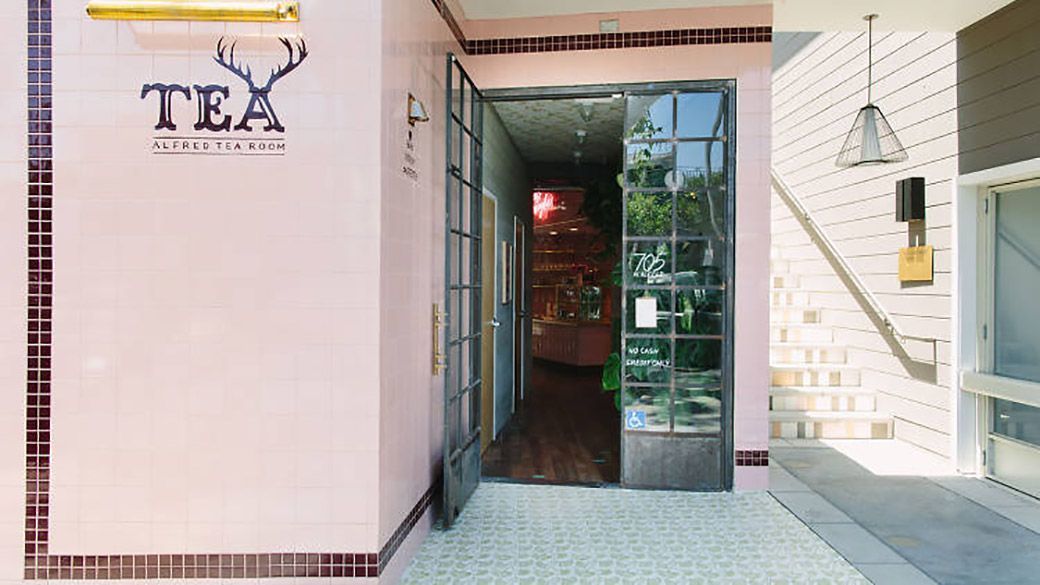 A favourite haunt among LA's trendy tea drinkers, Alfred Tea Room is a pretty-in-pink establishment featuring an extensive list of teas ranging from matcha lattes to peach blossom. Their California home also offers a milk tea menu with house-made tapioca and syrups – all treats available at Alfred's new Aoyama flagship as well. In the edibles department, you'll get to choose from a range of both gluten-free and regular desserts, in addition to light savoury options including a very Instagram-friendly falafel sandwich.
Address: La Porte Aoyama 1-2F, 5-51-8 Jingumae, Shibuya-ku
Coco Harajuku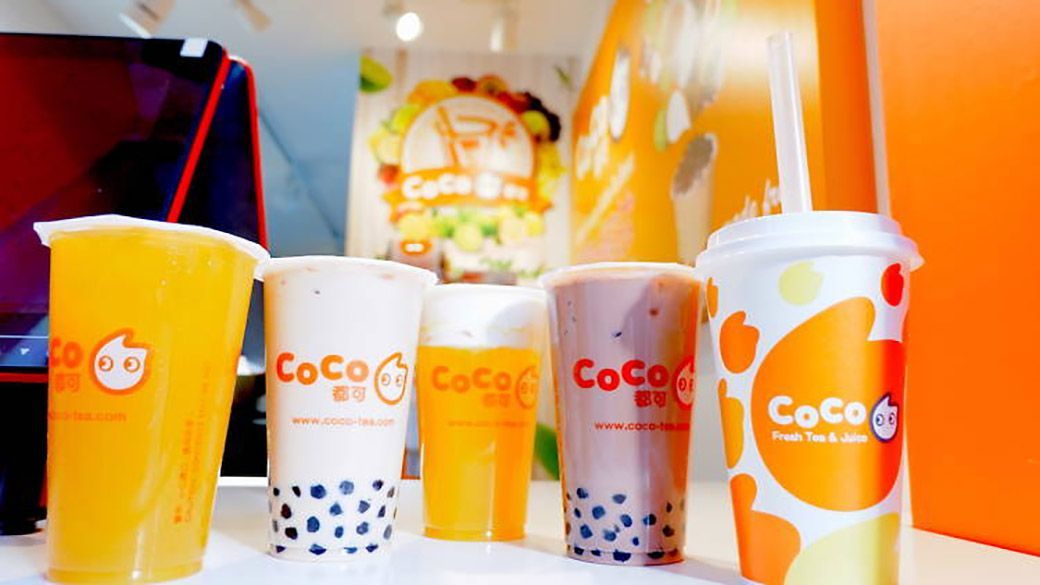 The age of bubble tea is now. This Taiwan-born drink has taken the world by storm over the past decade, and Tokyo has been on the forefront of the trend by welcoming a huge variety of tapioca-drink dealers to its streets. The latest purveyor to try its luck in the capital is Coco, a chain that already operates over 2,000 shops elsewhere in the world, from Canada to China. Opened right by Harajuku Station in late July 2017, it serves all the usual mixtures in addition to a Harajuku-only fresh grapefruit green tea and a few more offbeat concoctions – how about some 'lactic acid mango' or the 'lemon king', made from a whole lemon? Coco also stands out by preparing its tapioca fresh every morning, making sure that your pearls are always appropriately fluffy.
Address: Oyama Bldg 101, 1-13-21 Jingumae, Shibuya-ku
The Alley Lujiaoxiang Ebisu​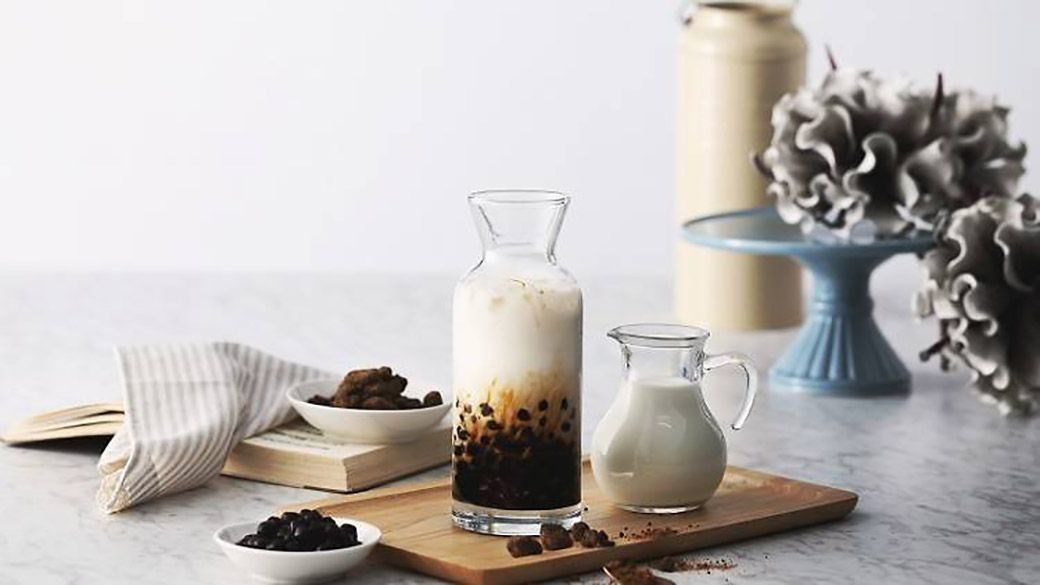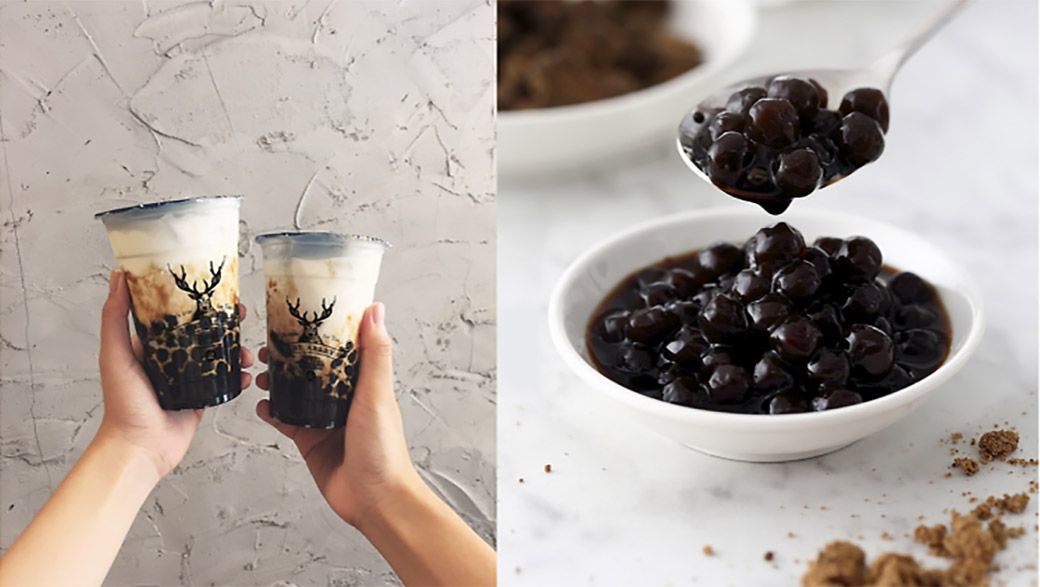 Taiwanese bubble tea purveyors The Alley have taken Tokyo by storm in 2017, with this Ebisu outpost being their fourth in the capital. The chain's drinks include unique mixtures such as the smoothie-like 'kiwi falling in love with a fragrance', 'Bonsai milk tea' and a 'triple-taste' milk tea made with coconut milk and tapioca. You'll also find a 'black sugar tapioca latte' available in cold, warm and hot versions – perfect for the treacherous autumn weather.
Address: 1-5-11 Ebisu, Shibuya-ku 
Chun Shui Tang Roppongi

Taiwanese tea chain Chun Shui Tang is spreading fast, opening this second Japan location in December 2013 after first setting up shop in Daikanyama. Get a taste of Taiwan with an additive-free cup of bubble milk tea, prepared by a certified 'tea master', or try the variety of noodle dishes the next time you are in Roppongi.
Address: 1F South Tower, Ark Hills, 1-4-5 Roppongi, Minato-ku
MeetFresh Kichijoji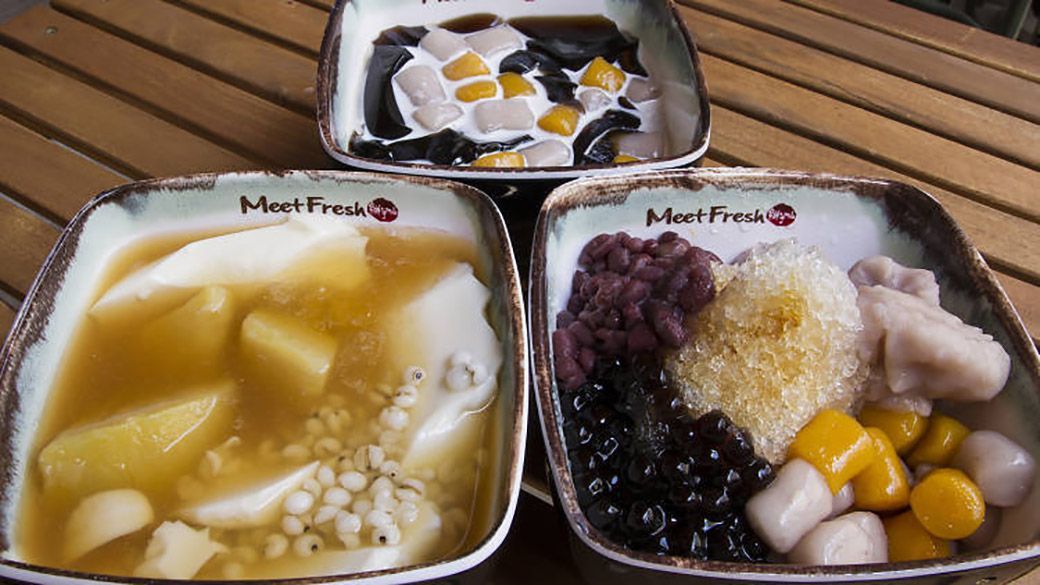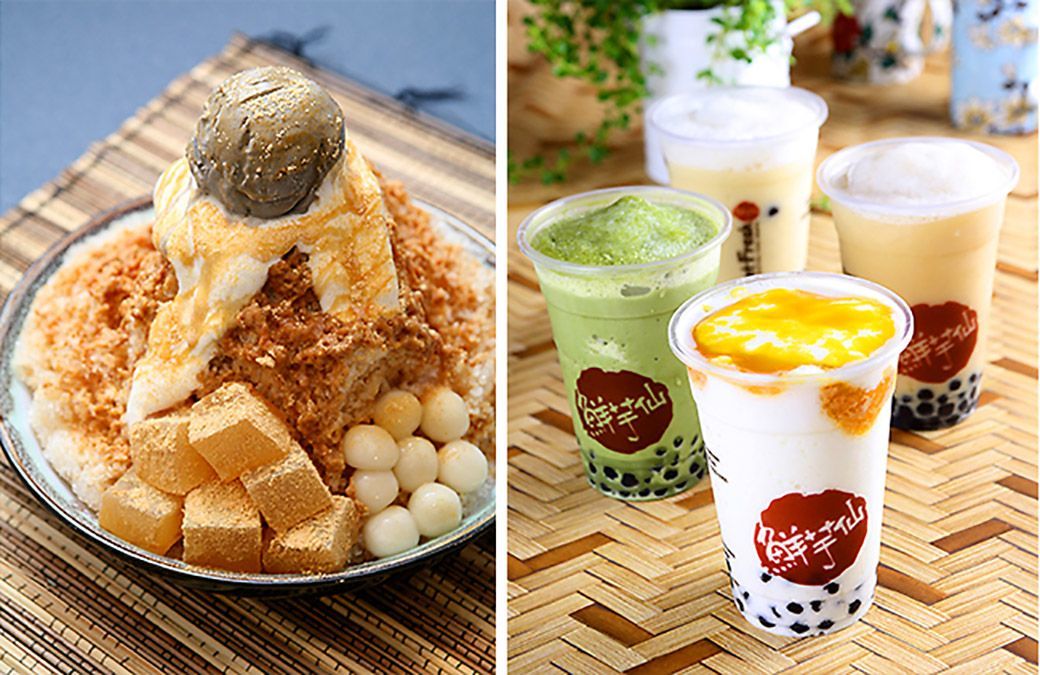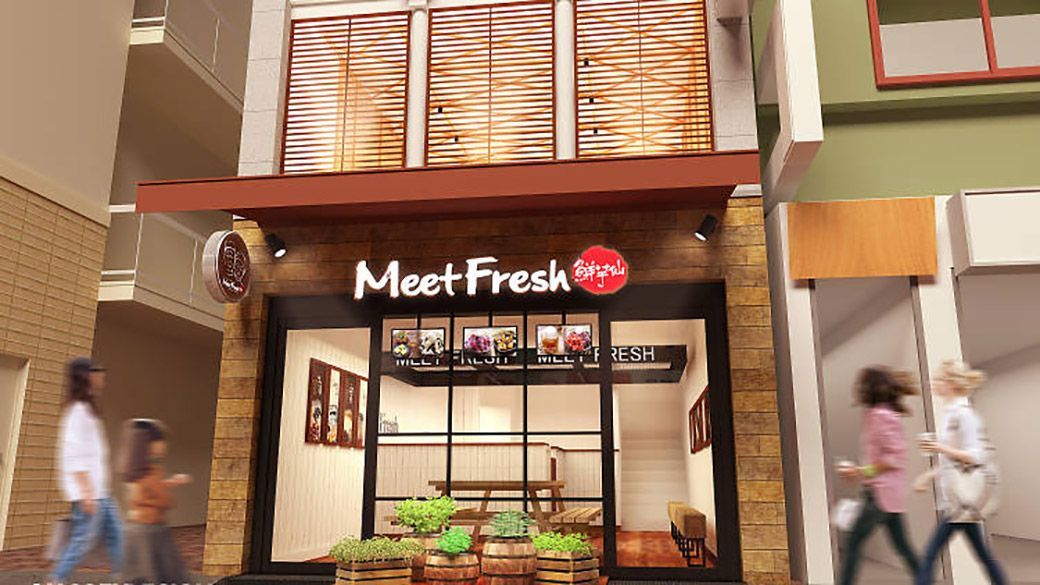 Taiwan fever came to Kichijoji just in time for the August heat: after landing in Akabane this spring, the frozen sweets purveyors set up their third Japan outpost just north of Kichijoji Station on August 8, 2017. In addition to favourites such as Imo-en, which is shaved ice topped with a mix of sweet potato dumplings, taro, azuki and tapioca covered in black sugar syrup, they sell a range of Kichijoji-only frozen drinks.
Address: 1-7-1 Kichijoji-Honcho, Musashino-shi
Gong Cha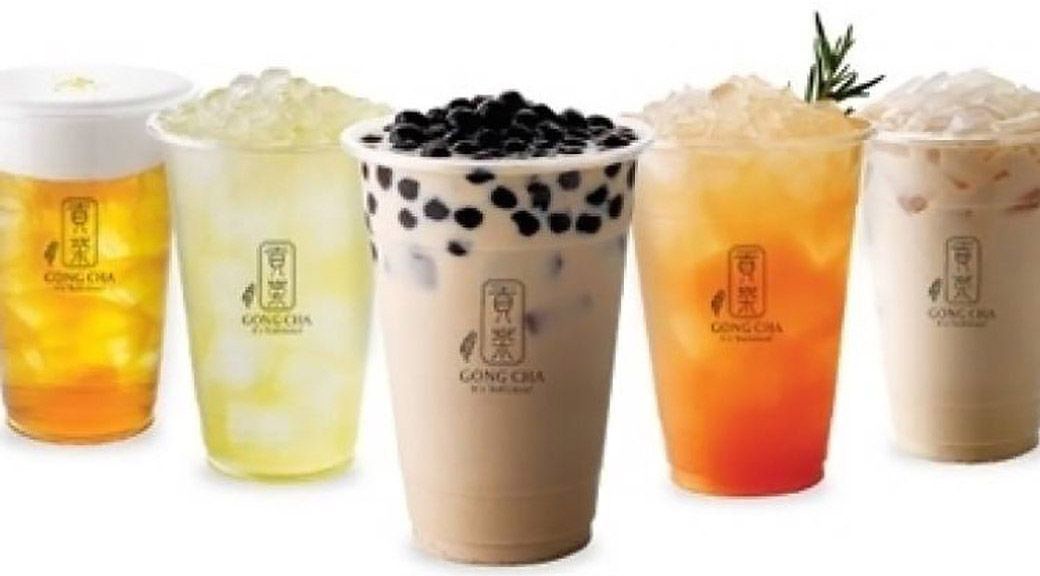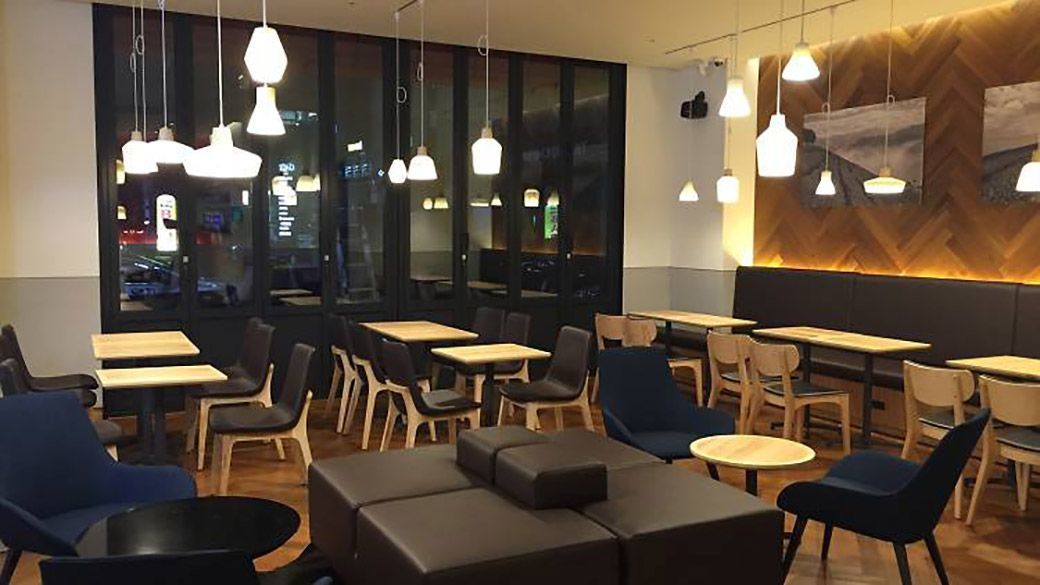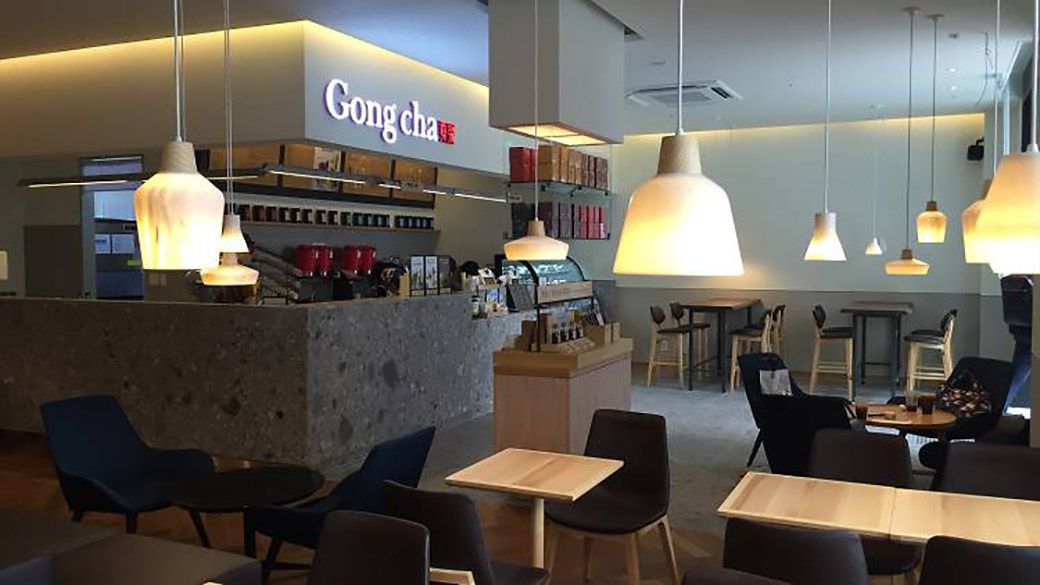 Opened in September 2015, this famed Taiwanese tea specialty store has finally found its way to Tokyo. After starting out with a single store in Taiwan in 2006, the brand successfully expanded to China, Singapore, Australia, America, Cambodia, and other countries. Currently around 800 stores have opened up in 18 countries and all of them have enjoyed massive popularity. Choose from the 30 drinks on the menu, including milk tea, fruit tea and smoothies, or customise one based on your own preferences.
Address: 6-6-2 Jingumae, Shibuya-ku
Sisters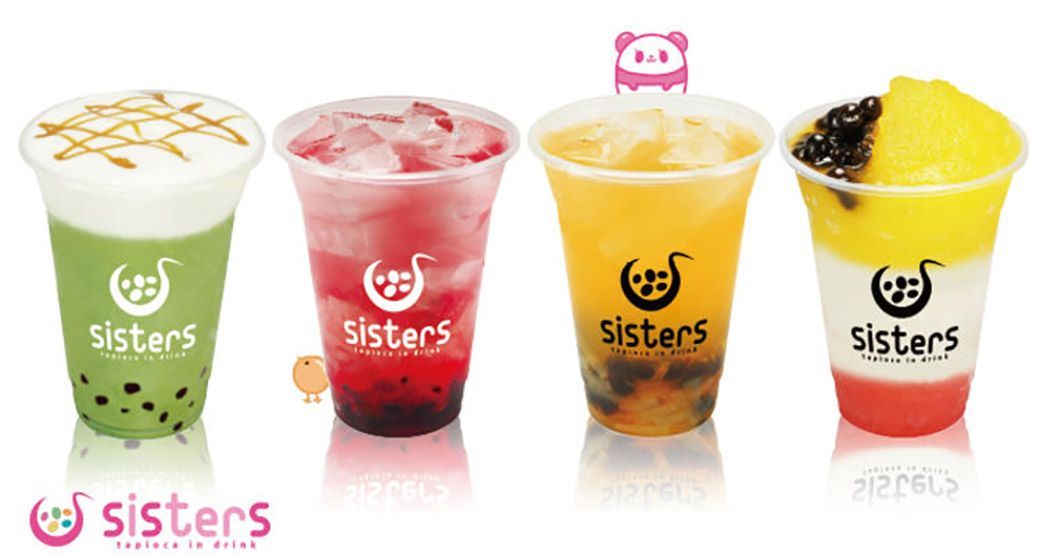 Ikebukuro's newest shopping paradise, Wacca, is also home to this visit-worthy drink stand that prides itself on using only the finest, fresh tapioca pearls. Not frozen after boiling, as is the case at most bubble tea spots wherever you go, these fluffy goodies are supposed to add a touch of extra quality to the milk teas, fruit mixtures and green tea lattes on offer here. Most drinks go for around ¥300, and you're given a choice between warm and cold varieties for the flavourful teas and coffees. If you get tired of browsing Wacca's quirky shops (they even have a specialist store for cats), Sisters is the place to head for a refreshing break.
Address: Wacca Ikebukuro 1F, 1-8-1 Higashi-Ikebukuro, Toshima-ku
Urth Caffé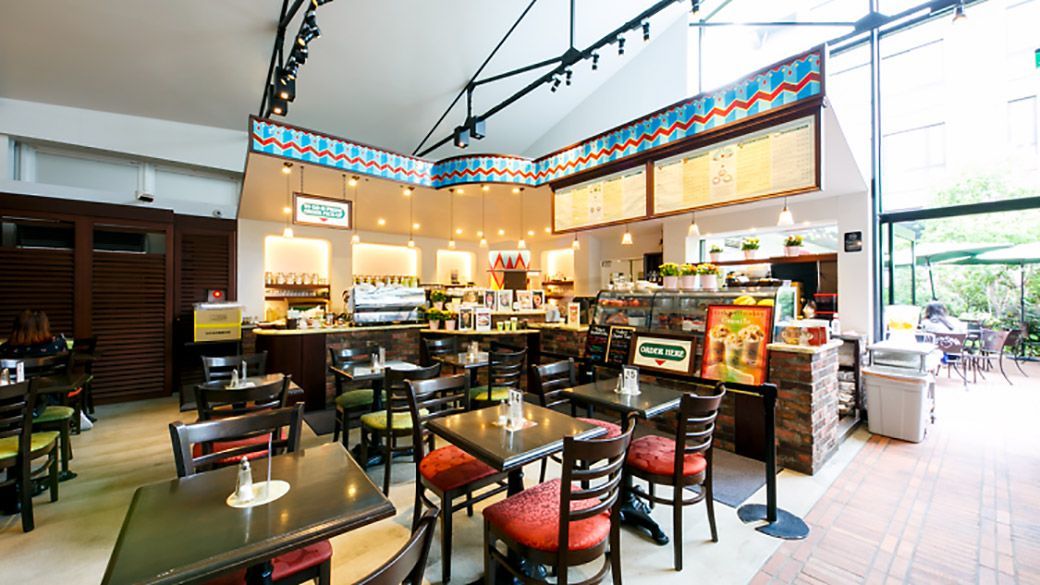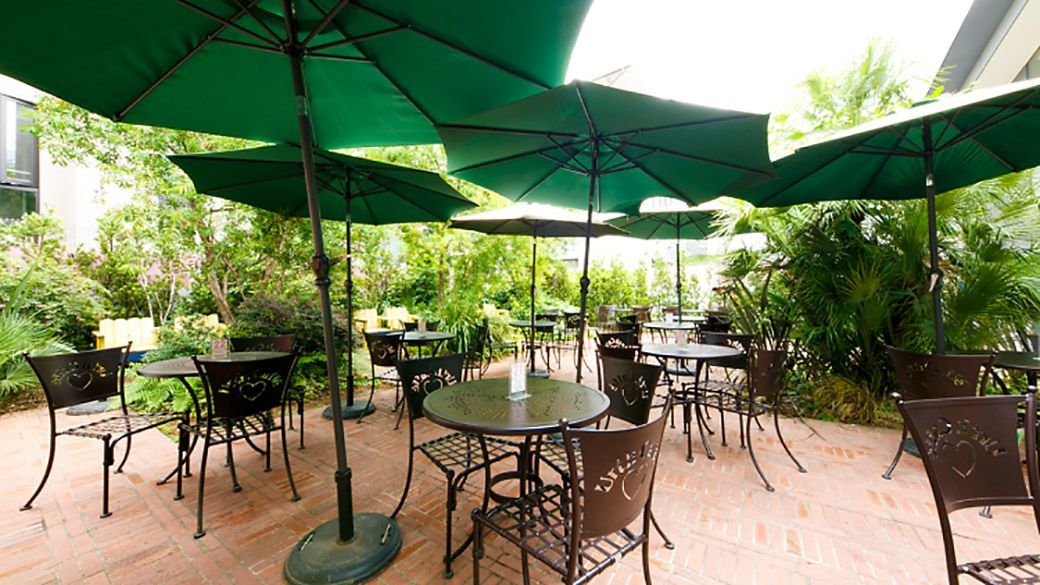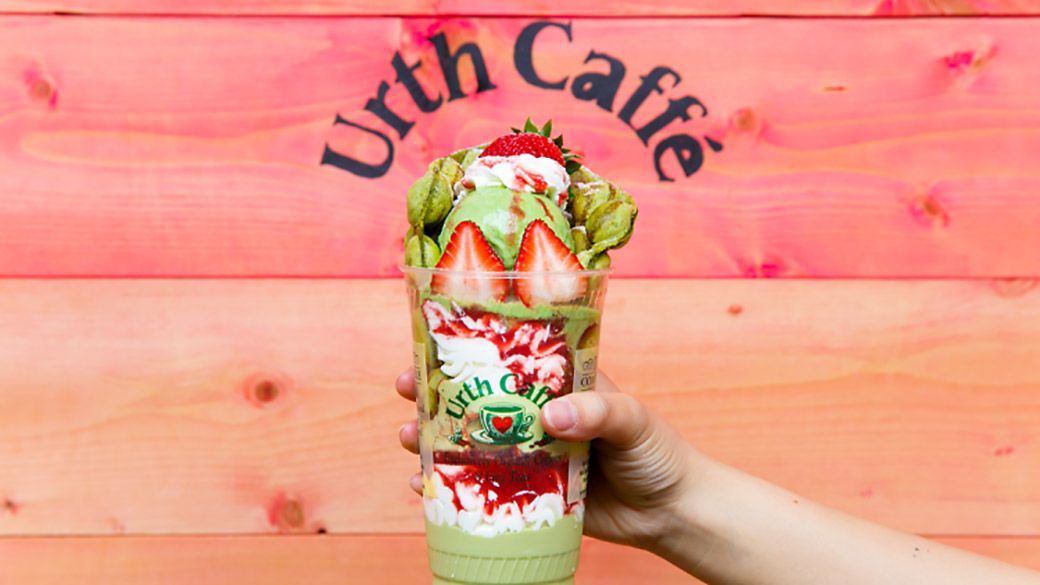 This LA-born café and restaurant is best known for its organic coffees, bubble tea (what they call 'boba') smoothies and comforting dishes from sandwiches to fluffy pancakes topped with seasonal ingredients. This Tokyo outpost also offers a range of Instagram-worthy desserts including the towering Urth waffle bon bon and frosty granitas. Doesn't get more Californian than this.
Address: 4-9-8 Jingumae, Shibuya-ku
(Words by Kaila Imada)