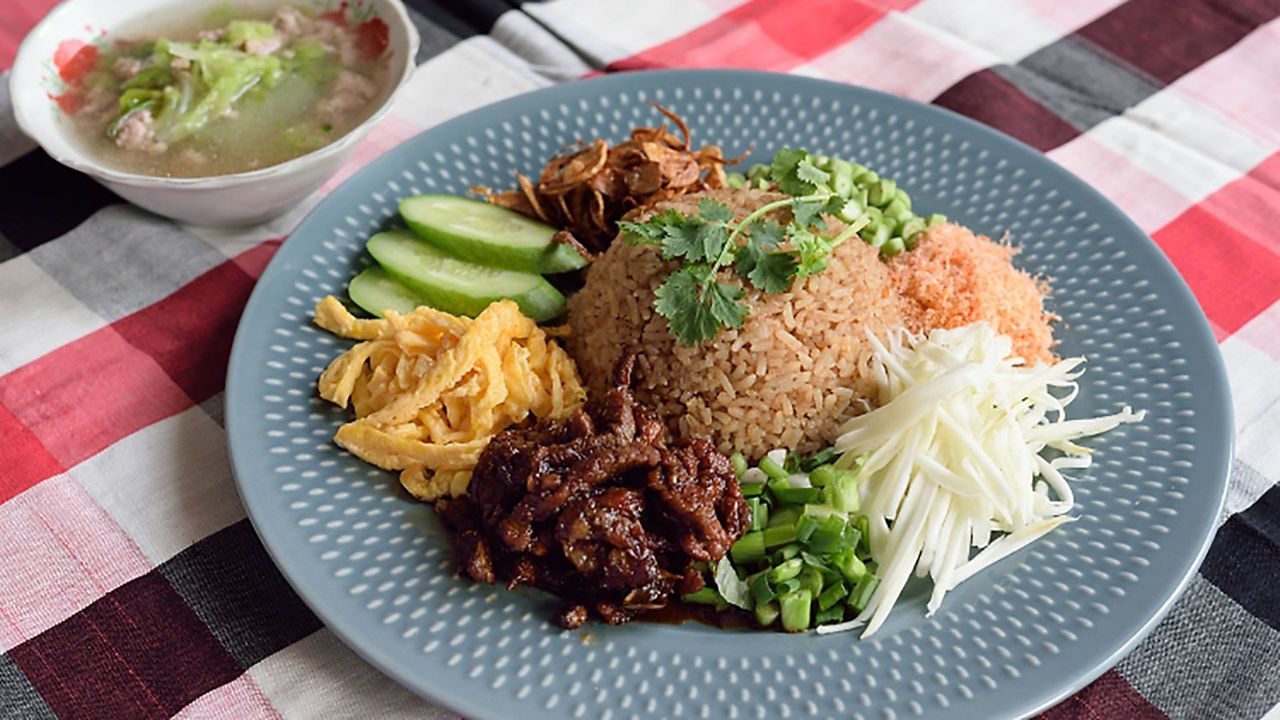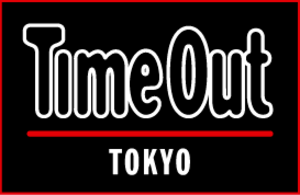 Looking to stay on the cutting edge of food, drink and shopping trends in Tokyo? Sure, keeping track of all the new restaurants, bars, shops and stands opening across the city every month can feel exhausting and almost hopeless – but that's where we come in. Sparing you the trouble of wading through long lists of shiny promotional pics and hollow praise, we've again compiled a handy list of the top five spots to start business this month. Check out our editorial team's picks below, and make sure to leave a comment if you think we missed something.
1) Terra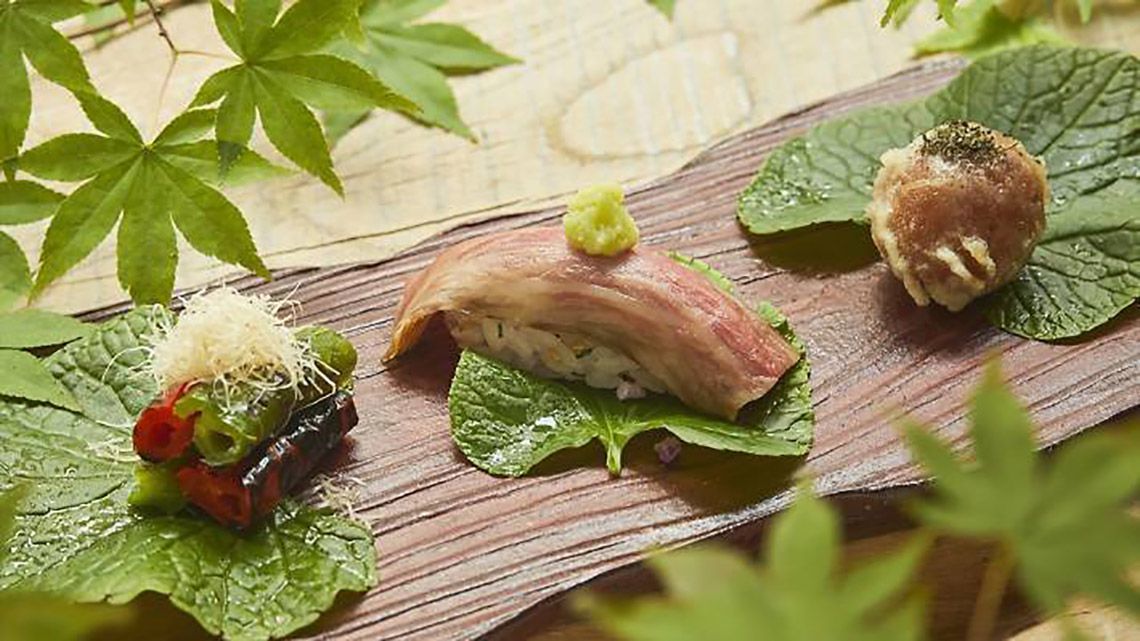 Having started his career as a dishwasher, Tatsuya Teramoto was eventually promoted to head chef of the double-Michelin-starred Yoshii in Sydney. The Shimane native has now brought his creativity and never-say-die attitude back to Japan, opening his own Tokyo joint in Roppongi in September 2017. You'll get to enjoy modern Japanese cuisine with wine and champagne – a true rarity – crafted by the first Asian man awarded the title of Sydney's Best Young Chef. Three types of dinners are available, priced at ¥8,000, ¥10,000 and ¥15,000 respectively, while a vegetarian option can be had for ¥8,000.
Address:Marusei Kobayashi Bldg 2F, 5-1-1 Roppongi, Minato-ku Tokyo
2) Bear's Sugar Shack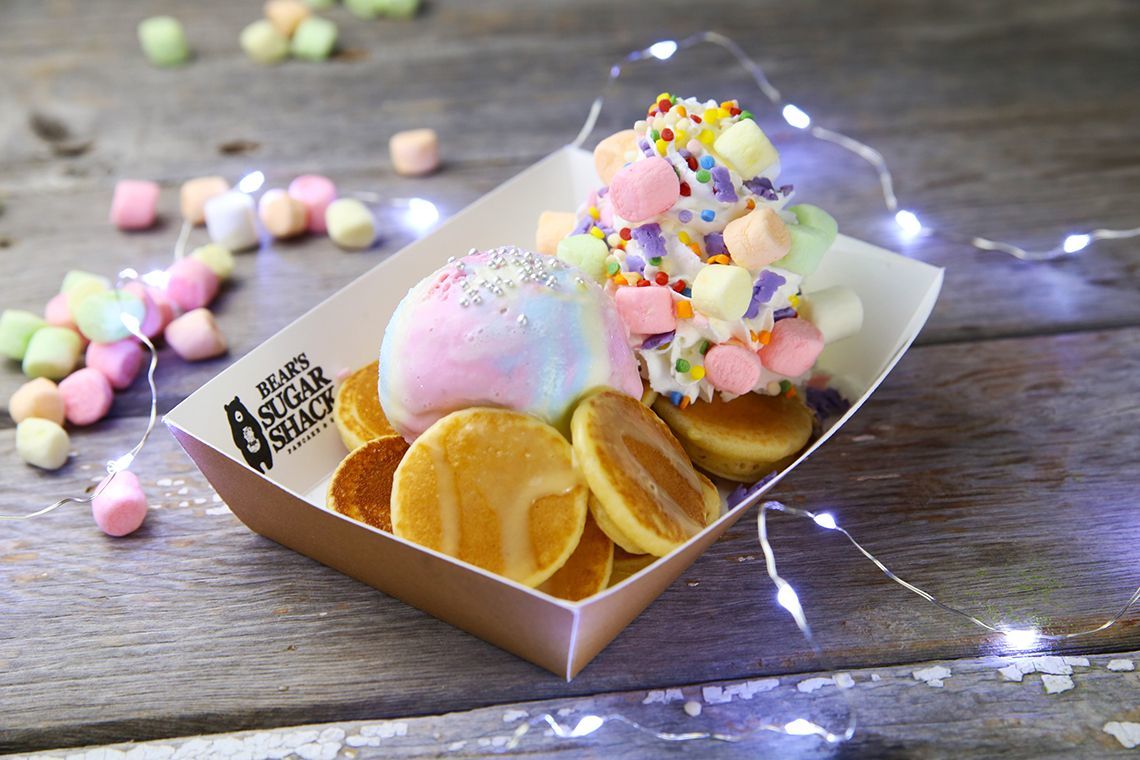 Japanese people like to make everything small – including cute tiny pancakes. Each 'cake at this Shinjuku cart, opened in September 2017, is made with organic flour and cooked right in the store. Try the super-colourful 'unicorn bear', the maple-syrupy 'maple shack' or another of their ten available types, or create your very own mini-pancake mixture with the sauce, toppings and ice cream of your choosing.
Address:Shinjuku, Shinjuku-ku Tokyo
3) Zero Food & Drink Station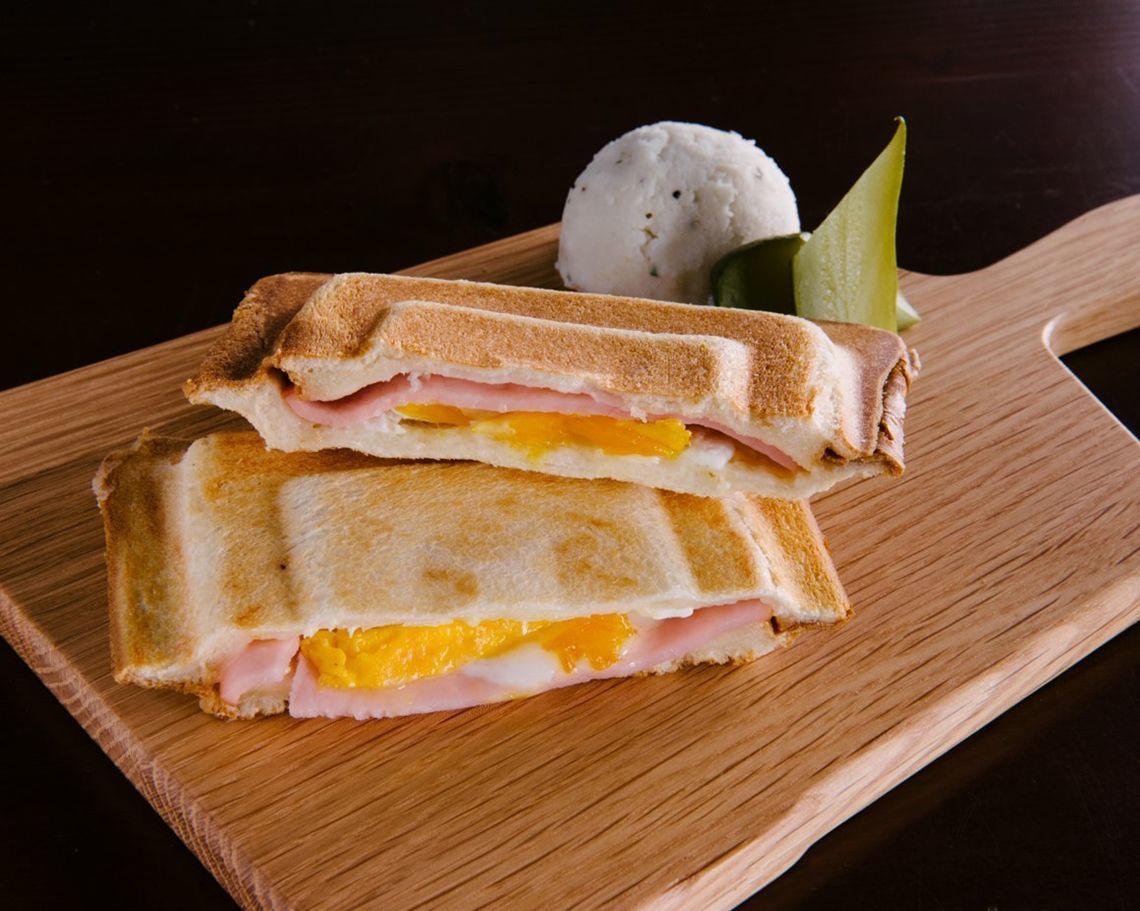 Eclectic grilled sandwiches are the speciality at Asakusa's Zero, a cute little shop run by a former washoku chef who left sashimi-slicing for the world of baked goodies in September 2017. His knowledge of dashi and subtle seasoning shines through in creations including the homemade corn beef sandwich, the four cheeses and honey one and the classic ham and egg, while other options veer more towards Chinese and European cooking. If you're really hungry, try the curry rice, made with flavourful corn beef broth.
Address:1-20-2 Asakusa, Taito-ku Tokyo
4) Somtum Der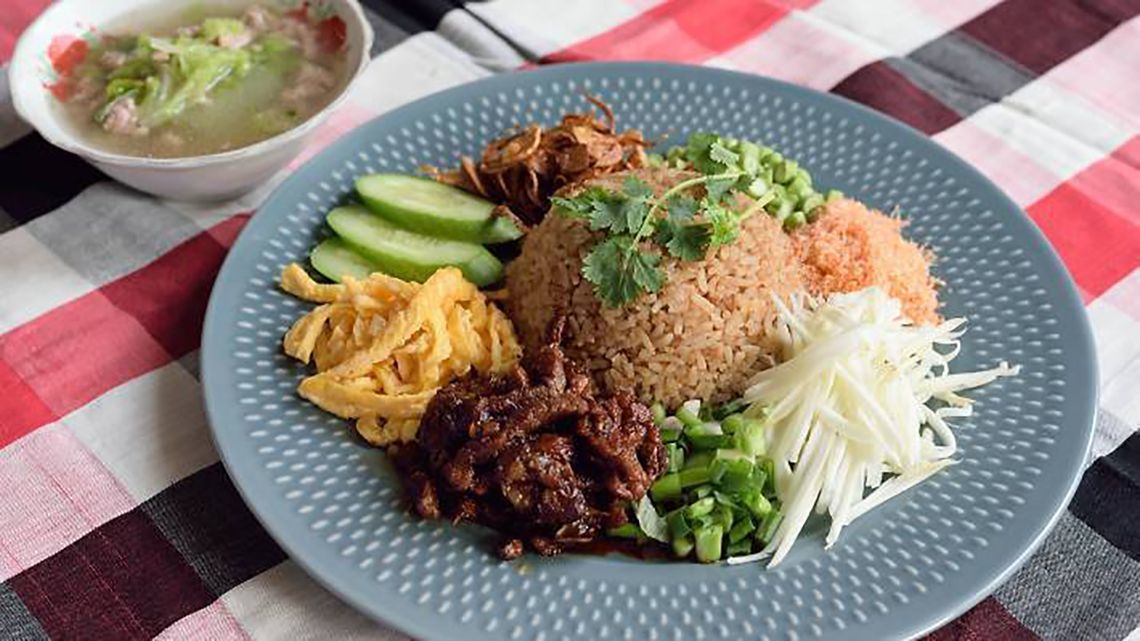 Following openings in Bangkok, New York, Ho Chi Minh and Beijing, this northeastern (Isan) Thai restaurant expands to Japan as its fifth destination. The diverse dishes on offer are the work of chef Kornthanut Thongnum, who earned Somtum Der's NYC outpost a Michelin star in 2016, and range from moo rong hai der (signature grilled pork) to herbal soups. Also don't miss out on the som tum, a Thai salad made from shredded green papaya spiced up with chilli and lime – all for that authentic regional taste.
Open September 13, 2017
Address:Matsui Bldg 1F, 1-58-10 Yoyogi, Shibuya-ku Tokyo
5) Akasaka Intercity Air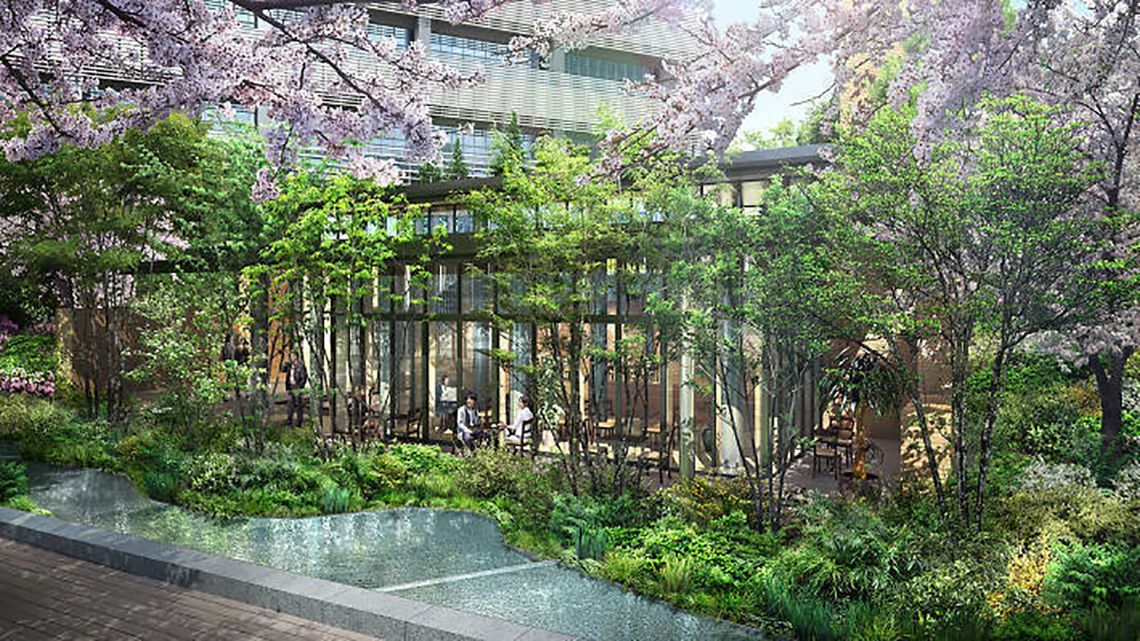 A humongous building housing offices, apartments, shops, medical facilities and much more, this expansion wing of the already massive Akasaka Intercity complex right next to the US Embassy is attempting to wow locals and visitors alike with a high-end selection of restaurants and cafés, some of them set in a faux-natural indoor 'park'. Notable tenants include steak establishment Lawry's, venerable yakitori dealers Miyagawa, artsy French restaurant Courtesy, Dean & Deluca's first 'Artisan Table' and Singaporean-Chinese dumpling dealers Paradise Dynasty.
Open September 29, 2017
Address:1 Akasaka, Minato-ku Tokyo
Related articles from Time Out Tokyo