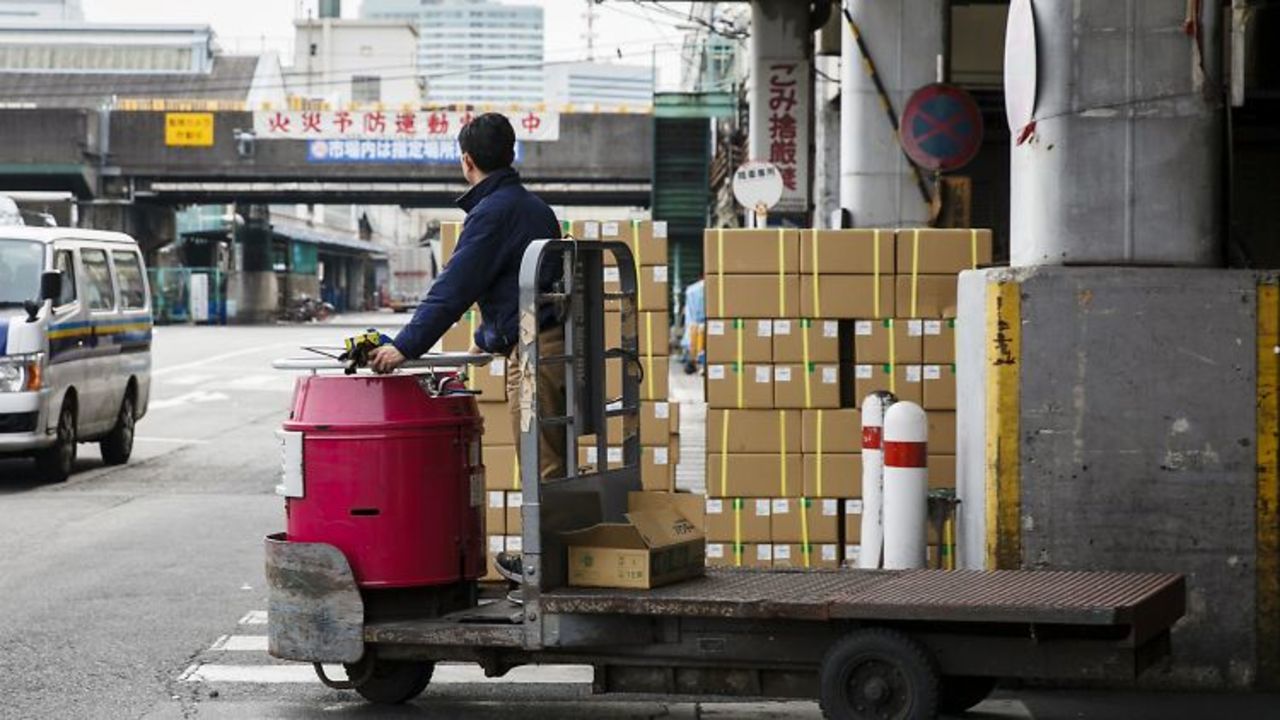 Another day, another twist – there doesn't seem to be any end in sight to the will-it-or-won't-it relocation saga gripping Tokyo's world-famous wholesale market. The latest chapter in this long-winded story was written yesterday by Tokyo governor Yuriko Koike herself, who announced that Tsukiji's move to Toyosu is back on track.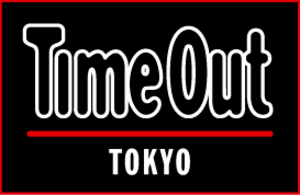 What she didn't mention was a date for when this would take place, or what exactly would happen to the old market – only that it will be 'preserved' and 'utilised'. Yay for clarity.
If you haven't kept up with the drama, here's a little bit of background: Tsukiji fish market, which is more than 80 years old and in desperate need of renovation, was set to move to a newly built facility out in Toyosu back in November 2016.
There was plenty of resentment against the plan from traders, who billed the new, high-tech outpost as a bland, soulless contraption that would and could never capture the Tsukiji spirit of old – and was further from the city centre to boot.
These contrarians had their wishes fulfilled when it turned out that the ground and, more importantly, the groundwater beneath the almost-completed new market was contaminated – not exactly a surprise, as the same plot formerly hosted a Tokyo Gas production plant.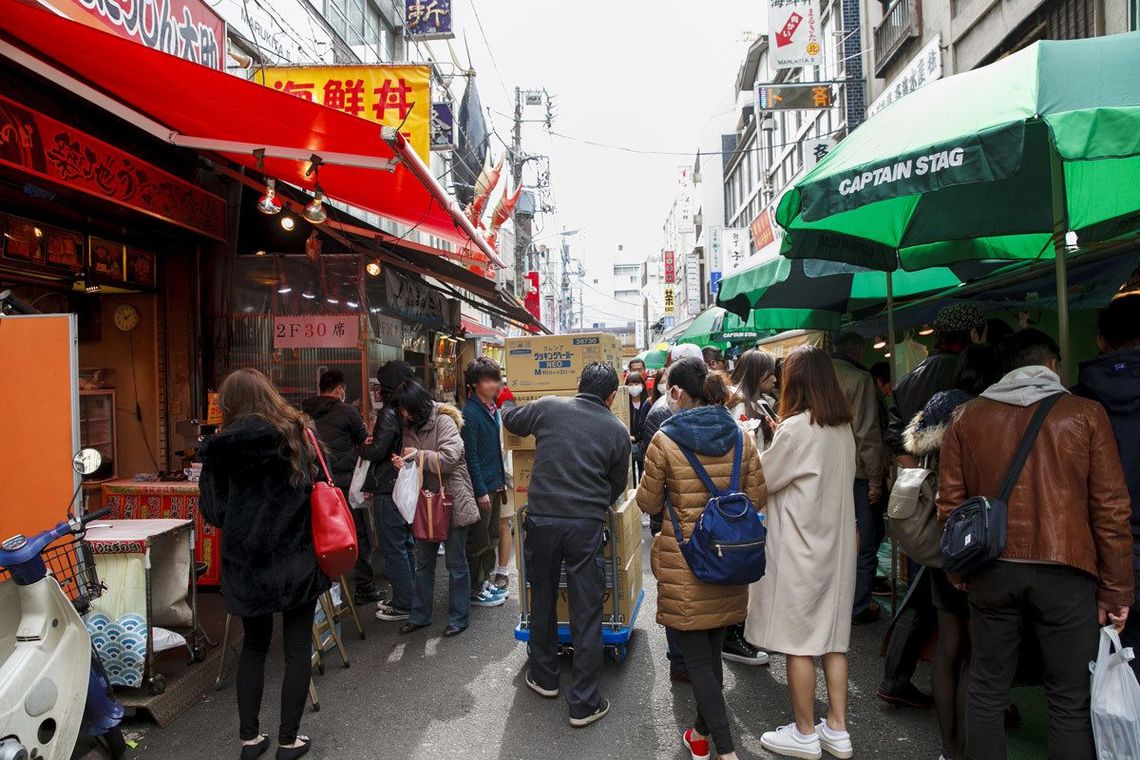 Governor Koike called off the move and set up an investigation, which led to much handwringing and who-did-it questioning. There's been plenty of debate about the relative safety merits of Tsukiji vs Toyosu since, with move proponents pointing out that although the ground beneath the current market isn't exactly pristine either, this has never affected what really matters – food safety, that is. Many traders had also invested in the Toyosu move by installing industrial-grade freezers and other equipment inside the new building, which is now eating up huge amounts of electricity (and hence money) despite a complete lack of use.
In the meantime, a new shopping facility opened up in Tsukiji in November 2016. Tsukiji Uogashi was originally planned as a one-stop replacement for the many restaurants and shops that were set to close after the move, but this flashy structure now stands out like a sore thumb.
Enter the governor's latest, somewhat convoluted plan: a move to Toyosu sometime in the future (speculators say May next year, but this is unconfirmed), with regulators in place to monitor the toxins in the ground, and an effort to maintain Tsukiji's 'cultural legacy' by revitalising the old area – with a view to possibly moving the market back five years later, once renovations have been completed.
Yes, we're confused, and so are many others – reactions to yesterday's announcement have ranged from 'having two markets is ludicrous' to '[Koike] seems to want to keep both the proponents and opponents of the move happy with this'. In the meantime, we'd suggest visiting good old Tsukiji while you still can.
Check out our guide to breakfast at Tsukiji here, or eat your way around the market with our picks of Tsukiji's best street snacks.
(Written by Kirsty Bouwers/Time Out Tokyo)