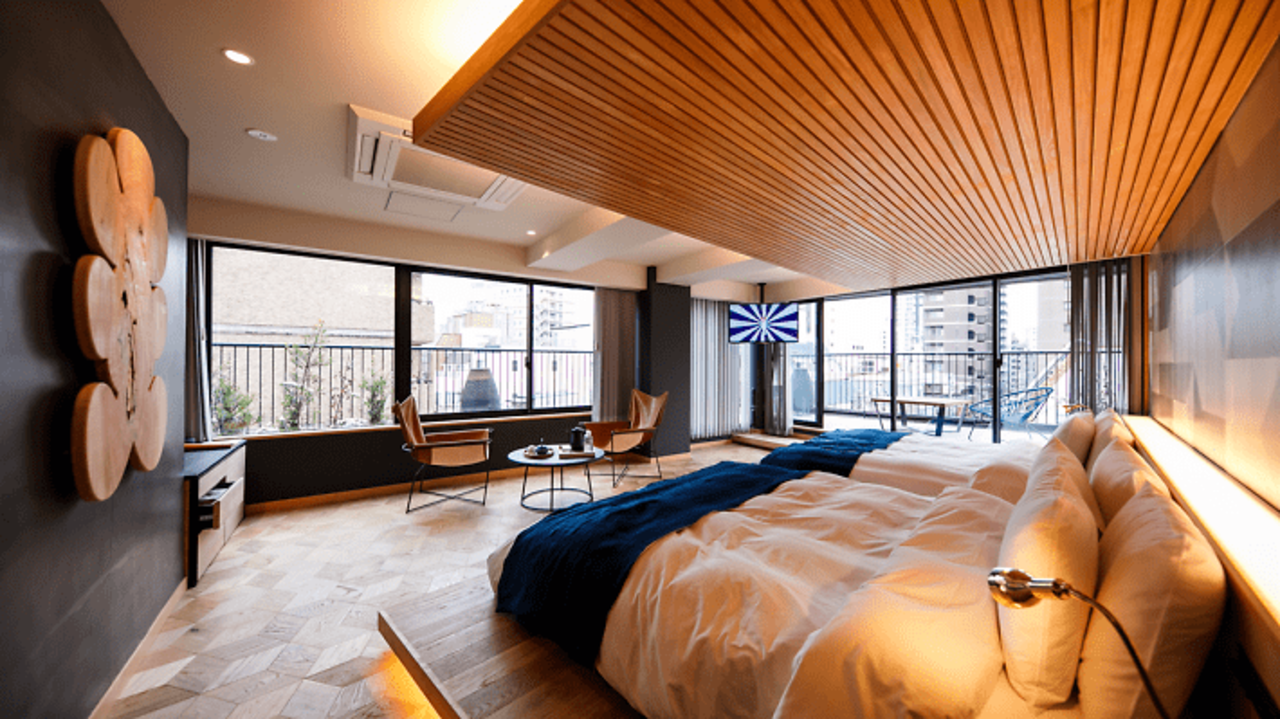 As Tokyo gears up for the 2020 Olympics, the desperate need for rooms has seen a host of buildings being converted into an exciting new breed of boarding houses.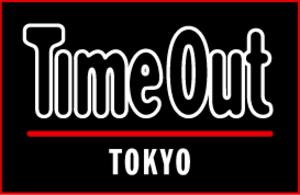 We've rounded up the hottest hostels and budget hotels around, from one housed in a remodelled 90-year-old house to a spot where you can pretend you're on a sleeper train. And if you'd like some more options, check out our full list of the best budget hotels and hostels in Tokyo or our favourite old-school ryokan.
Seven new hostels and hotels
Citan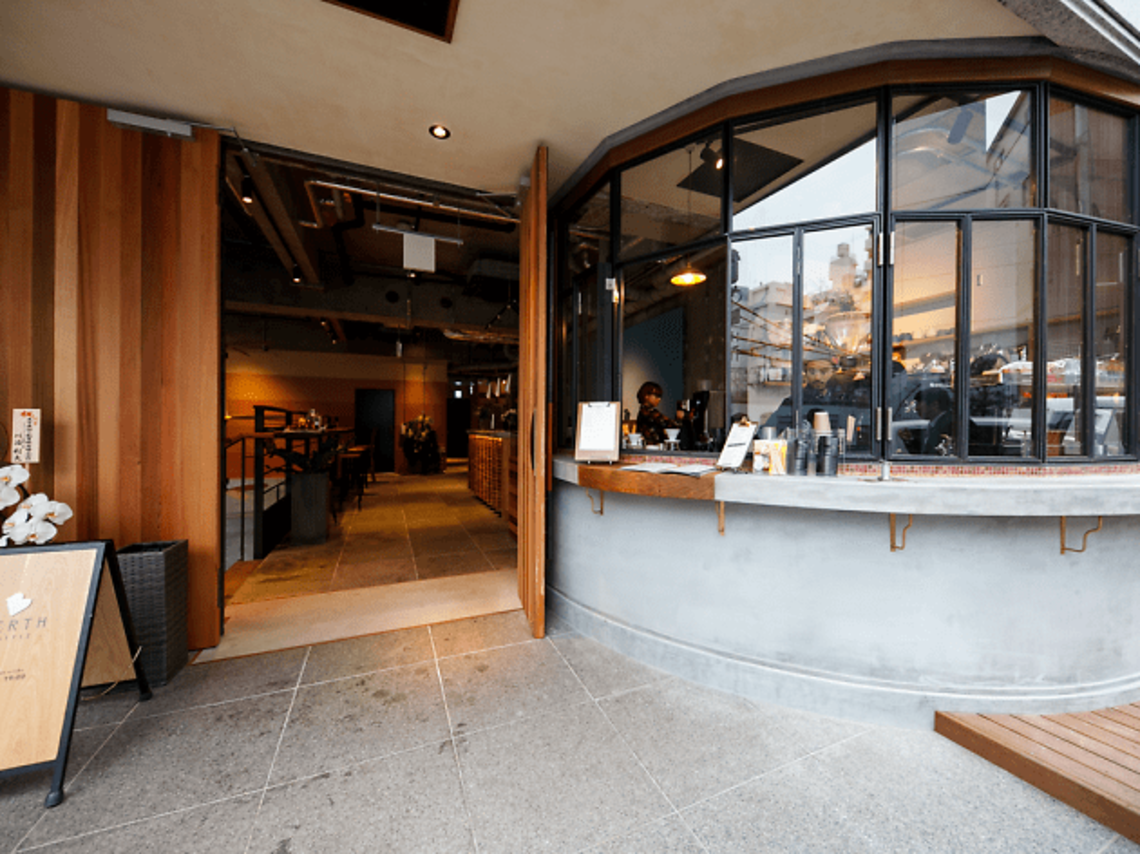 The hipster crew behind northeastern Tokyo guesthouses Toco. and Nui. are at it again. This time they've struck down in Bakurocho with Citan, a hostel inside a renovated 90-year-old house. The exterior is more restaurant than hostel, and when you step inside you'll be greeted at a coffee stand accessible for guests and non-guests alike.
The basement houses a large restaurant and bar, which opens from 6pm and serves light meals that go well with select picks off the extensive wine list.Both dormitories and private rooms are available, with the former starting at 3,000 yen.
Where: Bakurocho
Wired Hotel Asakusa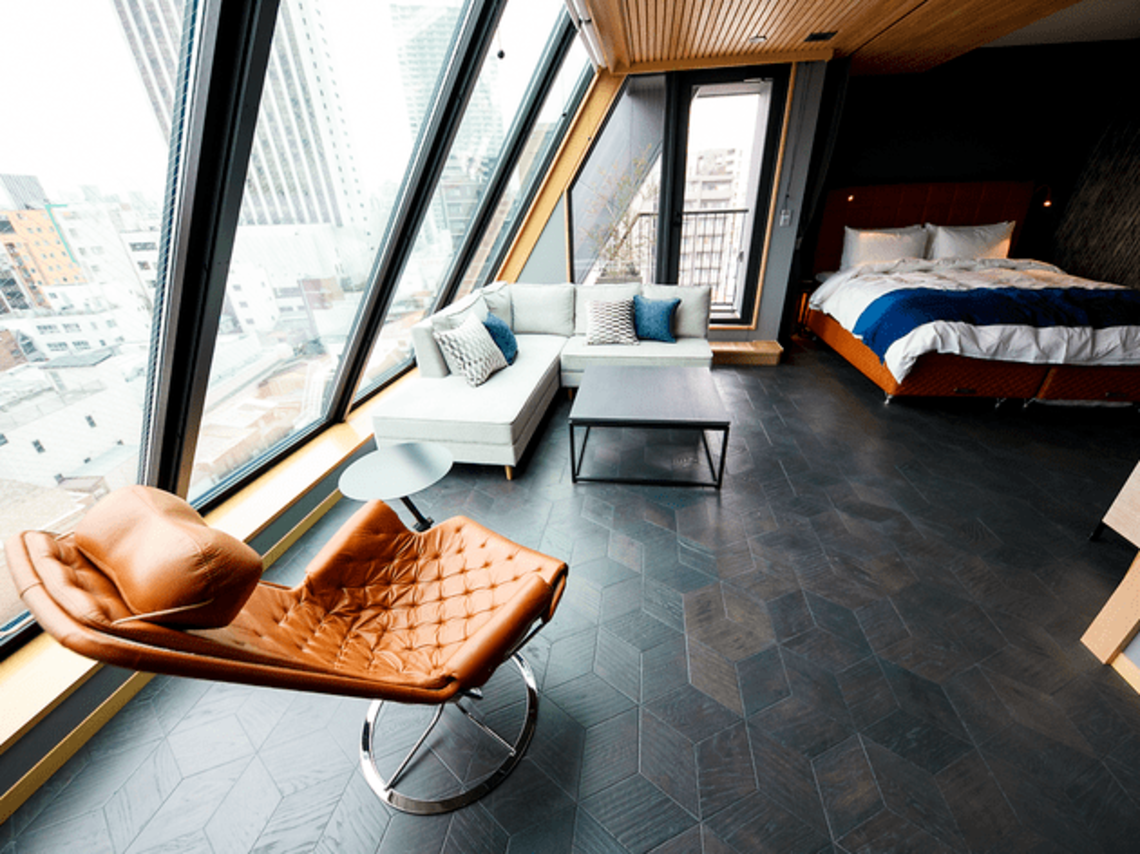 Conjured up by the team behind the ubiquitous Wired Café chain, this hotel opened just off Asakusa's Hisago-dori in April 2017. On the first floor you'll find Zakbaran, a café-bar that non-hotel guests are welcome to use too.
Sweets and snacks made from soy milk and tofu decorate the menu, alongside a strictly curated sake lineup. There are also 'snack nights' – think more Japanese 'snack bars' than nibbly bits. Rooms range from bright singles and doubles to a luxurious penthouse, and cater to a range of travellers.
Where: Asakusa
The Share Hotels Lyuro Tokyo Kiyosumi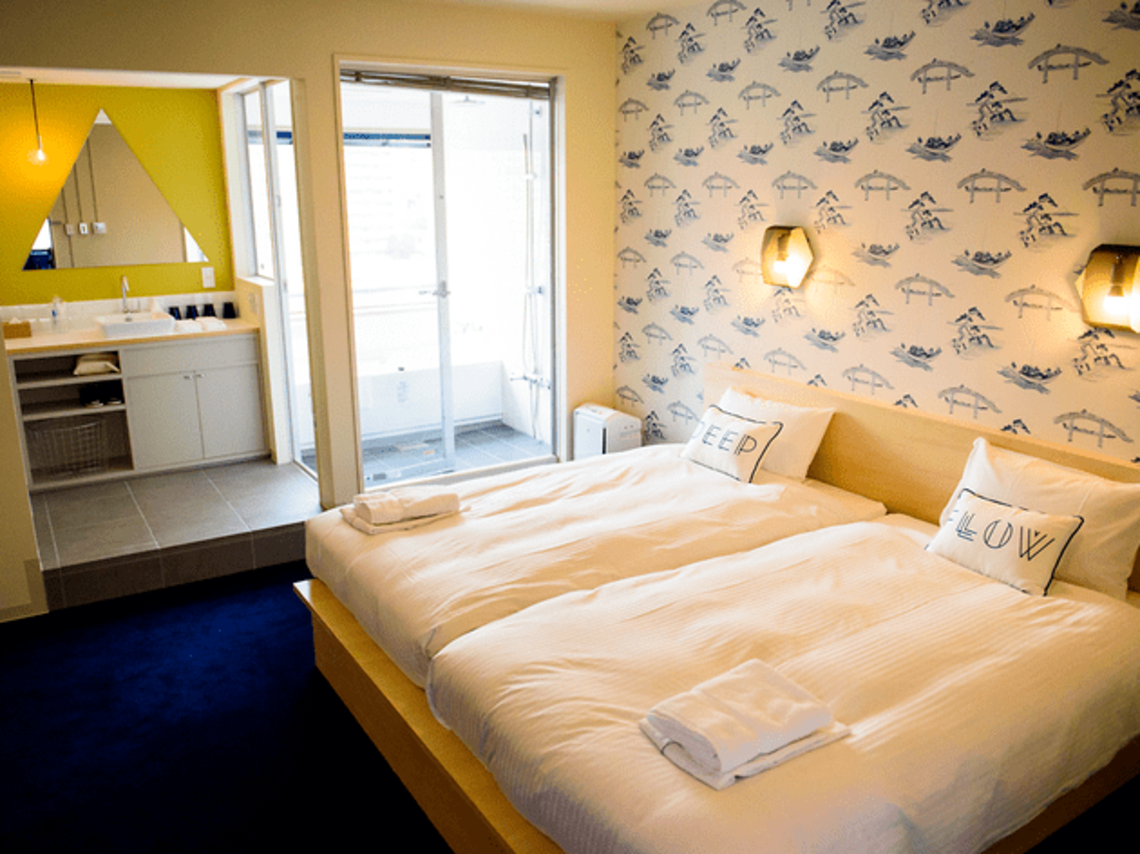 Set along the banks of the Sumida River in a renovated office building, this hostel houses 18 private rooms that all boast riverside views (from the bathroom, at the very least). And if you feel the need to relax away from the toilet, the open-for-all 'kawa (river) terrace' on the second floor is the place to be.
It's home to Pitmans, a barbecue restaurant serving slow-roasted pulled pork and spare ribs, as well as a brewery named Kiyosubashi; there are even plans to screen films in summer. For experiencing Tokyo's more watery side, this hostel looks like a good choice.
Where: Kiyosumi
Train Hostel Hokutosei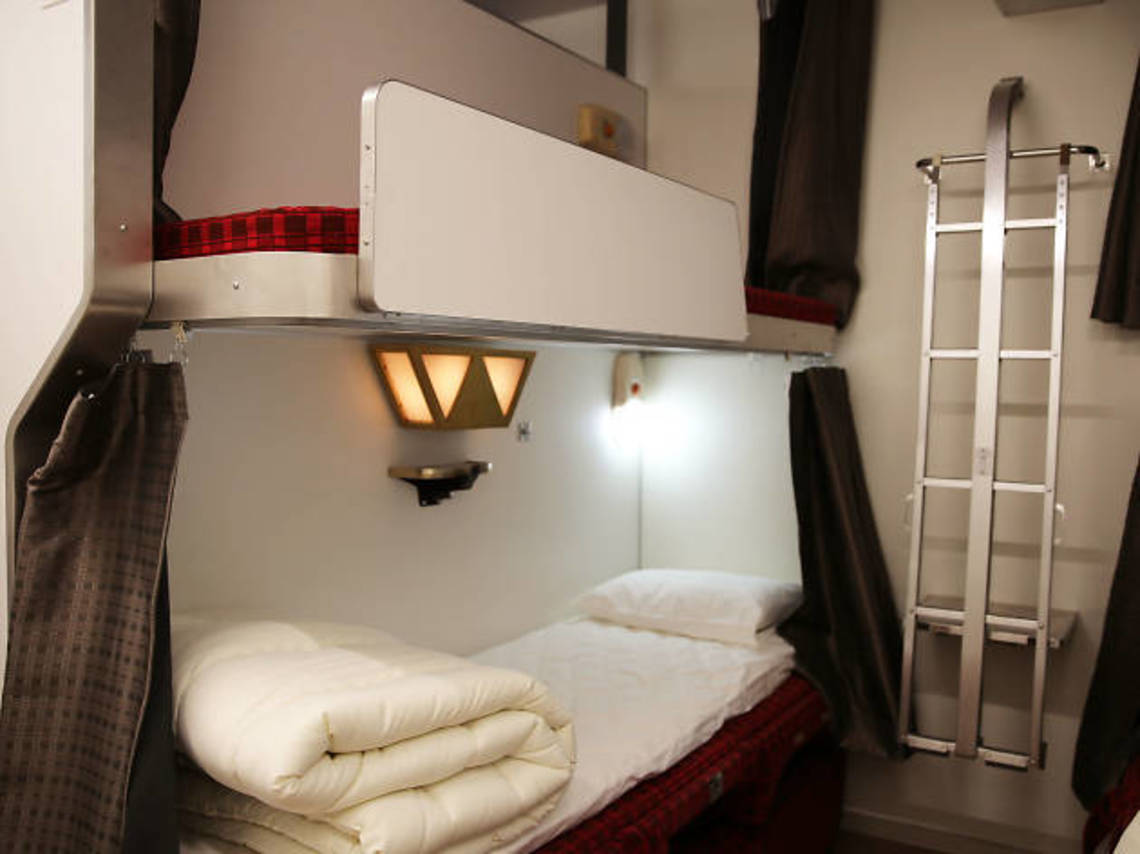 All you train aficionados out there are sure to sleep well at this one-of-a-kind hostel, opened in December and accessible directly from JR Bakurocho Station. Named after the defunct Hokutosei sleeper train, which operated between Tokyo and Sapporo for 27 years before being retired in 2015, it boasts an interior that faithfully recreates the train's cabins – think bunk beds, aluminium ladders and dark curtains – made entirely with materials from the Hokutosei carriages.
In addition to the usual dorms, they offer 'private rooms' that are about the same size as a regular sleeper train cabin. Prices start from 2,500 yen, a bargain compared to the moving Hokutosei's minimum rate of 6,300 yen. OK, you'll still wake up in Tokyo after a night here, but at least the ride is unlikely to be very bumpy.
Where: Bakurocho
Shibamata Fu-Ten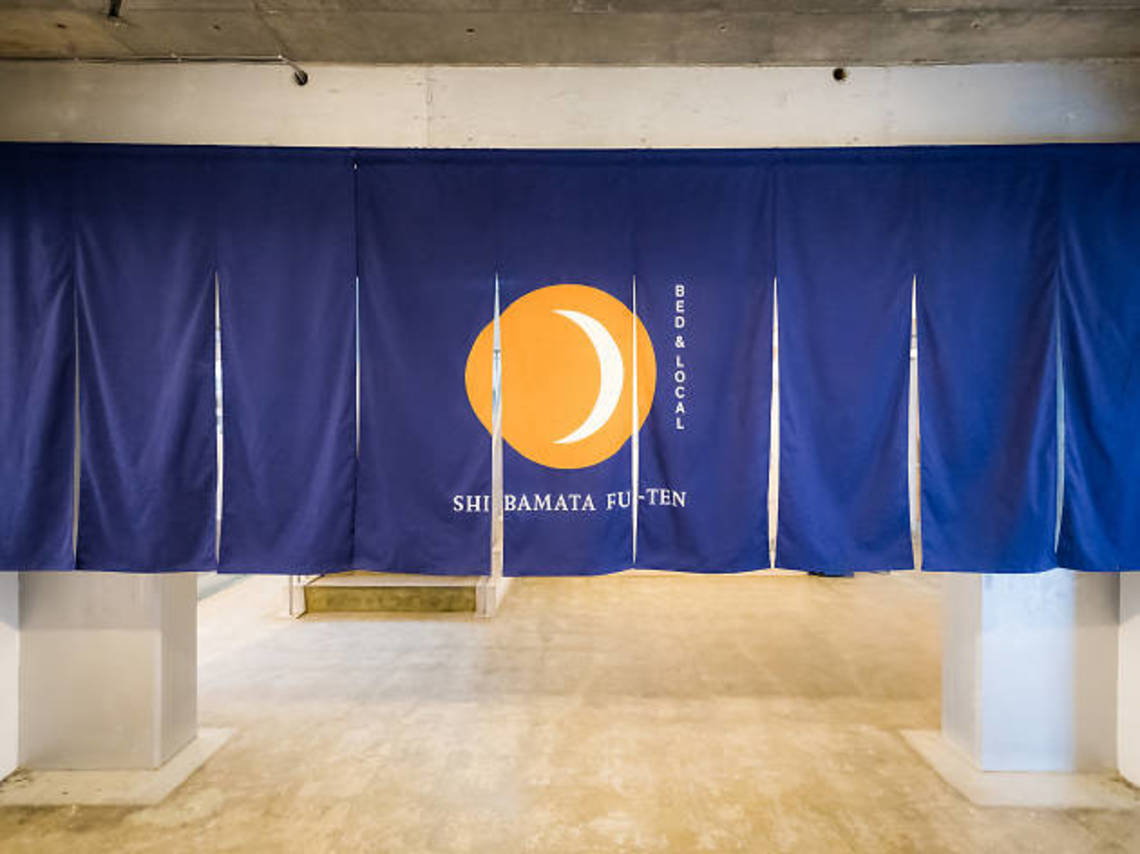 If you don't mind staying at the very eastern edge of Tokyo and are looking for a real shitamachi experience, then this new hostel might be of interest. Run by the folks behind equally imaginative inns like Bakurocho's Irori and Train Hostel Hokutosei, Fu-Ten is set in picturesque Shibamata, famed for the majestic Taishakuten temple and as the home of Showa-era film hero Tora-san, and occupies an old apartment building formerly used by Katsushika ward's public servants.
Fully renovated, it now houses both Japanese-style tatami rooms and modern lodgings – some of the Western-style rooms also have their own showers. Rates start at an affordable 4,000 yen (per head in a two-person room).
Where: Shibamata
Henn Na Hotel Maihama Tokyo Bay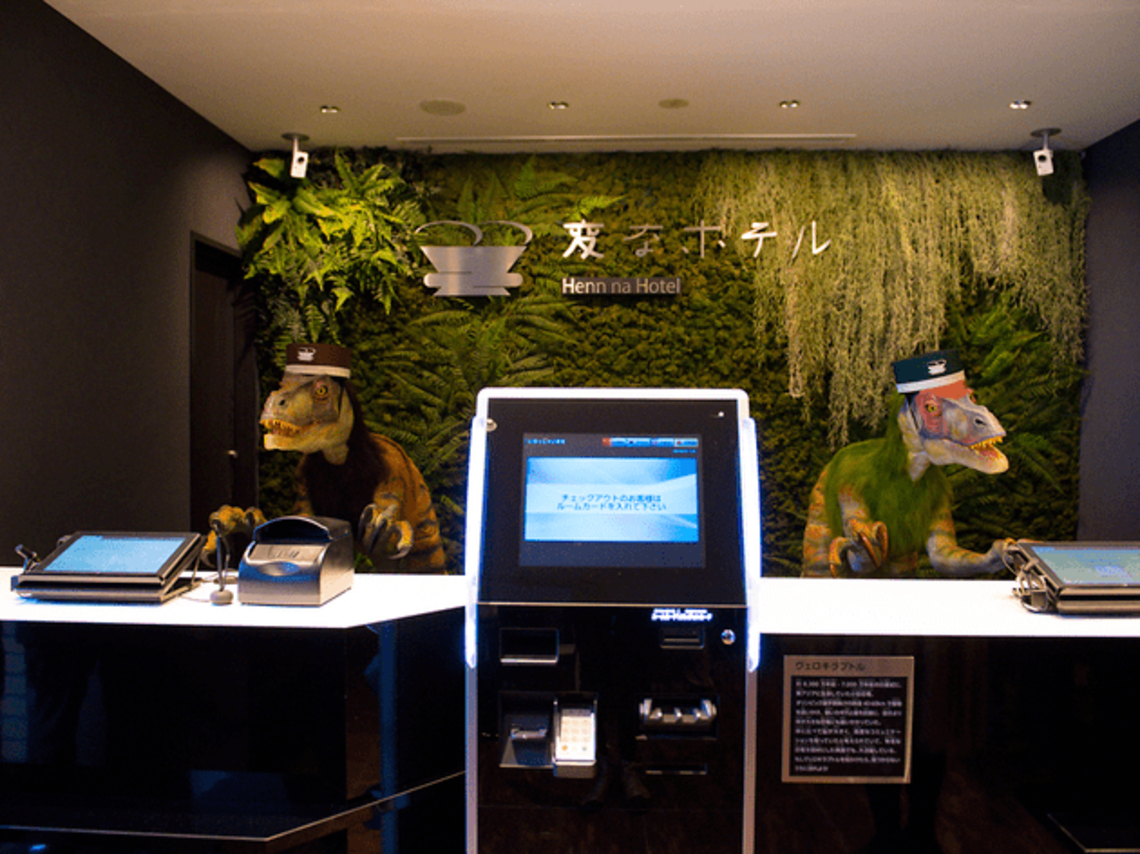 If you're into robots, you've probably 'dined' at Shinjuku's wacky Robot Restaurant or seen the countless robot displays at the National Museum of Emerging Science & Innovation. But no amount of android affinity can prepare you for Henn na Hotel ('strange hotel') in Maihama, staffed by robots of all shapes and sizes (with a handful of human staff ready to intervene in case the bots decide to take over the world).
Yes, those T-rexes you see wearing a lobby boy hat are actually the resident concierges. Originally from Nagasaki, the mecha-hotel opened its second location here in March 2017, a 20-minute (or so) walk from Maihama Station, the gateway to Disneyland. It's home to all the unusual suspects, perma-eager to attend to your needs and even sing you to sleep.
Where: Chiba
Trunk Hotel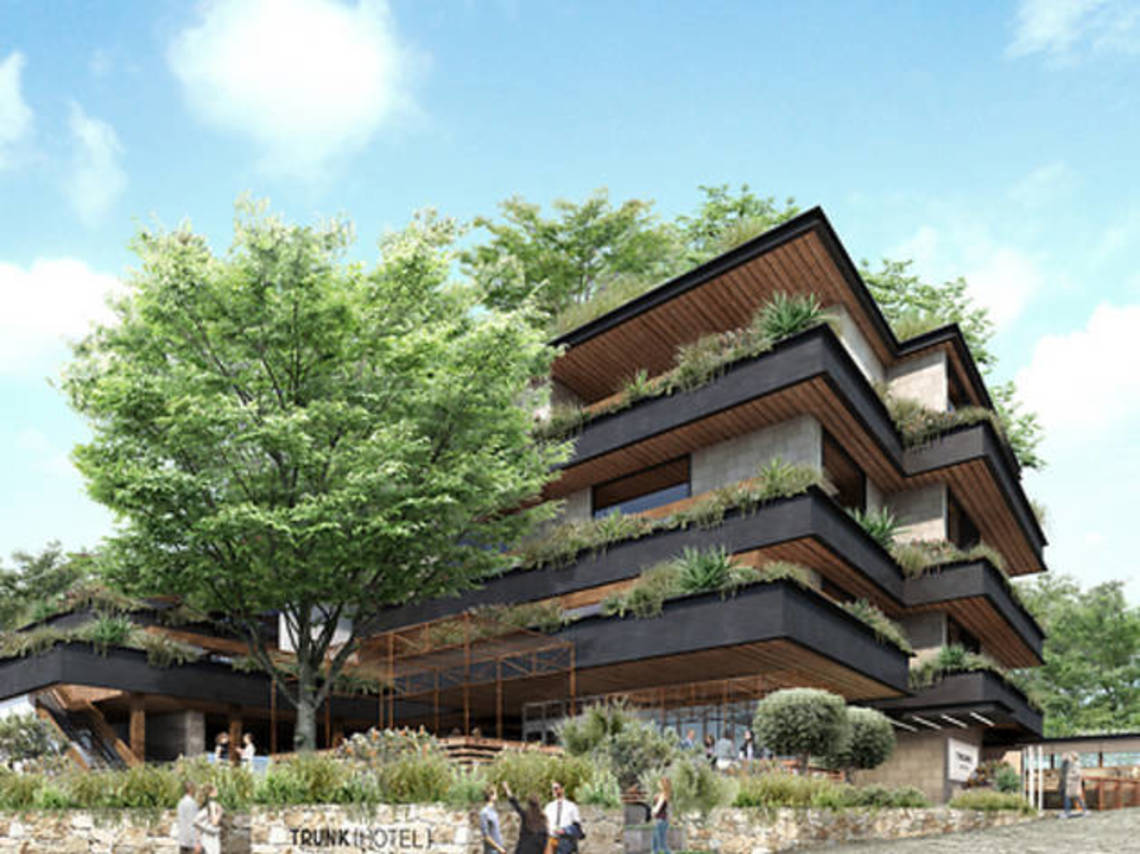 This hotel, set to open in between Shibuya and Harajuku in late spring 2017, is keen to let you make the most out of their 'hood by trying to really let you experience the best of what the surrounds have to offer. The folks behind it hope Trunk Hotel will also become a real hub for people from all walks of life to come and exchange tales and ideas. They're even set to collect discarded bicycles, fix them up (or stitch a working one together from different parts) and rent them, as well as offer 'unique Shibuya experiences' to guests only.
Note: they're currently hosting a variety of events in their pre-opening space over in Omotesando, which might be worth keeping an eye on.
Where: Harajuku
Related articles from Time Out Tokyo