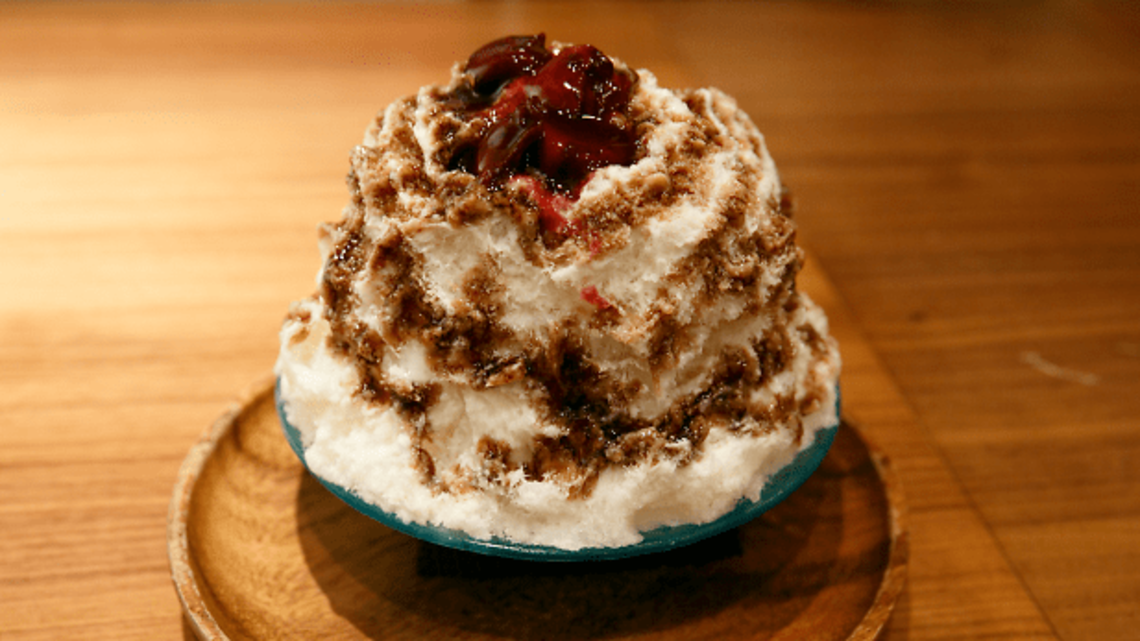 Japan's traditional summer treat, kakigori (shaved ice with syrup), has been making a strong comeback over the last two year: specialist shops have been popping up all over town, regularly attracting queues that border on the ridiculous.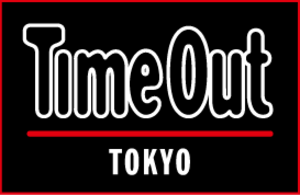 The trend shows absolutely no signs of slowing down in 2016 – on the contrary, the June opening of Korean newcomer Sulbing has been met with same sort of hype as Taiwanese import Ice Monster was subjected to last year. As kakigori is also becoming a year-round treat – though we're still having trouble wrapping our heads around why anyone would choose to pay for ice in winter – this guide points the way to Tokyo's very best shaved ice shops, many of them open throughout the four seasons.
Tokyo's 20 ice champions
Hachiku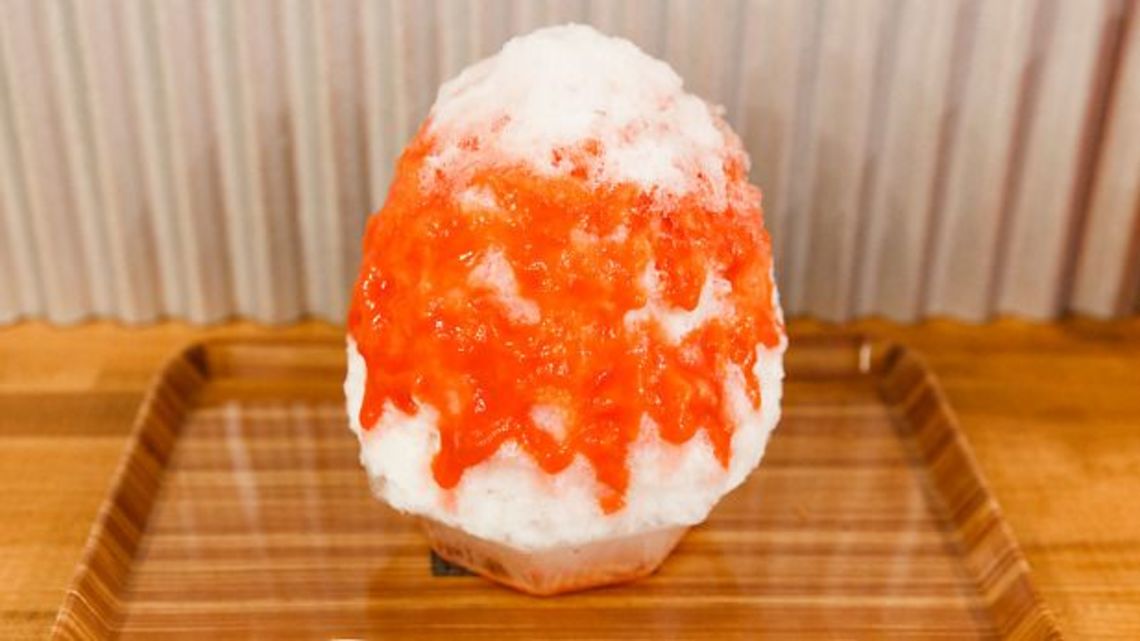 Opened last year near Rikkyo University in Ikebukuro, Hachiku quickly became an obligatory stop on the Tokyo kakigori trail. Their signature shaved ice is made with natural ice shipped from Nikko and topped with a selection of seasonal fruit. Try out the crisp Sumomo Milk, a subtly sour mixture of Japanese plum and sweet condensed milk, but remember to check their Twitter feed for the day's hours before heading over. Hachiku's popularity has brought with it a ticket system that effectively prevents queues but also means you might have to wait hours before actually getting a seat.
Location: Ikebukuro
Ichiniisan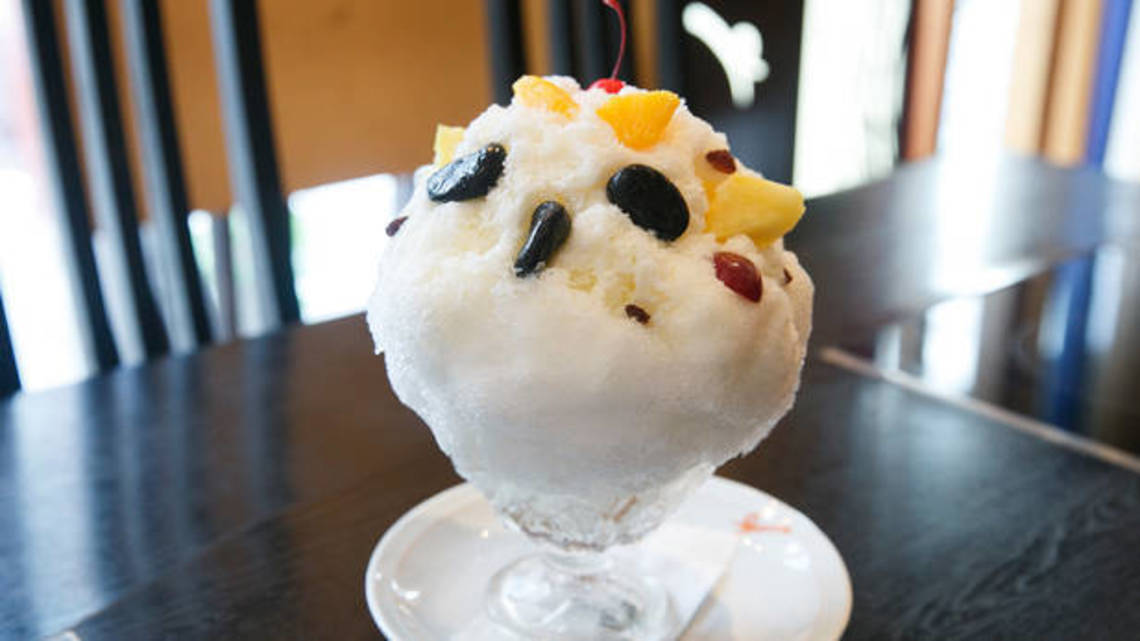 The Kagoshima-born Shirokuma has to be one of Japan's best-known kakigori varieties – it's sold at convenience stores across the country in bar form. Getting the real thing without making a trip to Kyushu can be a challenge though, so we're grateful to the Ichiniisan restaurant, found inside the Kagoshima 'antenna shop' in Yurakucho, for bringing the 'white bear' to Tokyo. Get ready for an impressive mountain of milky ice, topped with ample oranges, pineapple and cherries, plus three kinds of sweet beans. If the regular size looks a little challenging, try going for the miniature version, known as Koguma ('small bear').
Location: Yurakucho
Peace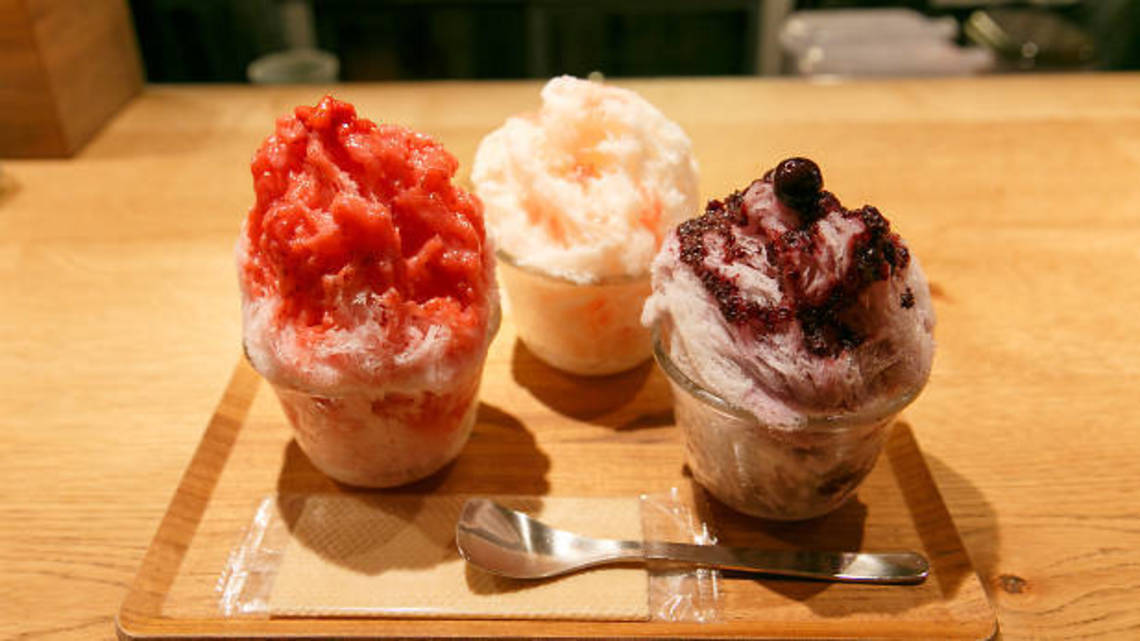 When just any old shaved ice won't do, make way for this eight-seat, counter-only Kichijoji café where the menu changes almost daily. Seasonal offerings are legion, while the regular varieties range from orthodox milk and strawberries to quirky creations like sake kakigori and kakigori combined with fruit jelly. If decision-making isn't your forte, go for the Peace Triple Recommendation (800 yen), a combo of three cups filled with the day's flavours. The Cherry and Rare Cheese (pictured, 1,400 yen) is a limited-edition treat, so you'll have to hurry up if you want to get a taste of this creamy creation.
Sciroppo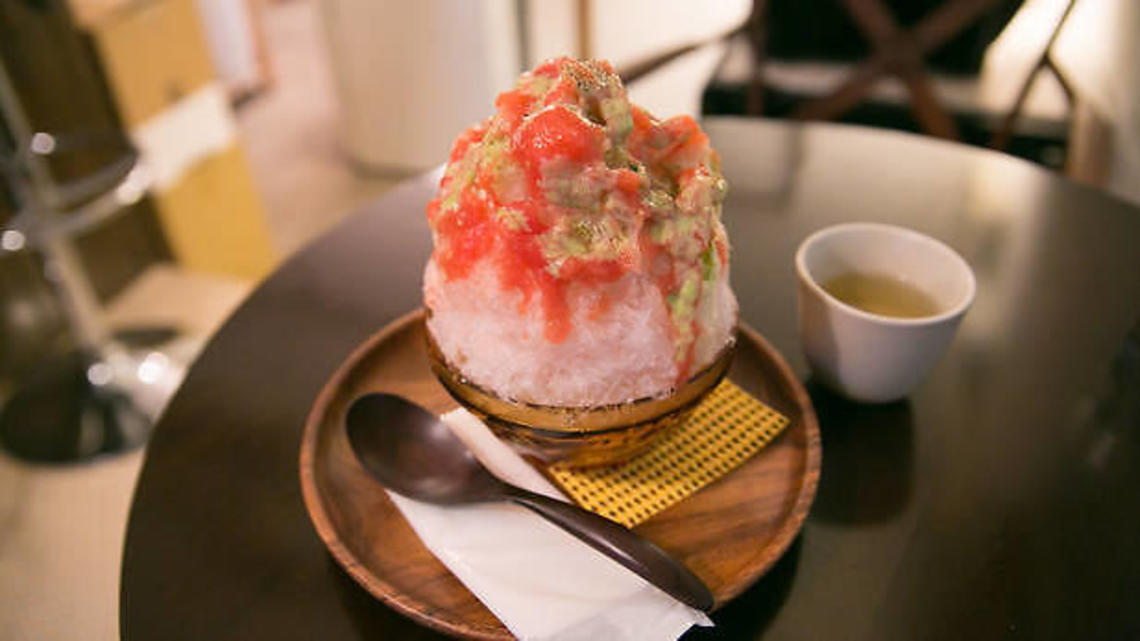 You'll really have to time your visit right at this kakigori counter, housed inside Sasazuka restaurant Per La Vita: they only serve the good stuff for four hours every day. Making the trip is still worth it, as Sciroppo is probably the only place in the city offering shaved ice versions of treats like tiramisu and strawberry pannacotta, made with natural ice from Mount Fuji. Other flavours include blood orange, caffè latte, pistachio, caprese and balsamico cherry (pictured).
Location: Kichijoji
Mamechawan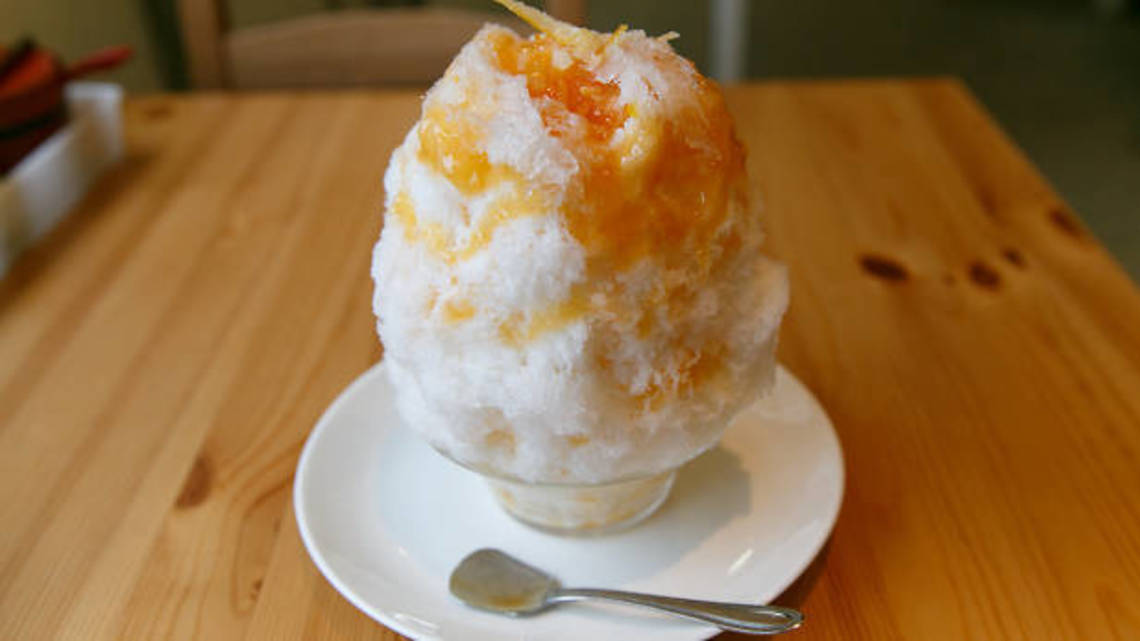 Kagawa-style sanuki udon and shaved ice desserts make for an excellent match at this homely Musashi-Koyama joint. The kakigori is of the style pioneered by Shimokita favourite Chaen Oyama, but that's not to say you're forced to order a tea-flavoured mountain of ice – our choice was the excellent Citrus Milk variety (800 yen), flavoured with oranges, red and white grapefruit and lemon in puré, jam, peel and cream forms. The full sizes are rather voluminous, so you might want to consider downgrading to a mini size (150 discount yen), especially if you're also having a bowl of noodles.
Location: Sasazuka
Kurogi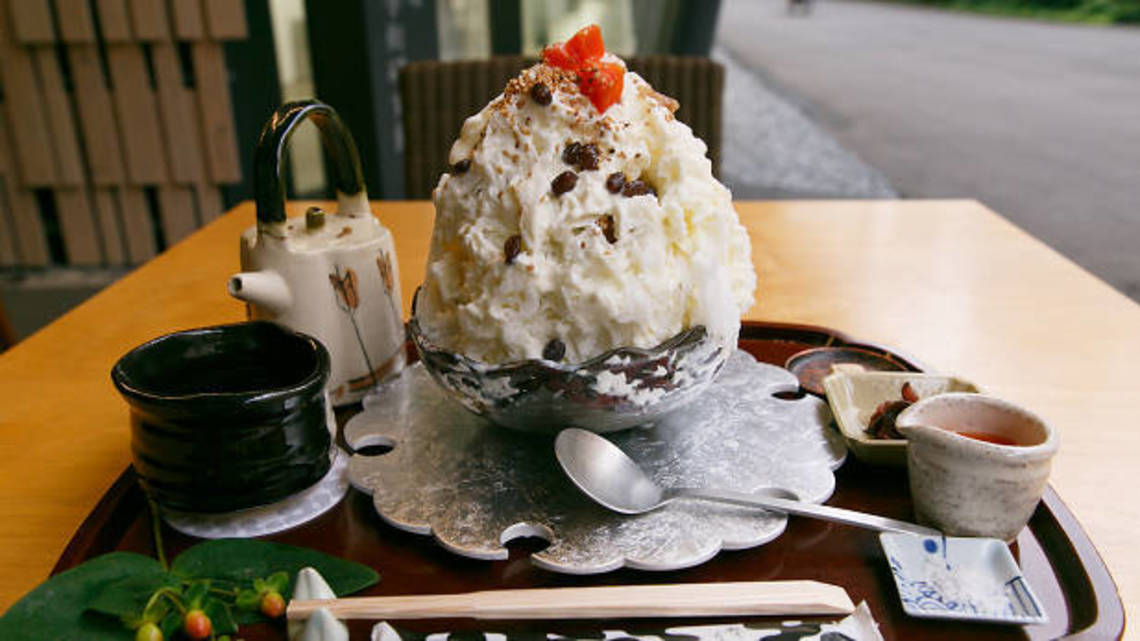 Operated by Yushima kappo restaurant Kurogi, this eponymous wagashi specialist is hidden away on Tokyo University's Hongo campus. The uber-stylish interior matches nicely with the sparse but innovative kakigori selection, which combines playfulness and finesse in seasonal creations like the Milk and Five Grains (1,500 yen, 2,300 yen with coffee).
This marriage of azuki beans, walnut, sesame, papaya syrup and rock salt is a masterpiece in itself, but paired with a cup of Sarutahiko coffee, it reaches almost divine heights. Alternatively, you could go for the regular Kuromitsu Kinako (black sugar and soy bean flour) kakigori.
Location: Musashi-Koyama
Yukiusagi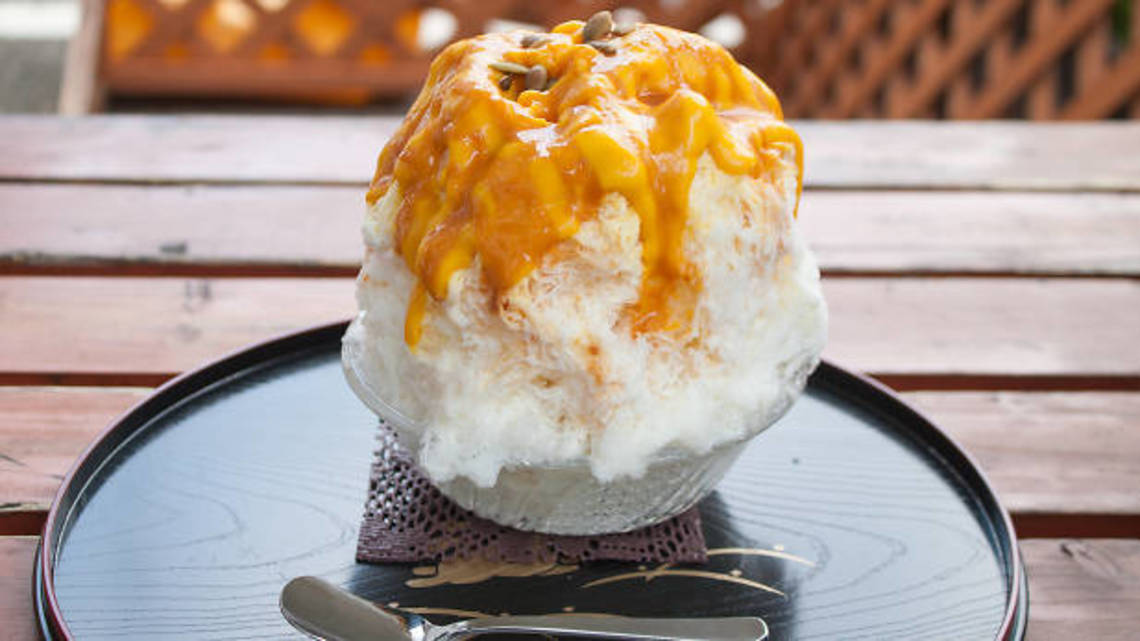 Originally a summer-only dessert at the soba shop upstairs, the kakigori at this Sakura-Shinmachi joint proved so popular that the owners decided to rent an extra space just for the purpose of serving deluxe shaved ice. Their innovative flavour combinations include the popular Strawberry Cheese and the mighty Watermelon, but first-timers will want to try the curious Summer Pumpkin Caramel, a sweet and voluminous creation perfect for big eaters. The space turns into a seafood izakaya at night, but kakigori stays on the menu throughout.
Location: Komazawa-Daigaku
Beer Bar Lupulin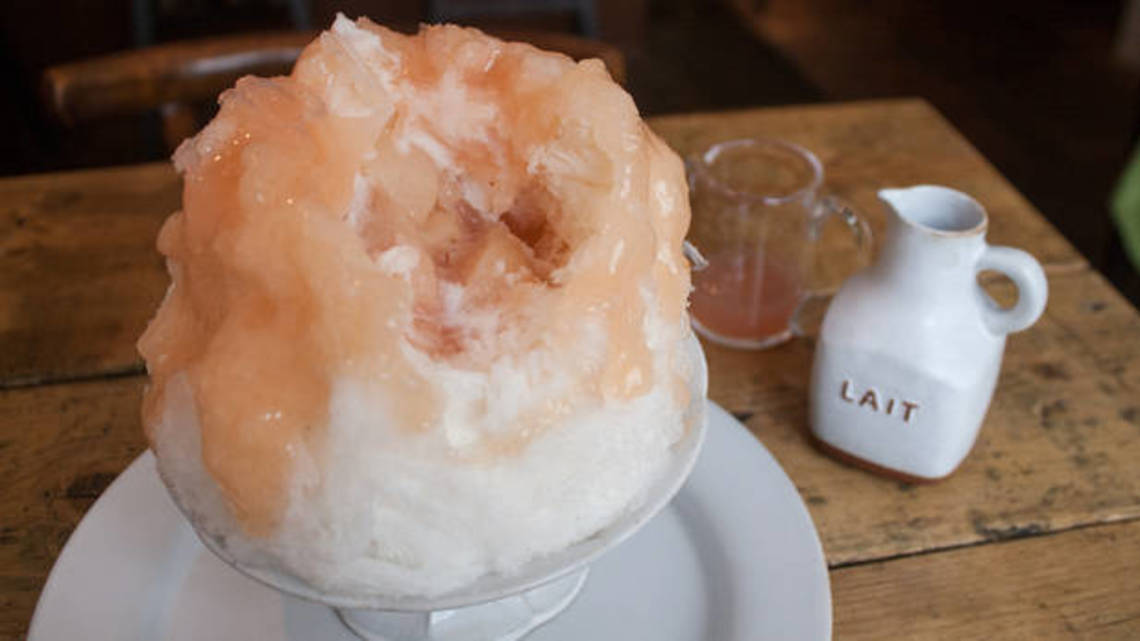 Combine your ice with a brew at this fun watering hole that serves up domestic craft beer from top breweries like Fujizakura Heights, Kisoji and Ise Kadoya. Some visitors seem to seek out the place exclusively in search of the excellent kakigori, made with natural ice and topped with a well-balanced, lightly sweet fruit mixture. Do note, however, that the bar requires one order before the dessert becomes available.
Location: Ginza
Asakusa Naniwaya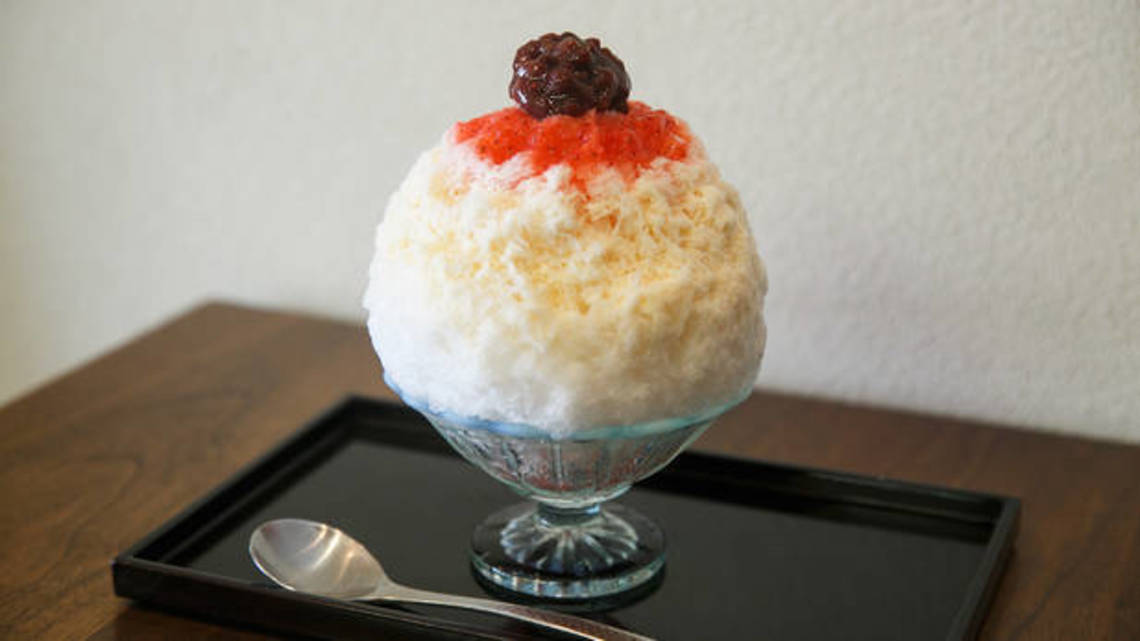 This taiyaki speciality shop offers a shaved ice treat called Asayake, which depicts the sunrise atop Mt Fuji. The sweet and sour syrup is made from fresh strawberries, unsweetened milk and homemade sweet bean paste, which is cooked for eight hours for the taiyaki. These three ingredients create a wonderful balance of flavours when combined with the soft ice. The Kinako kakigori, which combines kinako (roasted soybean flour) and brown sugar syrup, is also very popular.
Location: Asakusa
Sebastián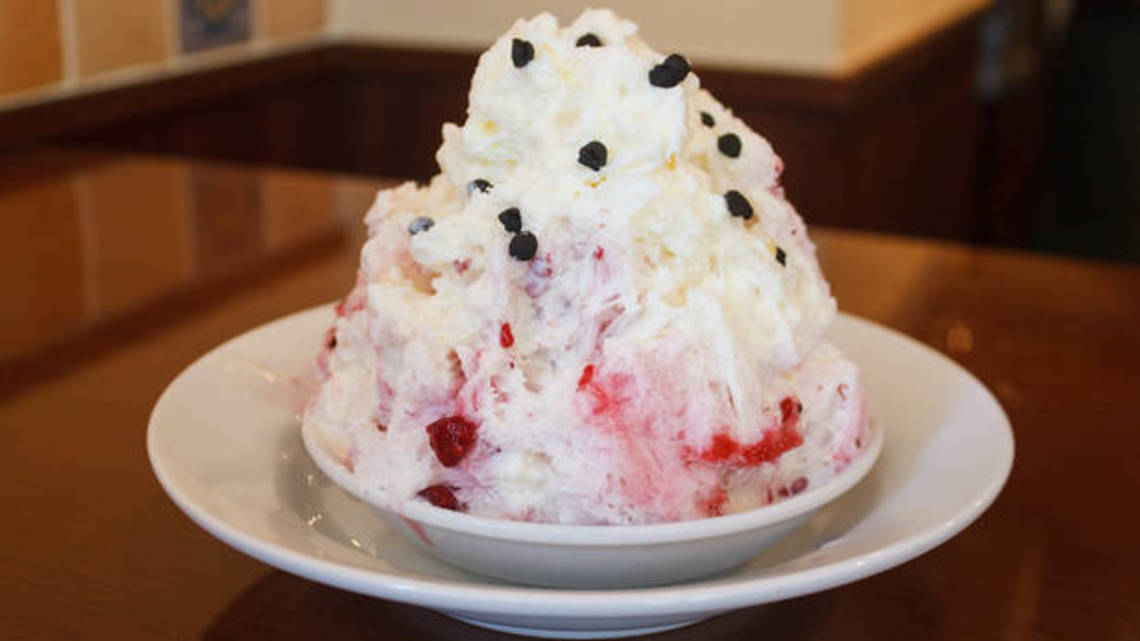 Shaved ice meets cream cake at this restaurant that's created their very own version of kakigori, which they call 'dolce shaved ice'. Watching the owner expertly assemble his original Mango Shortcake kakigori is fascinating – layers of ice, mango syrup, whipped cream and mango pieces come together to form what looks exactly like a real cake. Best thing is that you can have your cake and eat it without worrying too much about the calorie count – it's just ice inside!
Location: Shibuya
The new kid on the block
Sulbing Harajuku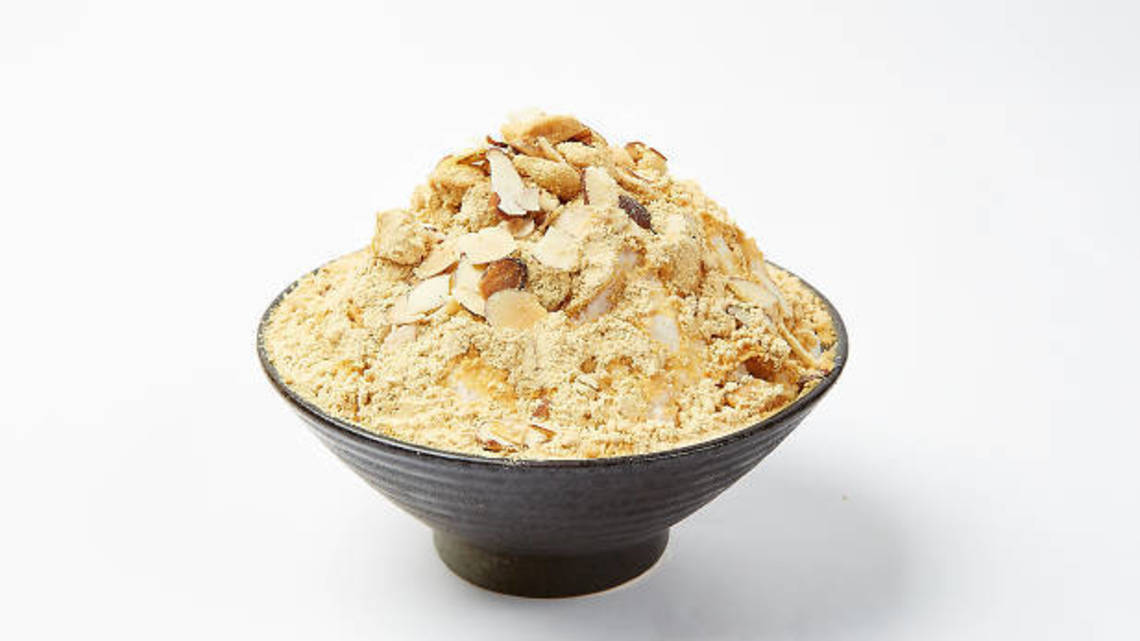 Taiwan's Ice Monster was last year's most discussed shaved ice purveyor, but Korean newcomer Sulbing is surely aiming to knock out the champion with this Harajuku outpost, the brand's first Japan branch. Since starting life in Busan back in 2013, Sulbing has expanded at breakneck pace and now operates over 500 locations in Korea, serving up milky, powder snow-like ice with topping combinations like soy powder, almonds and mochi, or fresh strawberries with strawberry paste.
At the Harajuku branch, found just a few steps from the station and Takeshita-dori, you'll also be treated to warm sweets like Injeolmi Toast (topped with honey and mochi) and red bean buns.
Location: Harajuku
Cool down with an amazake or sweet corn soft serve this
summer
Top teahouses in Tokyo
Tokyo's best beer gardens