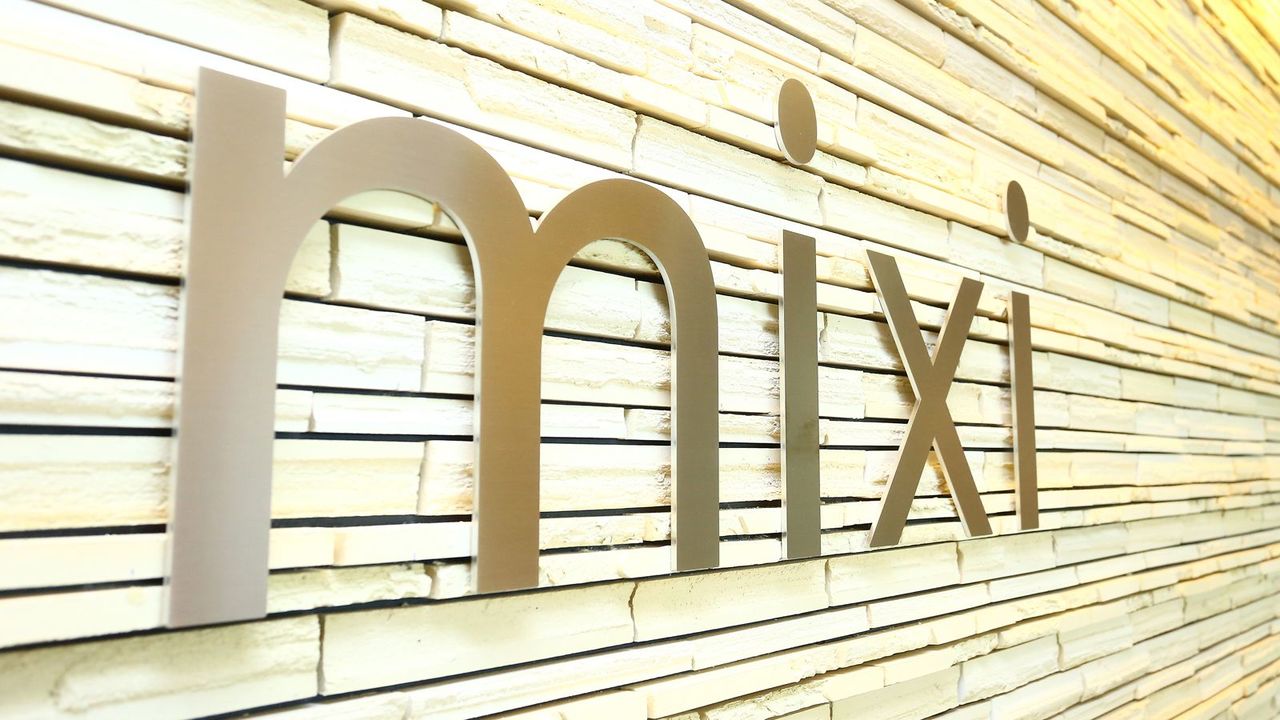 There have been heaps of Internet companies whose services were once all the rage —completely dominating the market—but which later fell behind the times, eventually disappearing altogether. Mixi—due to celebrate its 17th anniversary in June—is also a company that at one point faced a life-or-death situation.
Mixi, the Japanese social networking site established in 1999 by Kenji Kasahara, became a huge hit in Japan. However, the company's delay in providing support for smartphones put it momentarily on the brink of closure. To recover from this difficult situation, the company developed the game Monster Strike for smartphones, which as its name suggests became a monster success, instantaneously improving the company results .
Nevertheless, there is no other field quite as susceptible to violent ups and downs like the Internet. Mixi's management team was fully aware of this and quickly recognized the need to create a firm base for generating profits to follow the success of Monster Strike.
With this aim in mind, the company acquired a free market service called Ticket Camp in March 2015 for 11.5 billion yen ($107 million). After Monster Strike's unprecedented success, Hiroki Morita was appointed Company President in June 2014. We spoke with him about the company's future prospects.
More investments to create new businesses
Monster Strike has been going strong so far, but how do you plan to tackle the mid- and long-term management challenges you may face?
What we must do right now is to invest in new business. At one point in time, we depended heavily on our Mixi social network. However, the waves within the IT industry are constantly changing. When everyone is on board just one big boat, people are unable to change course quickly when circumstances take a turn for the worse. Given our past experience, we decided to take our newly earned cash and knowledge and channel it into other areas once Monster Strike became a big hit. Our first step was the acquisition of Hunza, Ticket Camp's management company.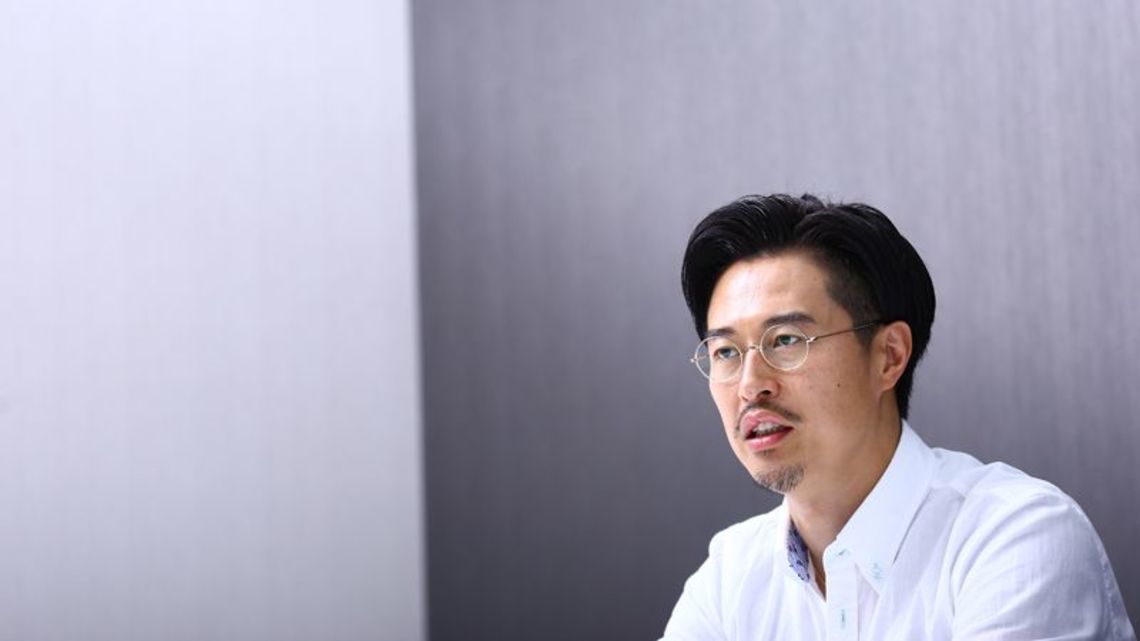 Do you think Monster Strike's popularity will continue?
If we were to continue doing the same thing, people would naturally become bored. We have already done a number of updates and provided new services, including video content, e-sports, and the like. It is extremely important to do this all the time—to constantly provide new forms of entertainment for our users. There are also no other games within the smartphone games market that use IP as much as Monster Strike. Our ongoing challenge to expand Monster Strike's world is therefore set to continue.
You acquired Hunza for approximately 11.5 billion yen. This acquisition cost a lot more than any other acquisition you have made in the past. What made you decide to proceed with this investment?
I have known Hunza's President [Ryo Sasamoto] for a long time. In our discussions about the business, I sensed that Hunza's services would inevitably become part of a new culture. I was confident that it would be a good match for Mixi's financial power and business intuition. We were fully prepared for this acquisition, and indeed, we are already seeing growth beyond our expectations. I want the business to grow to the extent that paying 11.5 billion yen will feel like a bargain.
Do you intend to do any other M&A deals in the future?
We would like to, but it's not quite that easy. Hunza's corporate culture and service objectives were compatible with those of Mixi. That is, to spare no effort in making sure that our users are happy. This is what we consider to be our most important principle. Being able to motivate our employees is also important. Although we would like to add more like-minded people to our corporate group through M&As, having the right conditions to achieve this is by no means a common occurrence.
Has the business suffered any adverse effects due to the success of Monster Strike, like the creation of internal factions ?
We decided a while back that no internal factions will ever be created within our company. The worst thing we could do is to focus inward. We have this in mind constantly, every single day, never to become that way.
Now that Monster Strike's success has given the company financial stability, there are increasing numbers of young employees who have never experienced any form of difficulty, like having the company results fall into the red. Do you think you will be able to help them anticipate impending crises in the future?
This is always a concern. We intend to share with them our experience of those extremely difficult times and to always lead by example so that we can continue to manage the company successfully and not be caught off-guard. Ups and downs in management are par for the course; however, I want to build an organization that is able to act as a single entity to overcome whatever challenges it may face in the future.