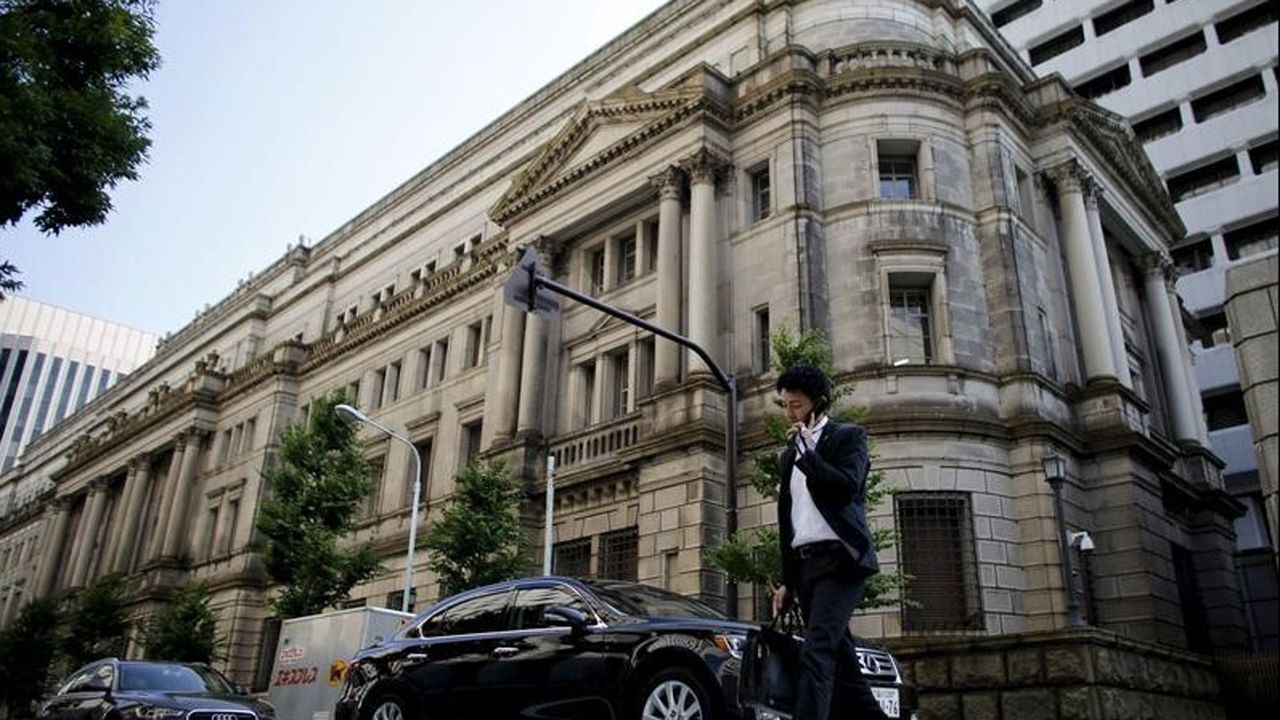 (AFP)--Japan's central bank surprised markets Friday with a new programme supporting companies actively investing in the world's number three economy, stoking a brief surge in the Nikkei benchmark stock index.
Wrapping up their last meeting of the year, Bank of Japan policymakers added a new scheme to boost their holdings in firms dedicated to capital investment and hiring.
But they left a vast 80 trillion yen ($665 billion) annual asset-buying scheme unchanged.