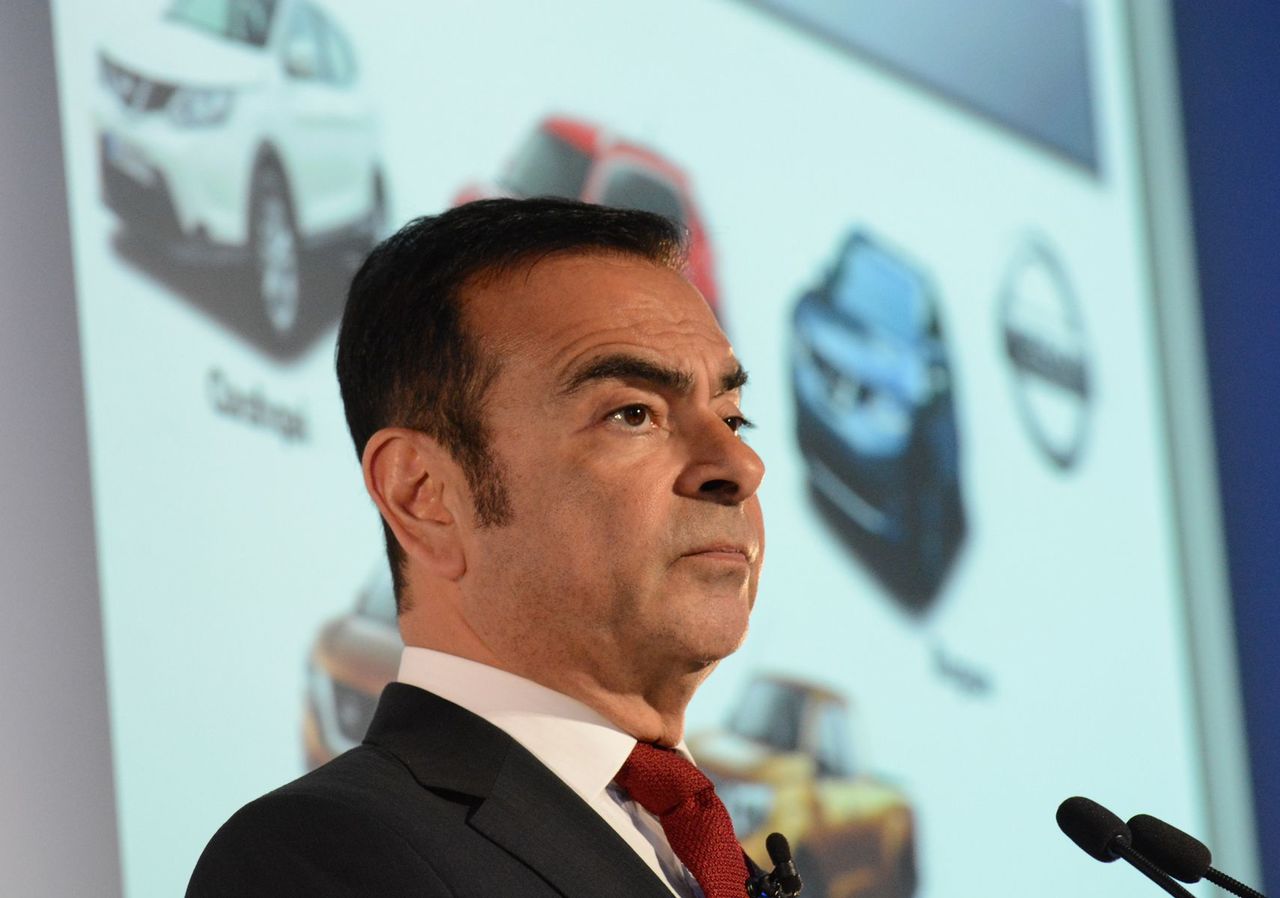 (AFP)--Japan's Nissan on Monday raised its full-year forecasts, citing new model rollouts along with upbeat sales in North America and Europe that offset weakness in the home market.
The Altima sedan maker said it would post a record net profit of 535 billion yen ($4.5 billion) in the fiscal year to March 2016, up about 17% from the year-earlier result, while operating profit and sales would also come in higher than forecast.
The boost came as the automaker reported that its latest six-month sales and profit figures jumped from last year, as it also pointed to the benefit of a weak yen and cost-cutting.
"Strong demand for new products in North America and Western Europe, combined with the benefits of continued cost discipline and the yen correction against the US dollar, offset declining market conditions in Japan and several emerging markets," it said.
Nissan sold 2.62 million vehicles globally in the six months to September, ticking up 1.3%. Its half-year profit jumped 37 percent to 325.6 billion yen.
Japanese automakers have benefited significantly from healthy growth seen in the U.S. market with low interest rates, while the weaker yen has made them relatively more competitive overseas and inflated the value of repatriated overseas profits.
Sales have been sluggish in their home market, however, after a sales tax rise last year dented consumer spending and as younger urban residents delayed buying a vehicle.
Unit sales in China, the world's biggest vehicle market, rose 5.7% in the last half-year period, although the company said it struggled in the light commercial vehicle business.
"Nissan's performance has been strong in North America while China sales are also steady -- that trend is likely to continue for now," said Shigeru Matsumura, analyst at SMBC Friend Research Center.
Hiroto Saikawa, a top Nissan executive, also echoed the firm's previous insistence that despite a slowing economy China was still a bright spot.
"The market for passenger vehicles is still growing...(and) we expect the market to grow overall," he said.
China is also a key market for Toyota and Honda, which report later this week.
Nissan is also looking to growing demand for electric vehicles, with plans for a new version of its top-selling LEAF that features a longer range.
Rival Toyota's hybrid gasoline-electric offerings, including the Prius, have sold more than eight million units since their launch in 1997.
But a limited driving range and lack of refuelling stations have hampered development of fuel-cell and all-electric cars, which environmentalists say could play a vital role in cutting greenhouse gas emissions and slowing global warming.