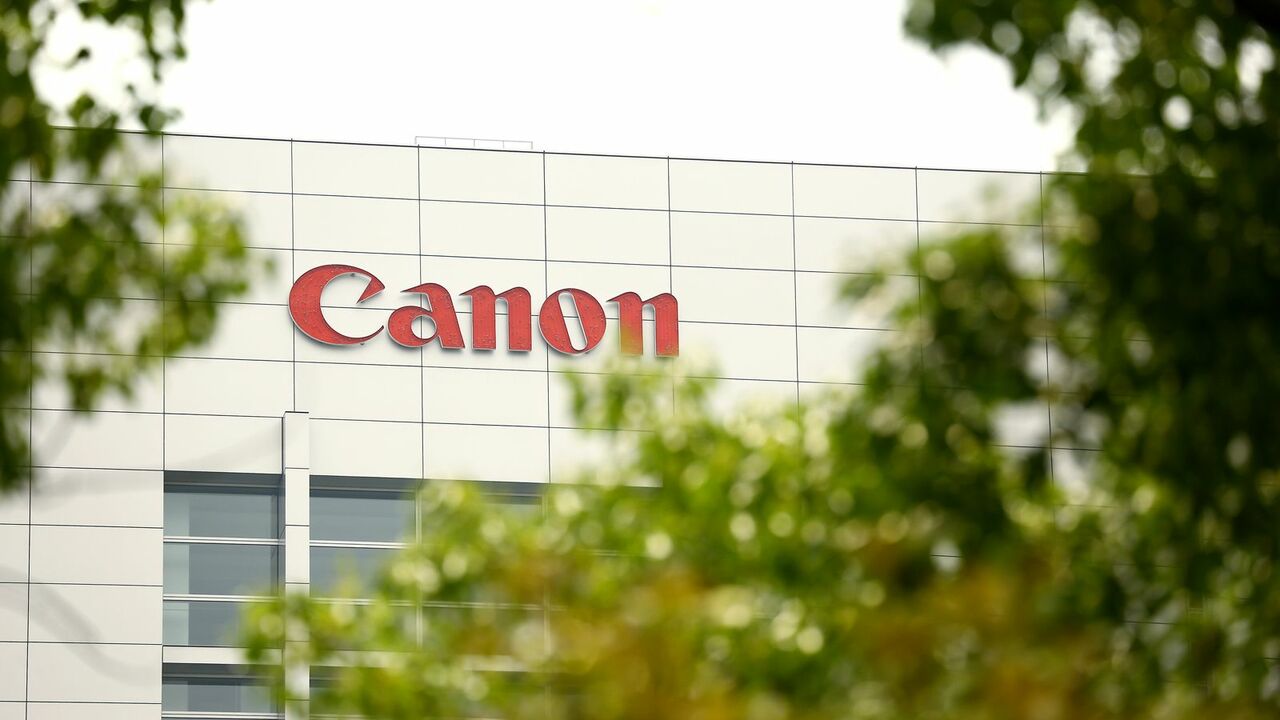 (AFP)--Japan's Canon said Tuesday its net profit for the three months to March dropped 17.5% as it downgraded its full-year profit and sales forecasts due to China's economic slowdown and the yen's strength.
The camera and office equipment giant reported a 28.0 billion yen ($253 million) net profit for the first quarter, while operating profit dropped 39.4% year-on-year to 40.1 billion yen.
Sales ticked down 7.0% to 797.2 billion yen, the company said.
"Harsh conditions for interchangeable-lens digital cameras in Asia remained the same," the company said in a statement.
Canon revised downward its projection for the year to December due to "the prolonged economic slowdown in China and developing countries" and an expected strengthening of the Japanese currency.
A strong yen makes products more expensive in overseas markets and erodes the value of repatriated earnings.
Canon said it now expects a net profit of 200 billion yen for the year, down from its earlier estimate of 230 billion yen, on sales of 3.6 trillion yen, compared with the 3.85 trillion yen projected earlier.